"They sailed to the region of the Gerasenes, which is across the lake from Galilee. When Jesus stepped ashore, he was met by a demon-possessed man from the town."
— Luke 8:26-27
Um Qais is mentioned in the Bible as the location where Jesus performed the miracle of the Gadarene Swine. Um Qais, suspended on a beautiful hilltop overlooking the Jordan Valley and the Sea of Galilee in Jordan's northern region is not only a must-visit destination because it is the popular site where Jesus Christ's famous miracle of the Gadarene swine took place, but also for its immense history, adventure, and beauty.
Many empires passed through Um Qais such as the Greeks, the Ptolemaic dynasty from Egypt, the Seleucids Empire from Macedonia, the Romans, the Byzantines, and the Ottomans, providing visitors a unique historic and cultural experience.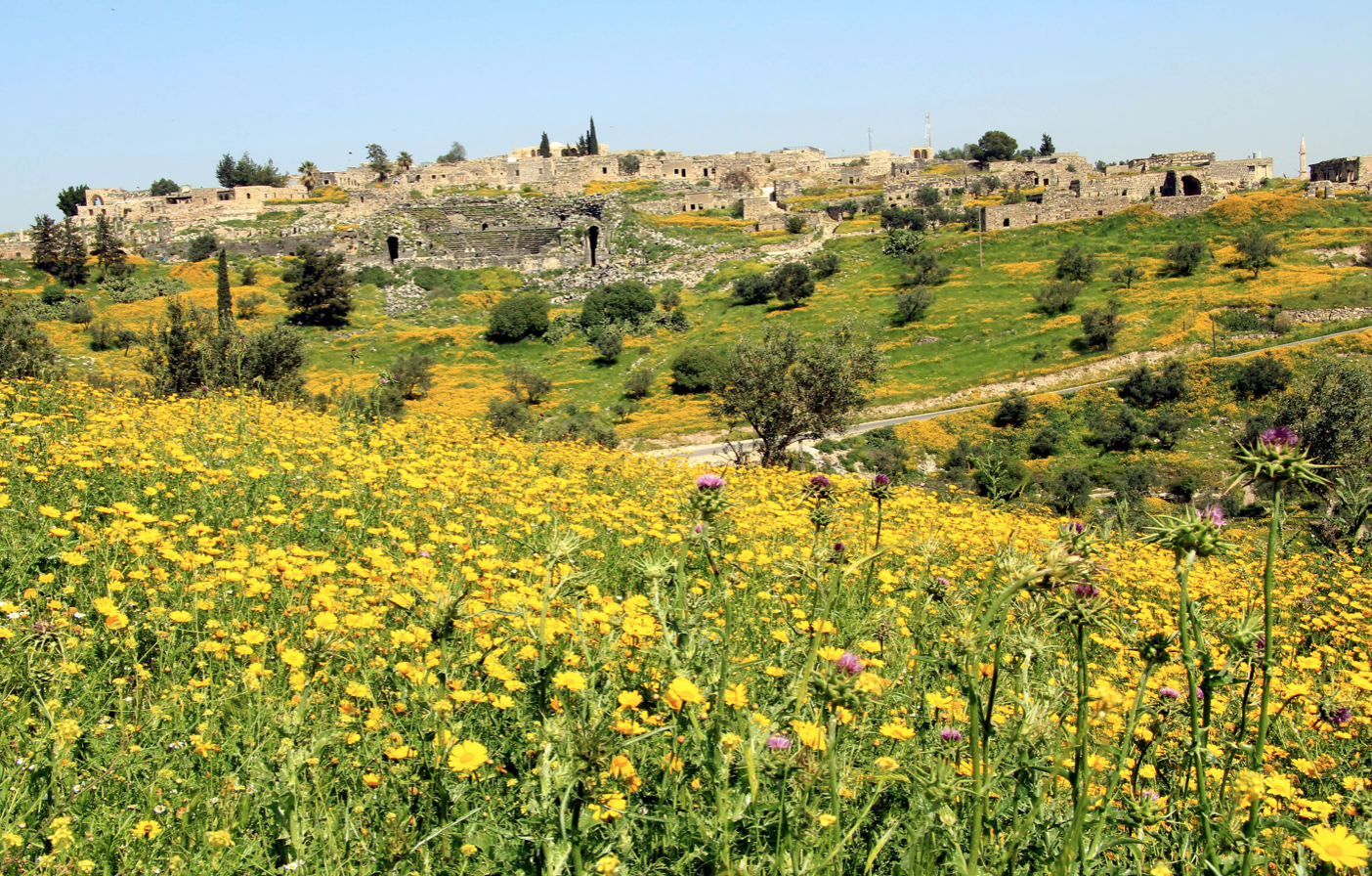 Tourists can enjoy the historic significance of the site by visiting two museums that include various ceramics dating from the Hellenistic up to the Islamic periods as well as statues from the Roman period. Guests can also explore ruins of two theaters, which are part of the Um Qais archeological site.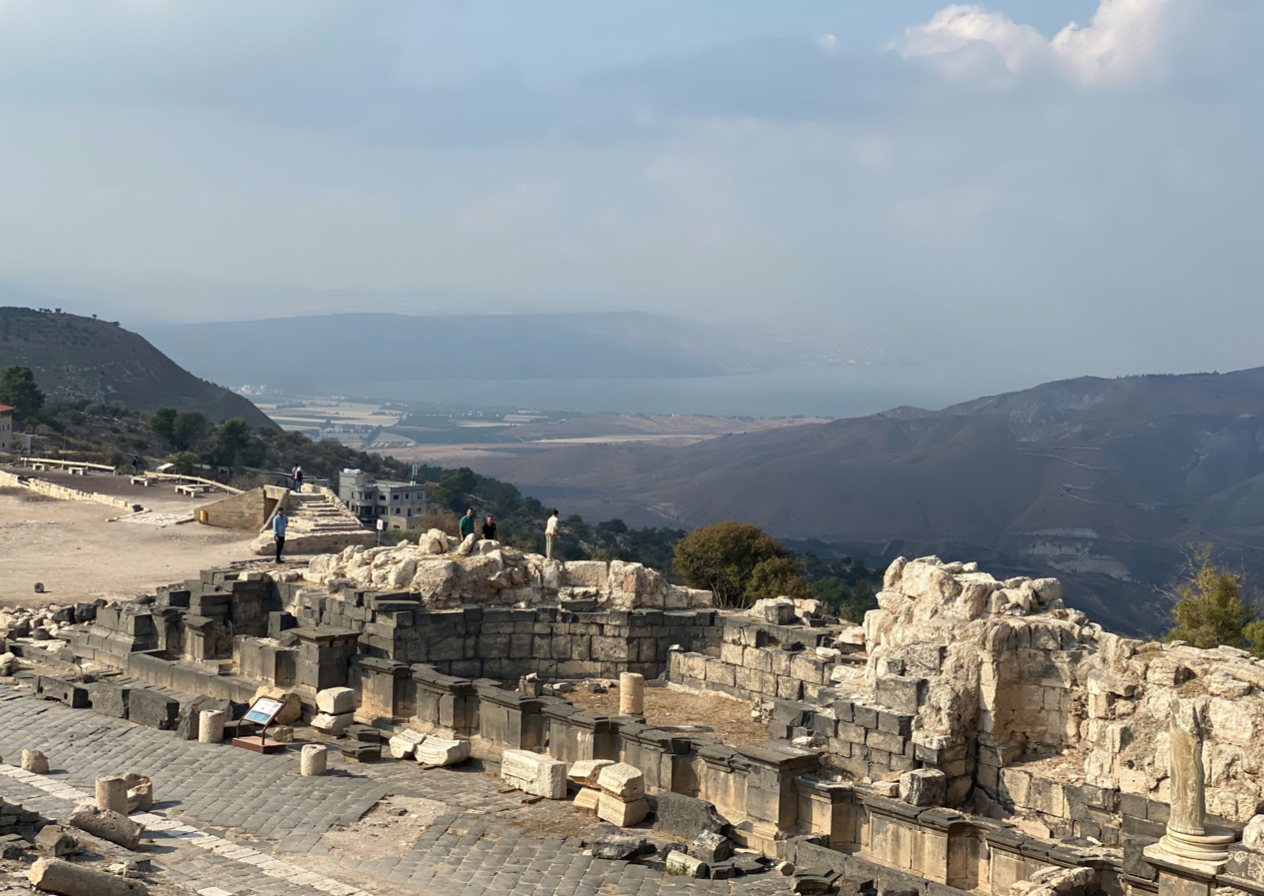 Additionally, guests can visit the home of a local chef for an authentic Jordanian experience with farm to table dishes that represent Jordan and the northern region. They can also learn about beekeeping with a professional beekeeper who will introduce visitors to the exciting journey of honey-making, or enjoy a cycling experience for those wishing to see the rolling farmlands of Umm Qais through the social venture, Baraka Destinations. Baraka Destinations was created to partner with local communities in secondary tourism sites and together design and build tourism experiences that showcase their hometown to curious travelers.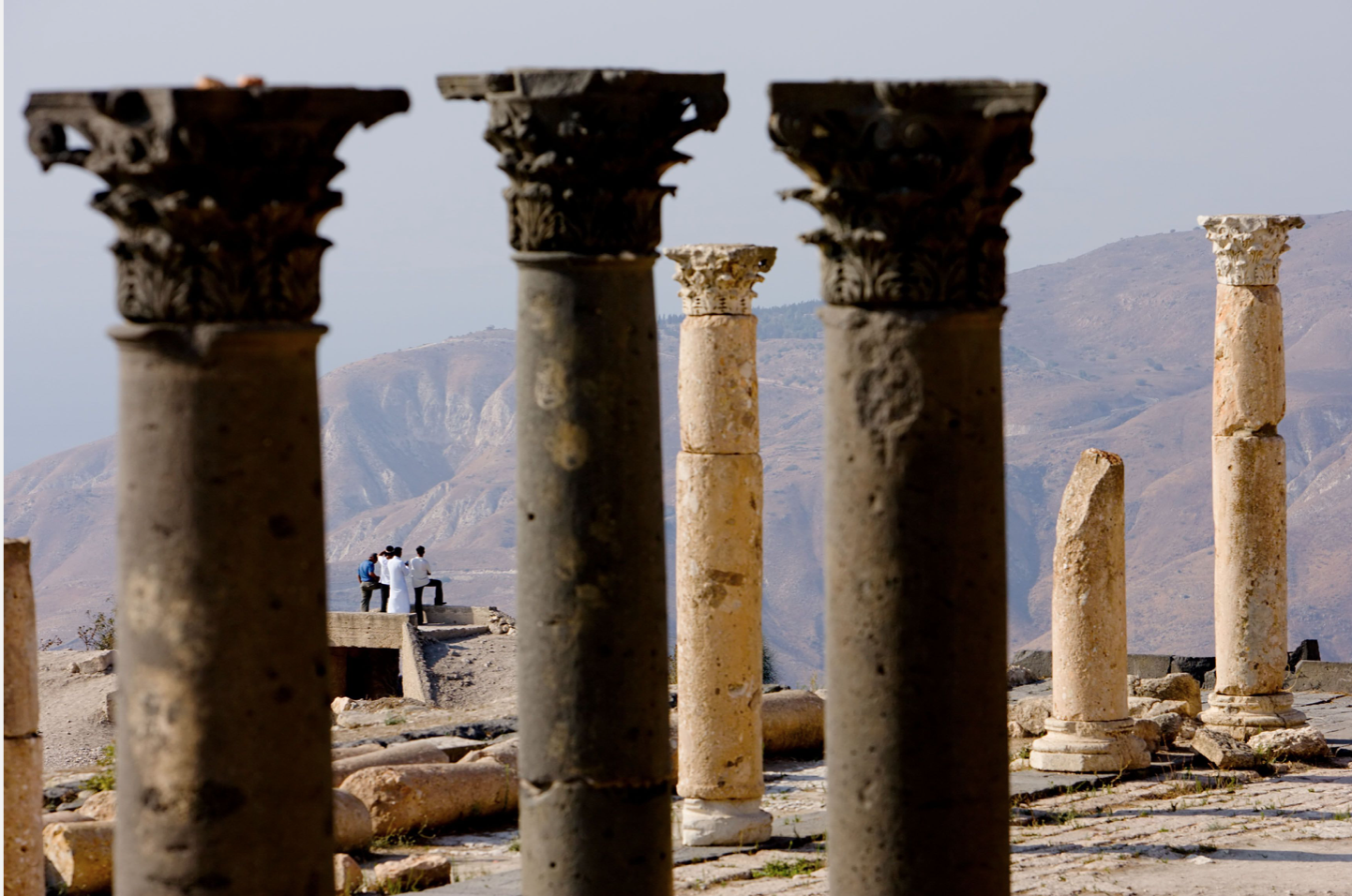 Um Qais is waiting for you to visit on your next trip to Jordan!