For centuries, the importance and history of the Baptism Site of Jesus Christ in Jordan has been continuously studied and explored.
Located in a remote area of the Jordan Valley and near the Dead Sea, which is the lowest point on earth, Jesus Christ's Baptism Site, Bethany Beyond the Jordan, also referred to as Al-Maghtas, meaning "baptism" or "immersion" in Arabic, is the site where John the Baptist is believed to have baptized Jesus in the Jordan River.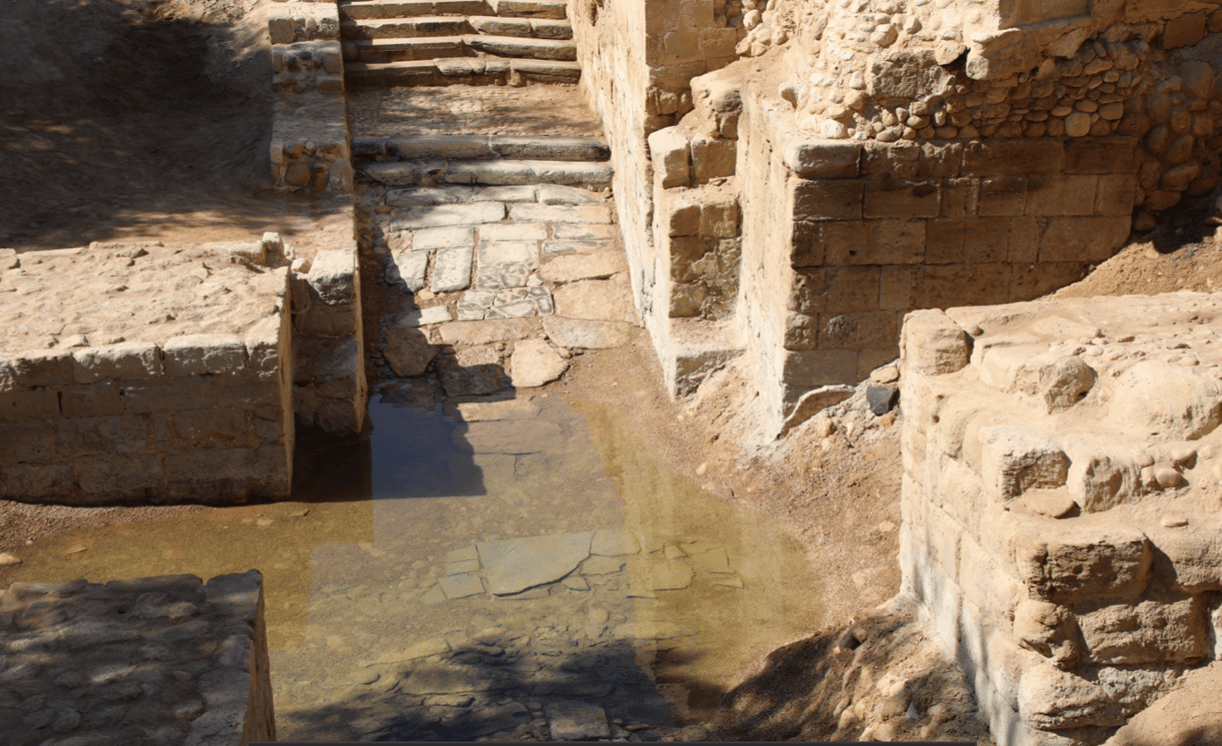 (Baptism Site, Jordan)
In the holy Bible, Matthew 3:13 states: "Jesus came from Galilee. He went to John at the Jordan River to be baptized by him. John tried to stop Him. He said, "I need to be baptized by You. Do You come to me?" Jesus said to him, 'Let it be done now. We should do what is right.' John agreed and baptized Jesus. When Jesus came up out of the water, the heavens opened."
Additionally, the Baptism Site is where John the Baptist began his public ministry and is believed to have regularly performed various baptism ceremonies throughout history. John 1:28 states, "All this happened at Bethany beyond the Jordan, where John was baptizing. The next day John saw Jesus coming toward him and said, "Look, the Lamb of God, who takes away the sin of the world!"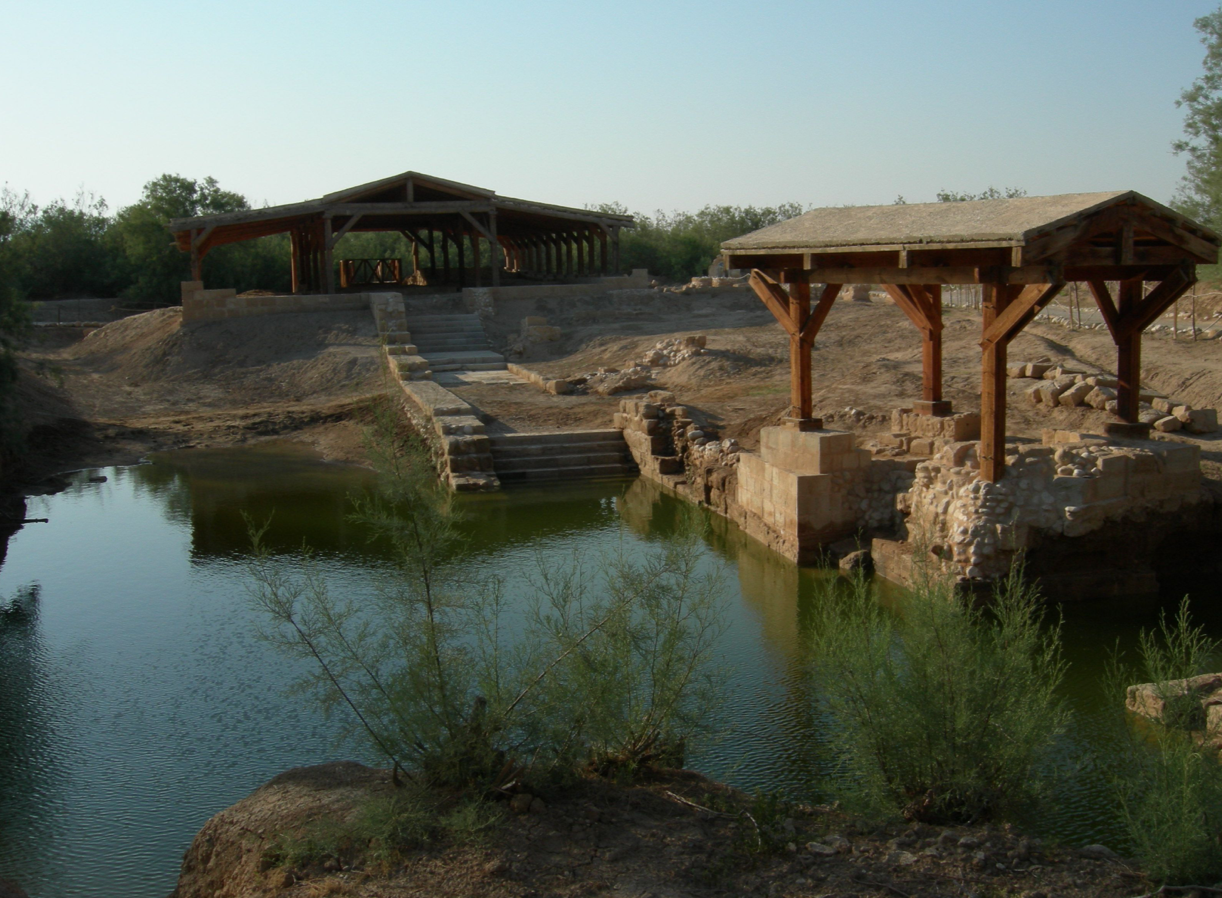 (Baptism Site, Jordan)
Not only have countless scholars and biblical references discussed Jesus Christ's baptism in Jordan and the importance of its specific location but ancient artworks have also included references of the site. For example, the magnificent and oldest surviving mosaic map of the Holy Land that was discovered in 1884 and is located in Jordan's city of Madaba includes a symbol that scholars believe represents the Baptism Site. The map shows two fish facing each other and one of them is seen to be swimming back from the Dead Sea, while the other fish is swimming towards it in the Jordan River. Fish, however, can't survive in the Dead Sea due to its salty body of water. Most historians and archaeologists have interpreted this to symbolize a meeting point for Christians, especially since fish symbolize Jesus Christ in early Christian art. The fish meet at the Baptism Site, the same spot where Jesus' baptism occurred.
From Bible verses to artworks, the Baptism Site is filled with historic and religious significance that continues to be explored today.