The incredible ancient structures coupled with many biblical references in the historic city of Petra make it one of Jordan's most spectacular destinations.
Carved into beautiful rose red-colored rock with exquisite artistic details and surrounded by large, vibrant mountains and canyons, Petra was once an immensely important trading center and the capital of the Nabataean empire beginning in the 4th century B.C. The city is filled with immensely significant historic and architectural evidence that provides a glimpse into the lives, stories, and people of past civilizations. The impressive structures and water management system that were built in the city reveals the achievements of the Nabateans.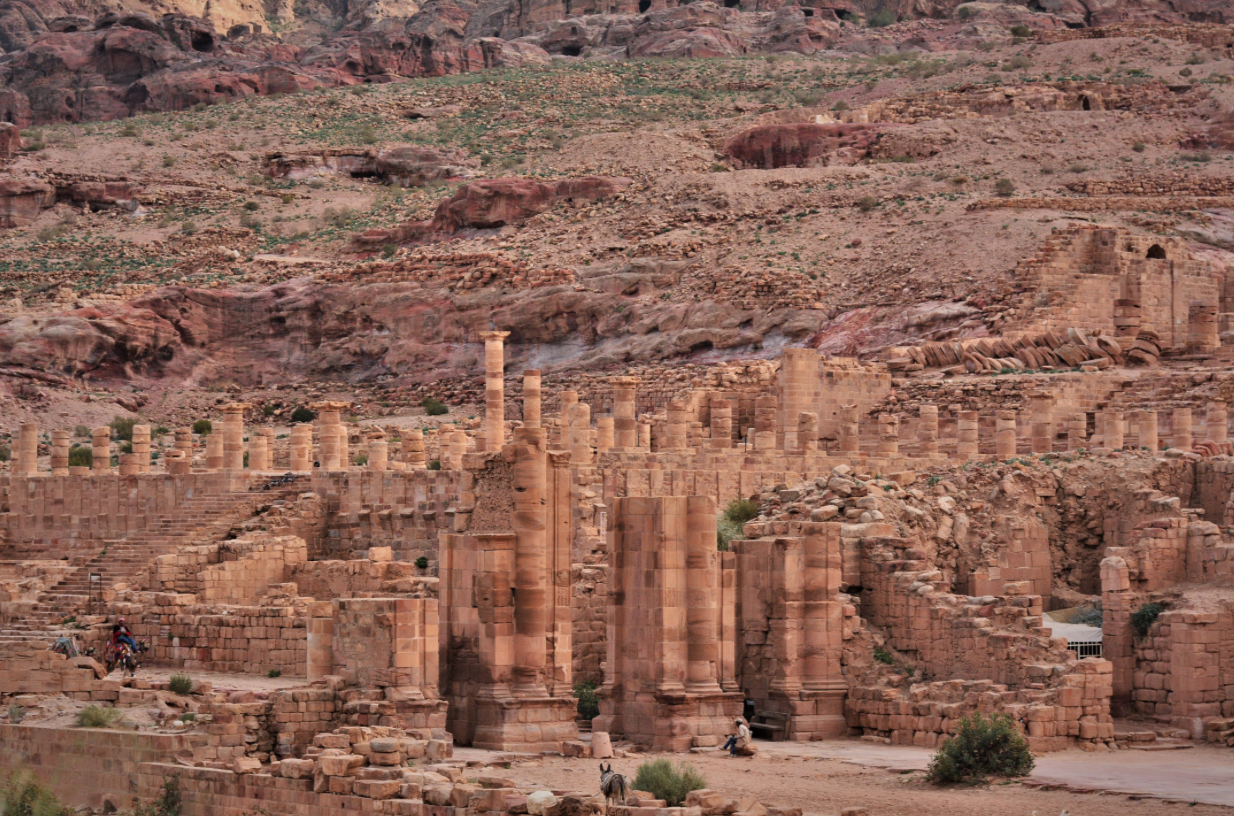 In 1985, the Jordanian city was announced a UNESCO World Heritage site, and in 2007 it was named one of the seven wonders of the world. "It is one of the world's richest and largest archaeological sites set in a dominating red sandstone landscape," UNESCO reports.
Additionally, Petra is a biblically significant place as it was part of the route that Moses took on his Exodus journey. It also consists of ancient references to Moses' brother, Aaron. Specifically, Wadi Musa, which is referred to as 'Moses Valley' is the administrative center of the Petra Department and it is commonly believed to be the burial place of Aaron.
The Nabatean city is identified in biblical text by its Hebrew name, "Sela," which means rock. In the Bible verse Isaiah 16:1, it states: "Send lambs as tribute to the ruler of the land, from Sela, across the desert, to the mount of the Daughter of Zion."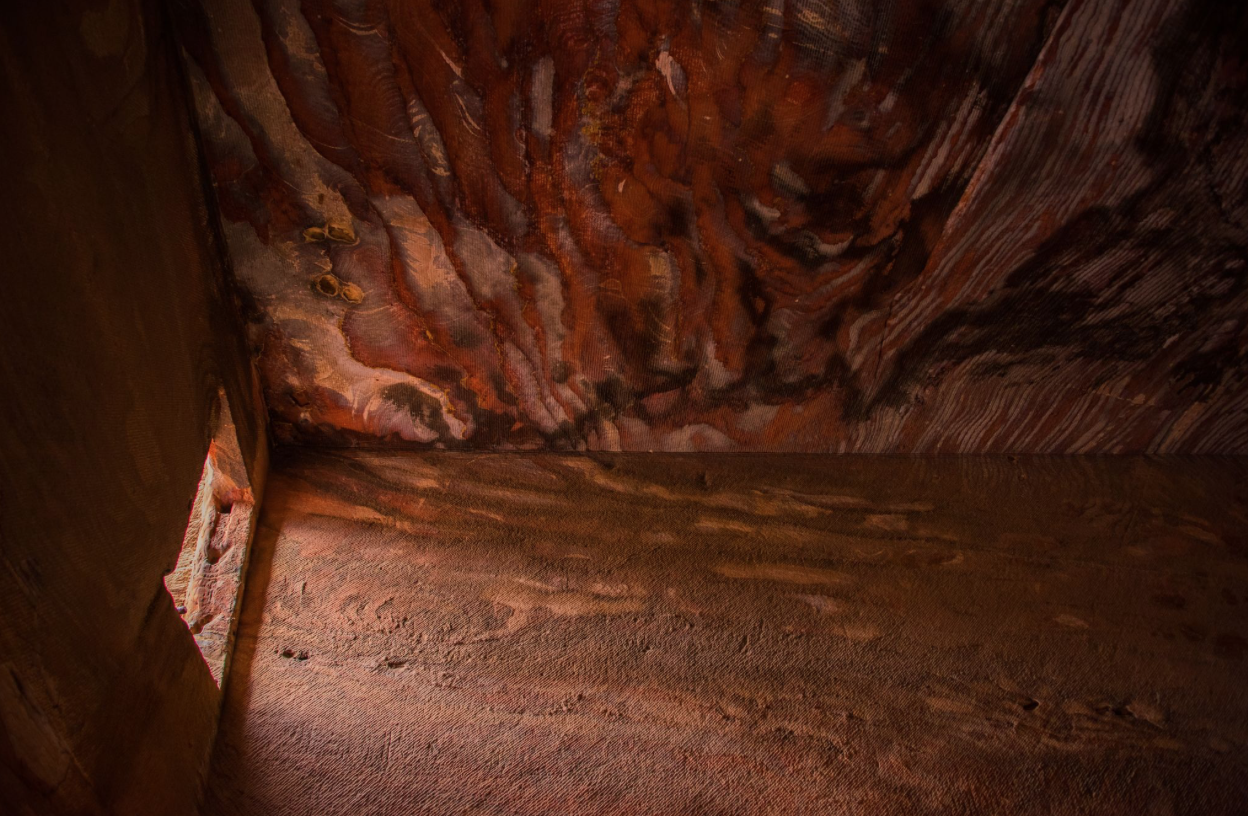 Petra's impressive archaeological remains and architectural monuments as well as its biblical importance and ancient references provide an immensely unique experience for anyone who visits the magnificent city.