Commonly referred to as the "city of mosaics," Madaba, Jordan is home to some of the most beautiful and oldest existing mosaics. Located a short drive from Jordan's capital city of Amman, Madaba's religious significance coupled with its historic art pieces makes it the perfect destination for stimulating cultural and artistic experiences.
Madaba is best known for its incredible Byzantine and Umayyad mosaics that date back to thousands of years ago. Specifically, it hosts the magnificent and oldest surviving mosaic map of the Holy Land that was discovered in 1884. The map consists of millions of pieces of vivid and colorful stone, depicting hills, valleys, and villages of Jerusalem during the sixth-century. The exhaustive details and artistic talent of the mosaic show vivid and naturalistic elements of various objects, churches, and animals. The mosaic map is currently located at Madaba's Greek Orthodox church of St. George.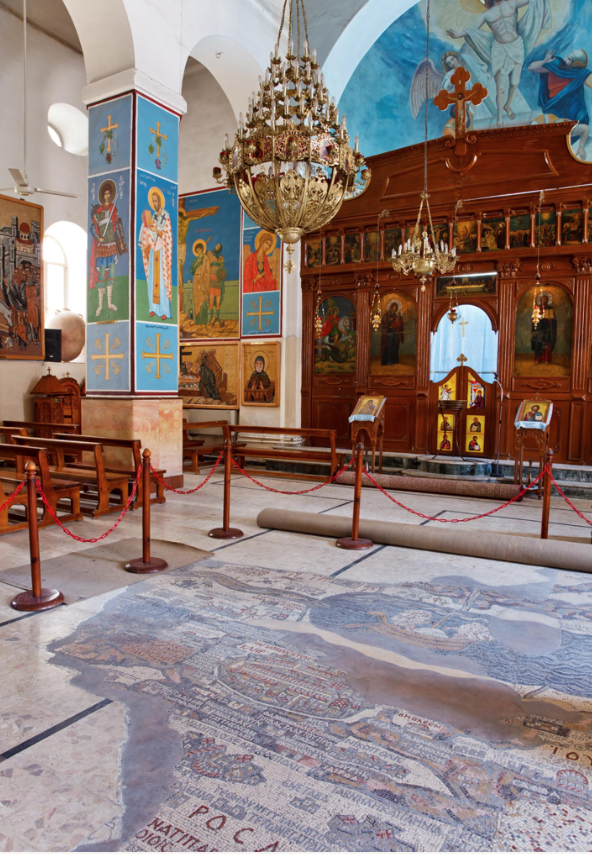 Many other stunning and historic mosaics are also located throughout Madaba at different churches and sites. Founded in 2007, the Madaba Institute for Mosaic Art and Restoration (MIMAR) is constantly working to restore and preserve mosaics in Jordan. It is also the "only institute of its kind in the region that offers a diploma specialized in scientific methods of restoration and conservation of mosaic arts."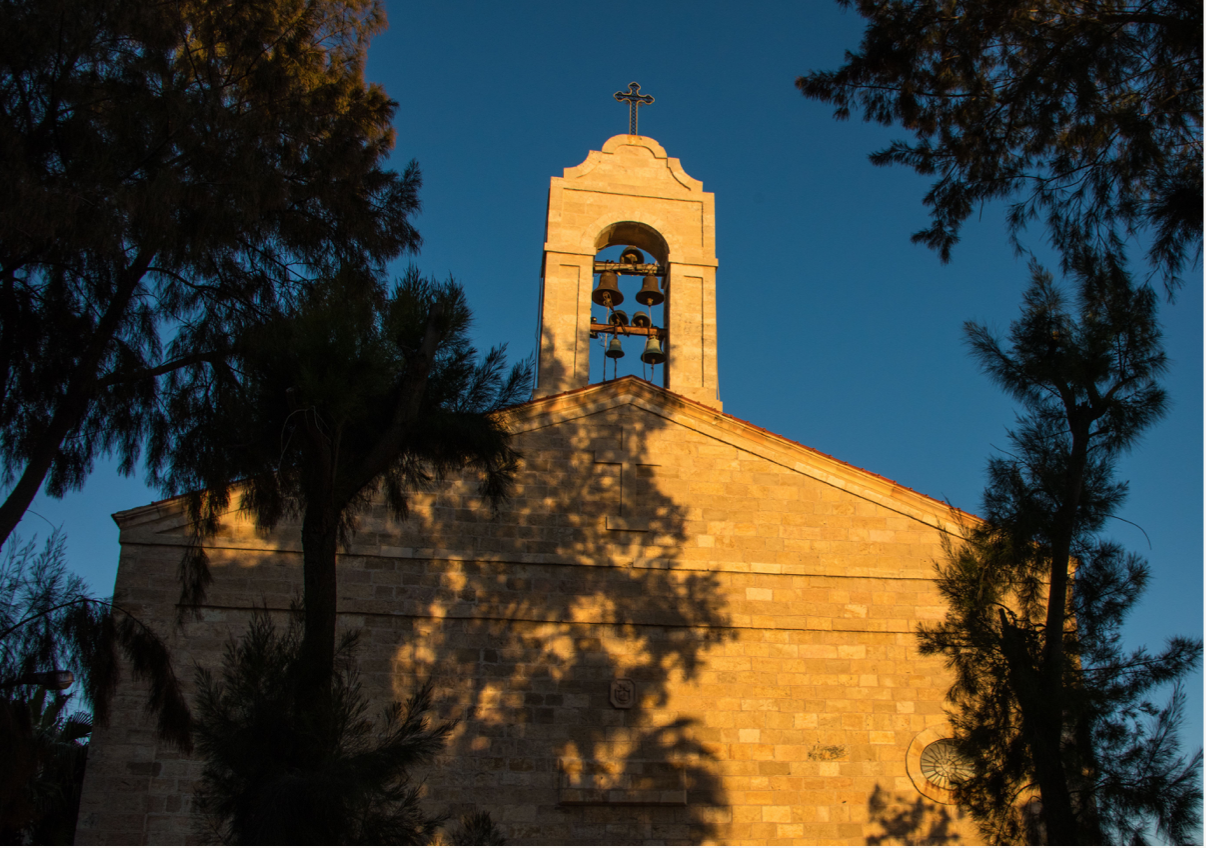 Madaba's artistic pieces provide visitors with an opportunity to not only witness and experience historic masterpieces, but also to learn about the people, places, and stories that existed before our time.