Filled with historic importance and biblical references, Jordan's city of Karak is a must-visit place.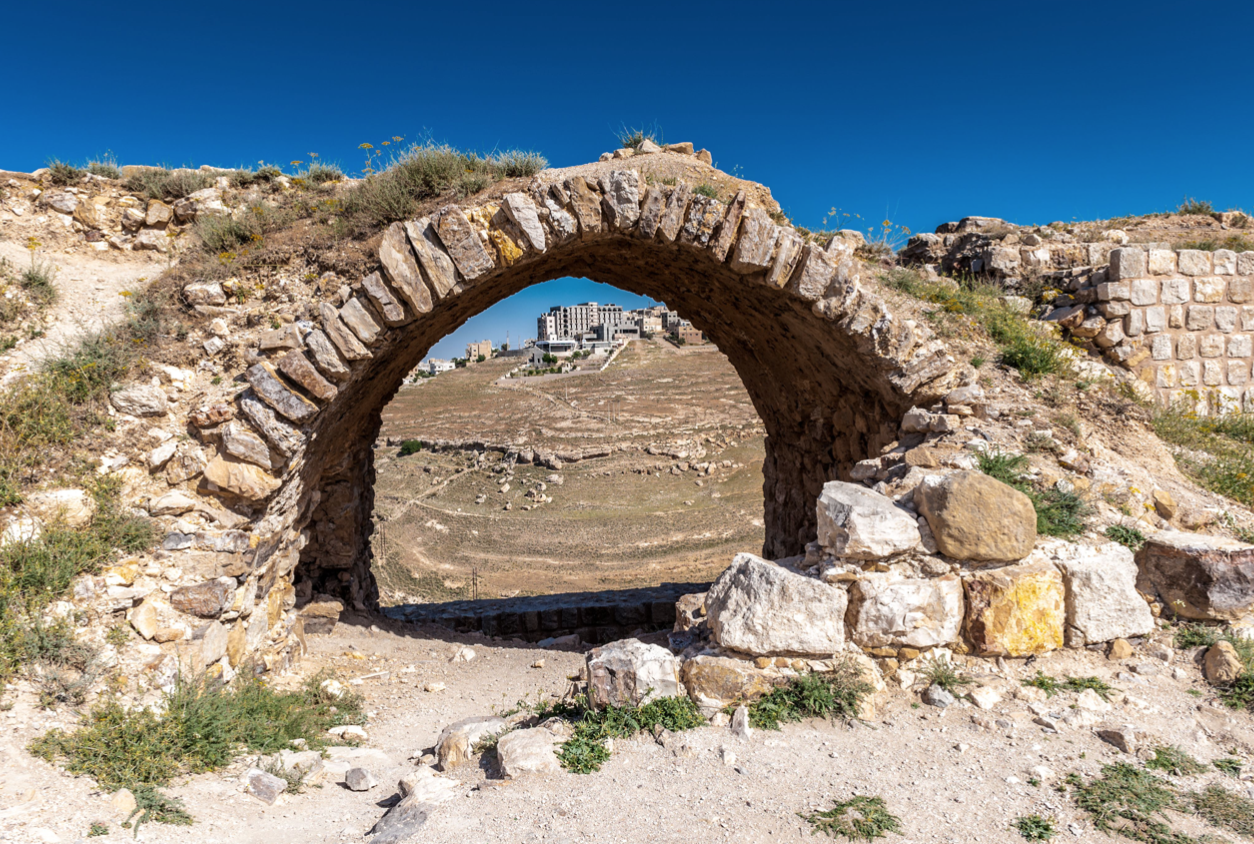 (Karak Castle)
Karak is renowned for its importance during the Crusades and specifically for its Karak Castle, one of the largest crusader castles in the Middle East. The castle was a Crusader stronghold and one of the main locations of the ancient Moab kingdom. The Crusaders built the castle in the mid-12th century A.D. and till today, people from across the globe visit the site to view the architectural genius and historic significance that it represents.
Outside the castle, visitors can explore the Castle Plaza where 19th century Ottoman buildings have been redesigned to house a tourist center with a restaurant, a crafts center, and other facilities. Visitors can also explore the Karak Archaeological Museum, which was established inside the old castle in 1980 and includes remains from the Moabite, Nabataean, Roman, Byzantine, Islamic, and Crusader periods. Moreover, located near the city, people can visit Prophet Nuh's (Noah) shrine and learn more about its importance.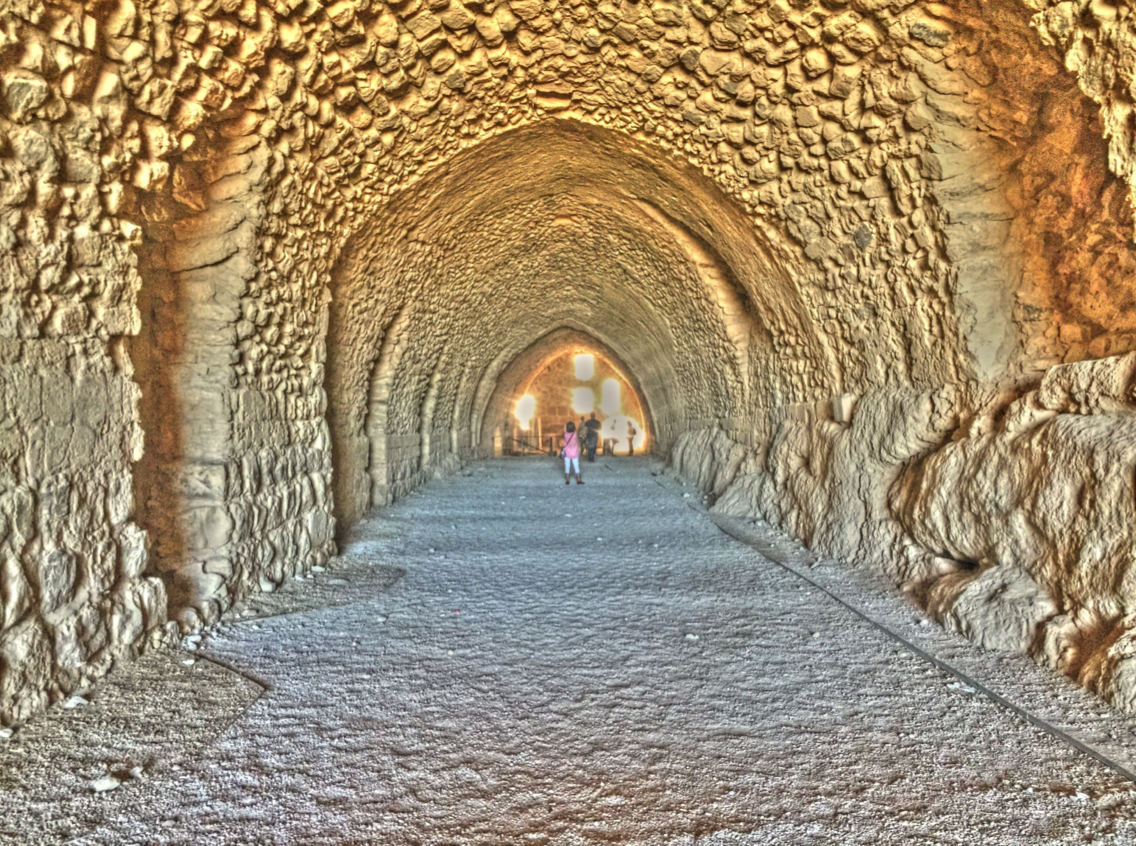 (Karak Castle)
Karak was previously known as "Kir Moab" or "Kir-haraseth" and is mentioned in multiple verses in the holy Bible. Isaiah 16:7 states the following, "Therefore let Moab wail for Moab, let everyone wail. Mourn, utterly stricken, for the raisin cakes of Kir-hareseth."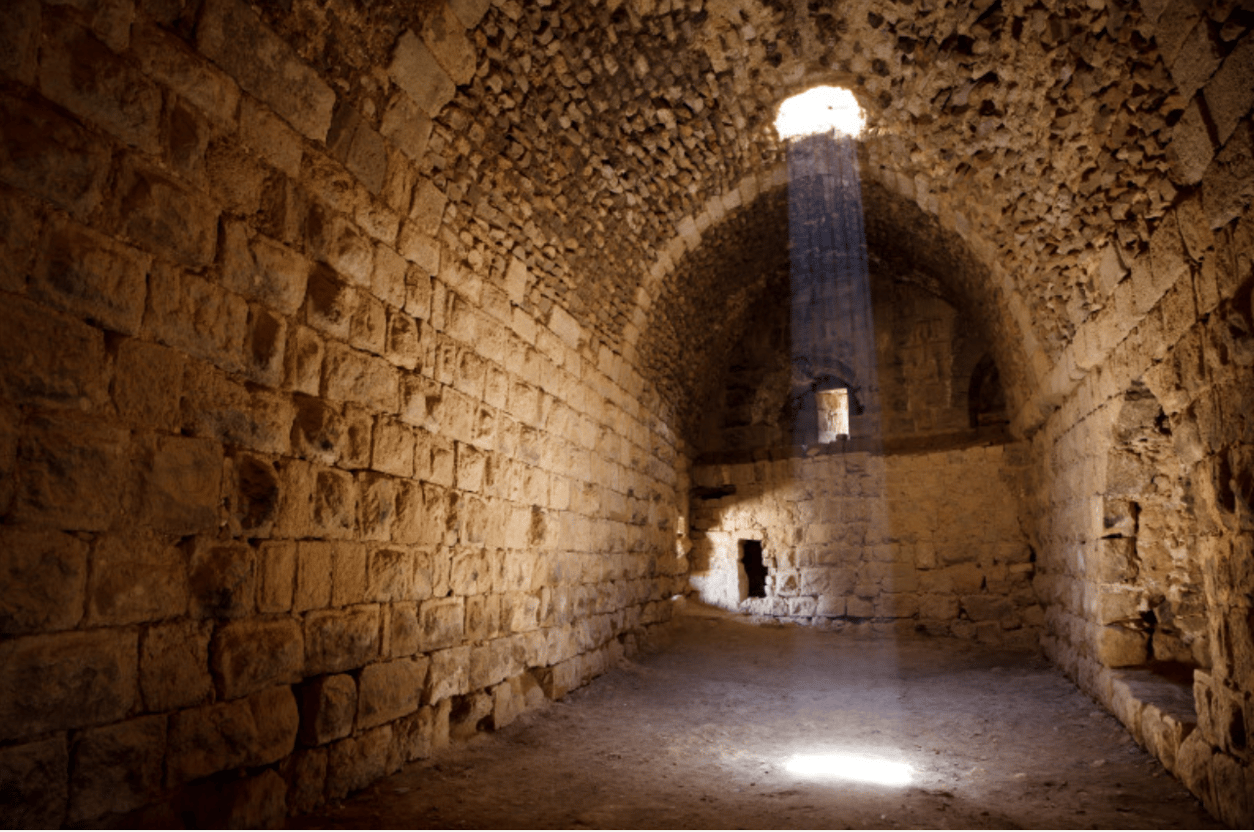 (Karak Castle)
Additionally, in the verse 2 Kings 3:25, it states: "And they beat down the cities, and on every good piece of land cast every man his stone, and filled it; and they stopped all the wells of water, and felled all the good trees: only in Kir-haraseth left they the stones thereof; howbeit the slingers went about it, and smote it."
With its historic and biblical references, the city of Karak located south of the kingdom and a two-hour drive from the capital of Amman, offers visitors a unique opportunity to learn about and experience the incredible stories and achievements of human history.