Jordan's historic significance and biblical sites make the country a must-visit pilgrimage destination with fascinating places to visit.
The holy Bible mentions countless stories and destinations that are located in present day Jordan. JTBNA rounded up three of the top pilgrimage sites to visit during a trip to the kingdom.
Tel Mar Elias
Located slightly outside of the town of Ajloun in Jordan's northern region, Tel Mar Elias, commonly known as the home of the prophet Elijah, is a site that consists of incredible archeological ruins of two Byzantine churches that are situated on the top of a hill overlooking vast greenery and hilly landscapes. Tel Mar Elias has long been identified with Tishbe, which is mentioned in the Bible as the home town or region of Elijah. The Bible states, "Elijah the Tishbite, from Tishbe in Gilead" (1 Kings 17:1).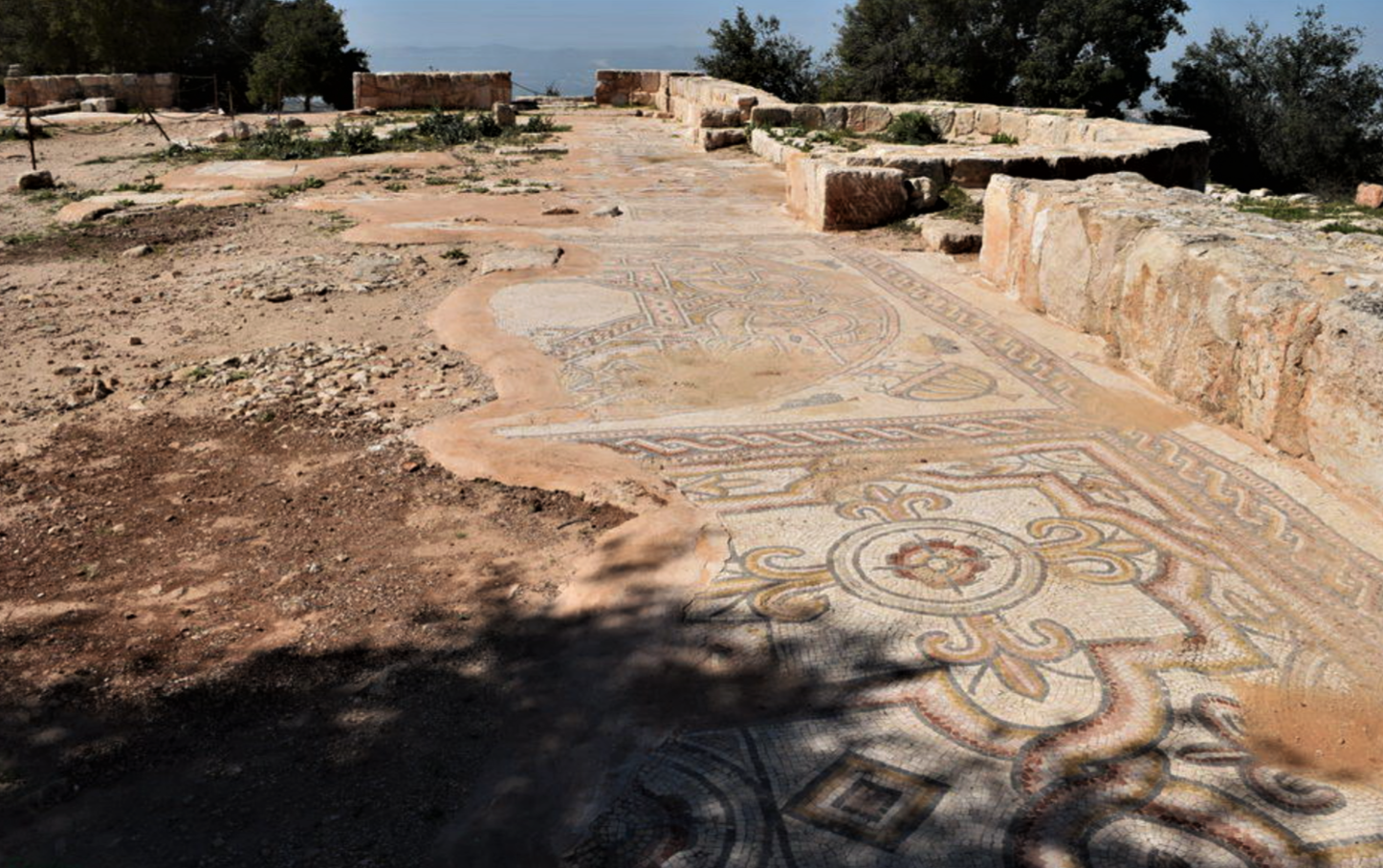 (Tel Mar Elias, Jordan)
Umm Qais
Suspended on a beautiful hilltop overlooking the Jordan Valley and the Sea of Galilee, the biblical town of Gadara, known today as Umm Qais in Jordan, is steeped with historic and religious importance and offers an array of local and cultural activities for guests to experience. Located in Jordan's northern region, Umm Qais is mentioned in the Bible as the location where Jesus performed the famous miracle of the Gadarene Swine. Many empires also passed through Umm Qais which filled the town with immense culture and history from across the globe, such as the Greeks, the Ptolemaic dynasty from Egypt, the Seleucids Empire from Macedonia, the Romans, the Byzantines, and the Ottomans.
Petra
While Petra is renowned for its architectural genius and beautiful stone structures, the Nabatean city is also believed to be mentioned in the Bible as the name "Sela." Isaiah 16:1 states, "Send lambs as tribute to the ruler of the land, from Sela, across the desert, to the mount of Daughter Zion." Both names Petra and Sela mean "rock" which is descriptive of the city as it is built by rock and sandstone cliffs.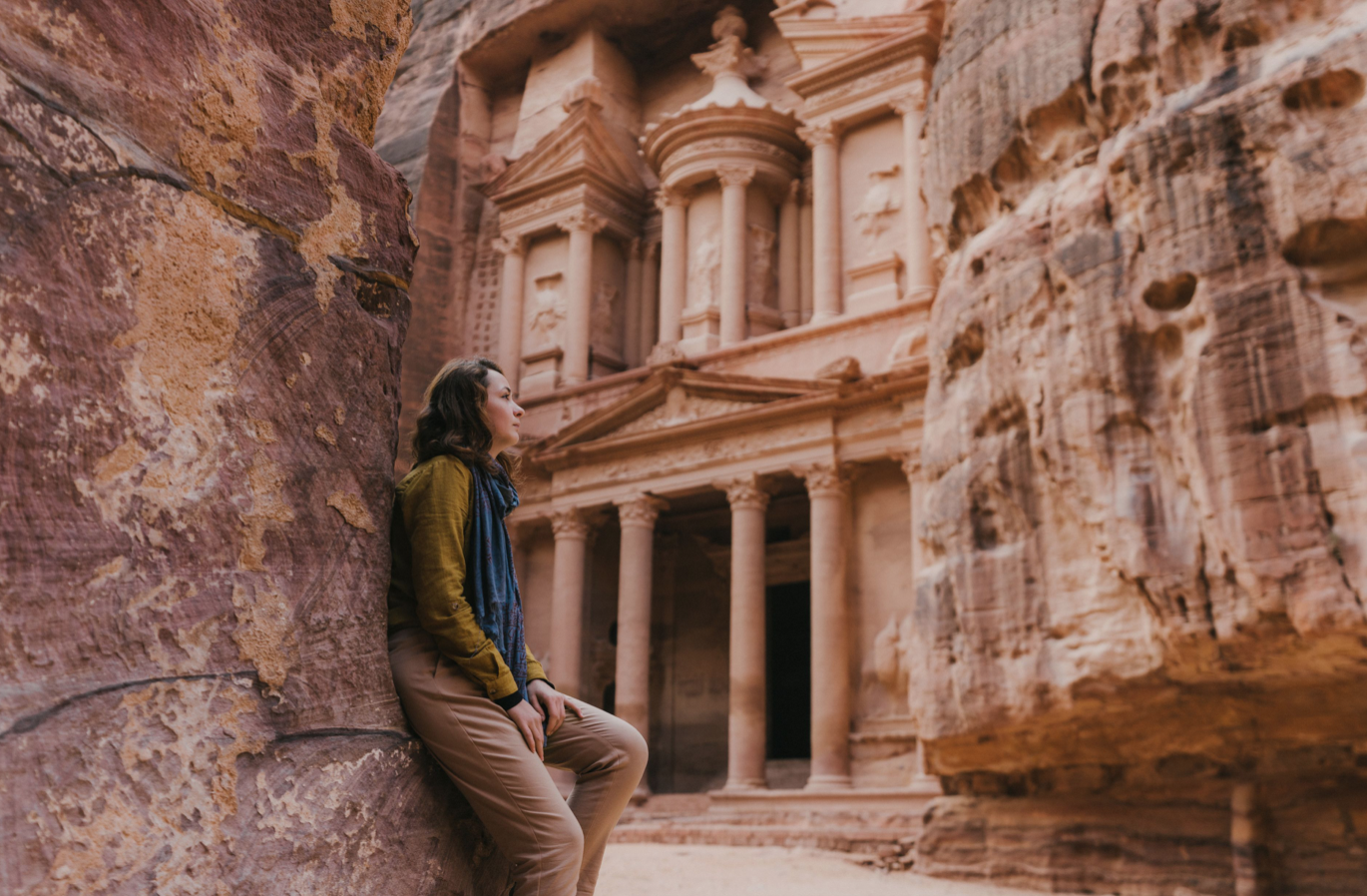 (Petra, Jordan)