Referenced in the Bible, the town of Mount Nebo in Jordan is steeped in religious significance and coupled with beautiful architectural remains and historic art.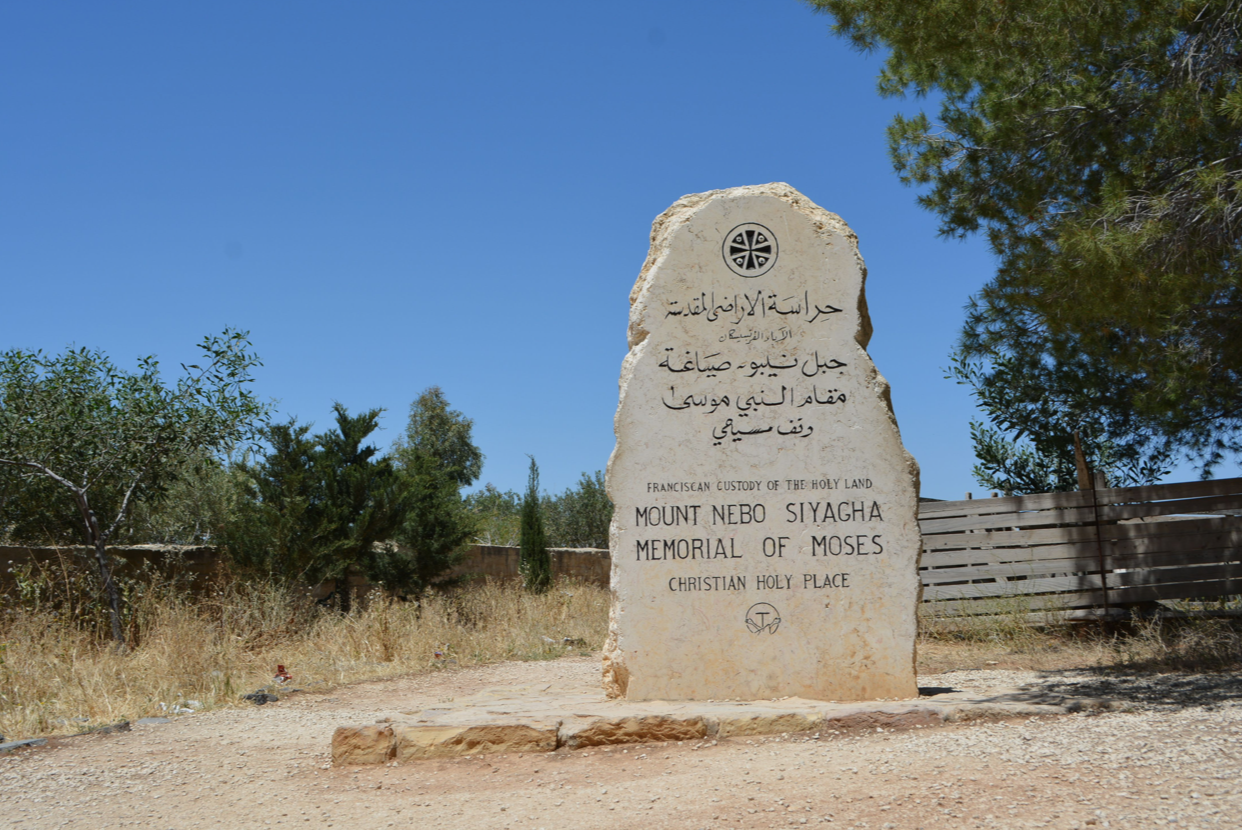 Located near the city of Madaba and a short drive from the kingdom's capital of Amman, Mount Nebo is believed to be the place where Moses was shown the Land he could never enter, as well as where he died. The Bible states, "Then Moses went up from the plains of Moab to Mount Nebo, the headland of Pisgah, across from Jericho, and the Lord showed him all the land." — (Deuteronomy 34:1.) The biblical and historic significance of Mount Nebo creates an astounding spiritual experience for visitors, allowing them to witness and be present in places where religious stories occurred.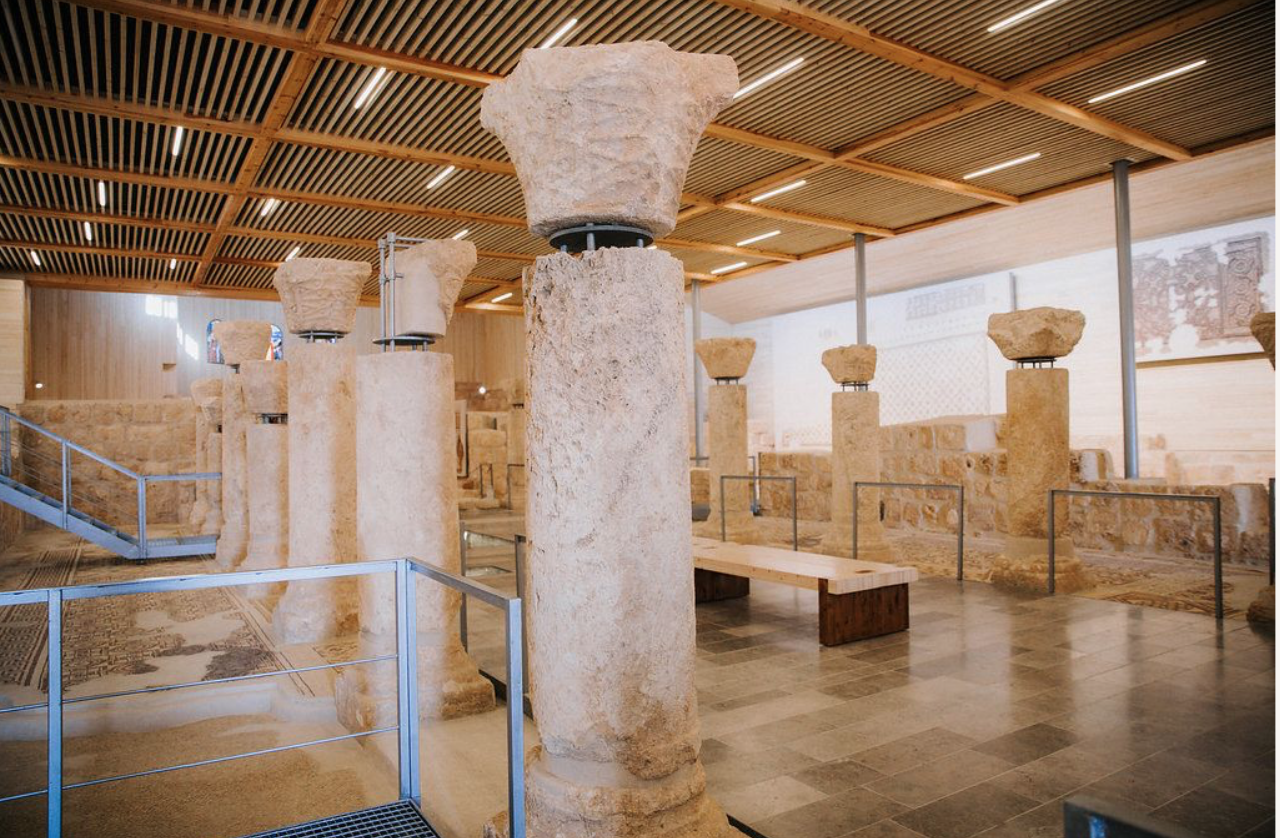 At over 700 meters above sea level, Mount Nebo offers stunning panoramic views of the Holy Land, the same views that Moses witnessed thousands of years ago. It also hosts incredible archeological remains of the historic site, magnificent, well-preserved Byzantine mosaics, and the 4th-century Moses Memorial Church, which was built in memory of Moses and sits on the top of Mount Nebo. Visitors to Mount Nebo will certainly be immersed in extensive history, culture, and religion.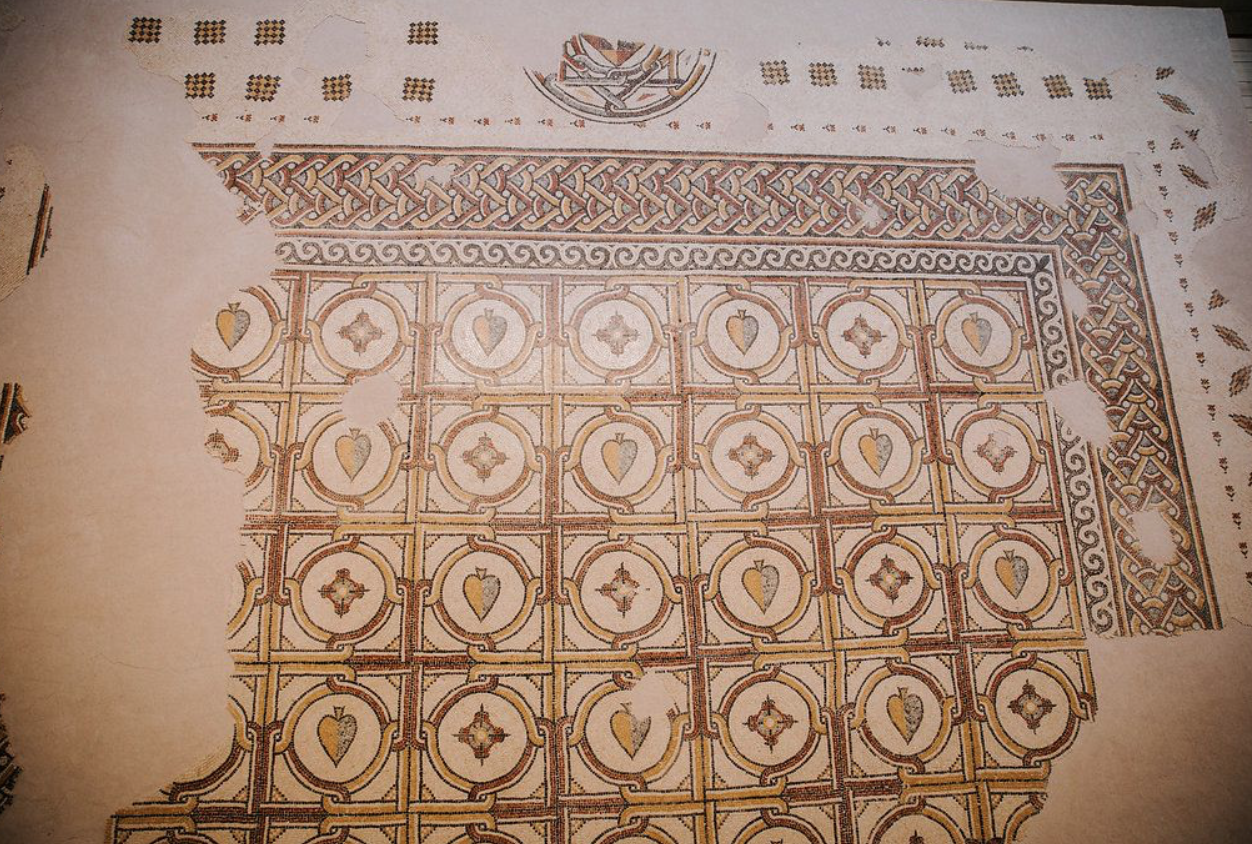 While many religious stories and places appear in the Bible for people to read and ponder, biblical places such as Jordan's Mount Nebo offer believers the unique opportunity to fully experience these stories first-hand and visit these sacred sites of Christianity in person.