From ruins of early Byzantine basilicas to ancient churches located in the sacred Baptism Site of Jesus Christ, Jordan is home to many significant and beautiful churches.
Situated in Jordan's northern region, the archeological site of Tel Mar Elias, commonly known as the home of the prophet Elijah, consists of incredible ruins of two Byzantine churches that sit on top of a hill overlooking vast greenery and hilly landscapes. The churches' floors include mosaics of floral and geometric patterns that visitors can walk around and explore. Tel Mar Elias has long been identified with Tishbe, which is mentioned in the Bible as the home town or region of Elijah. The Bible states, "Elijah the Tishbite, from Tishbe in Gilead" (1 Kings 17:1).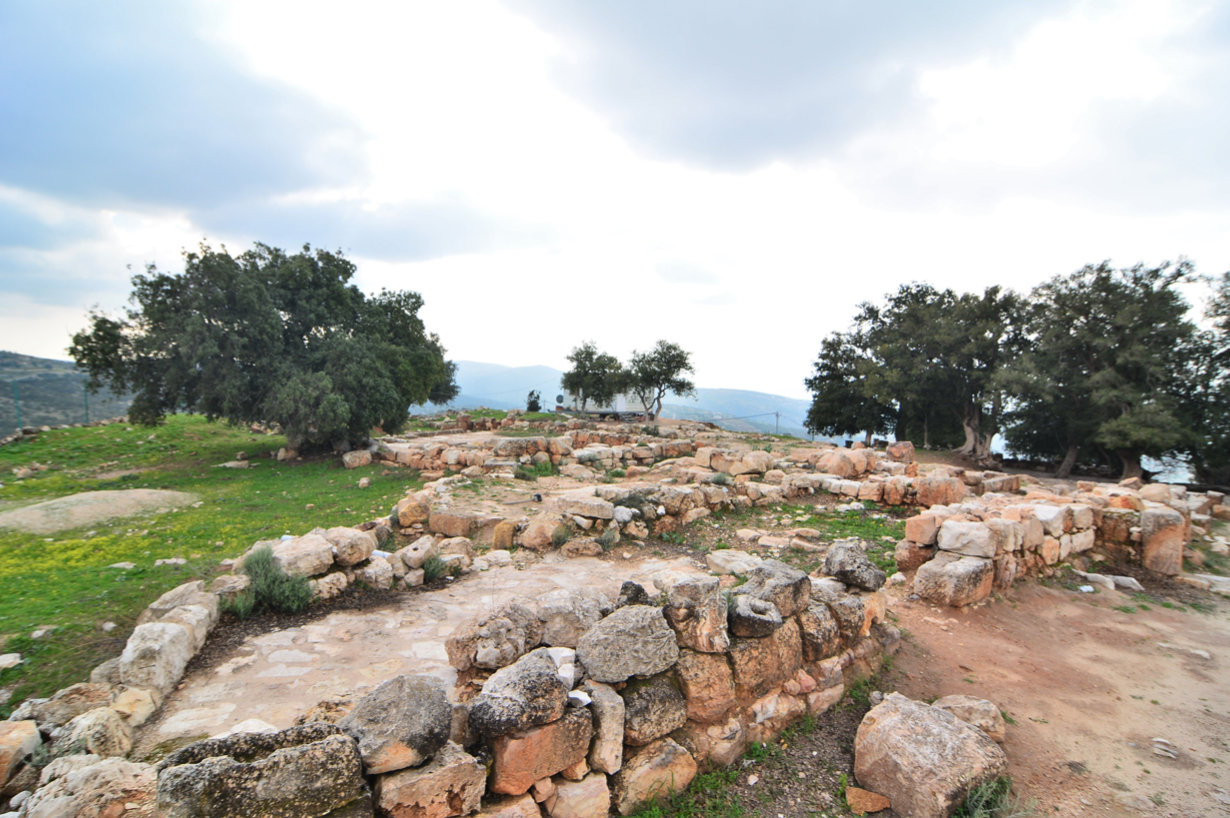 (Tel Mar Elias)
Additionally, the biblically important town of Mount Nebo, which is believed to be the place where prophet Moses died and was buried, is home to archeological remains of an ancient church. In the fourth century, the Moses Memorial Church was built on top of Mount Nebo in memory of Moses. Today, the church's mosaic floor and columns have been preserved and continue to stand in the same location as they once did.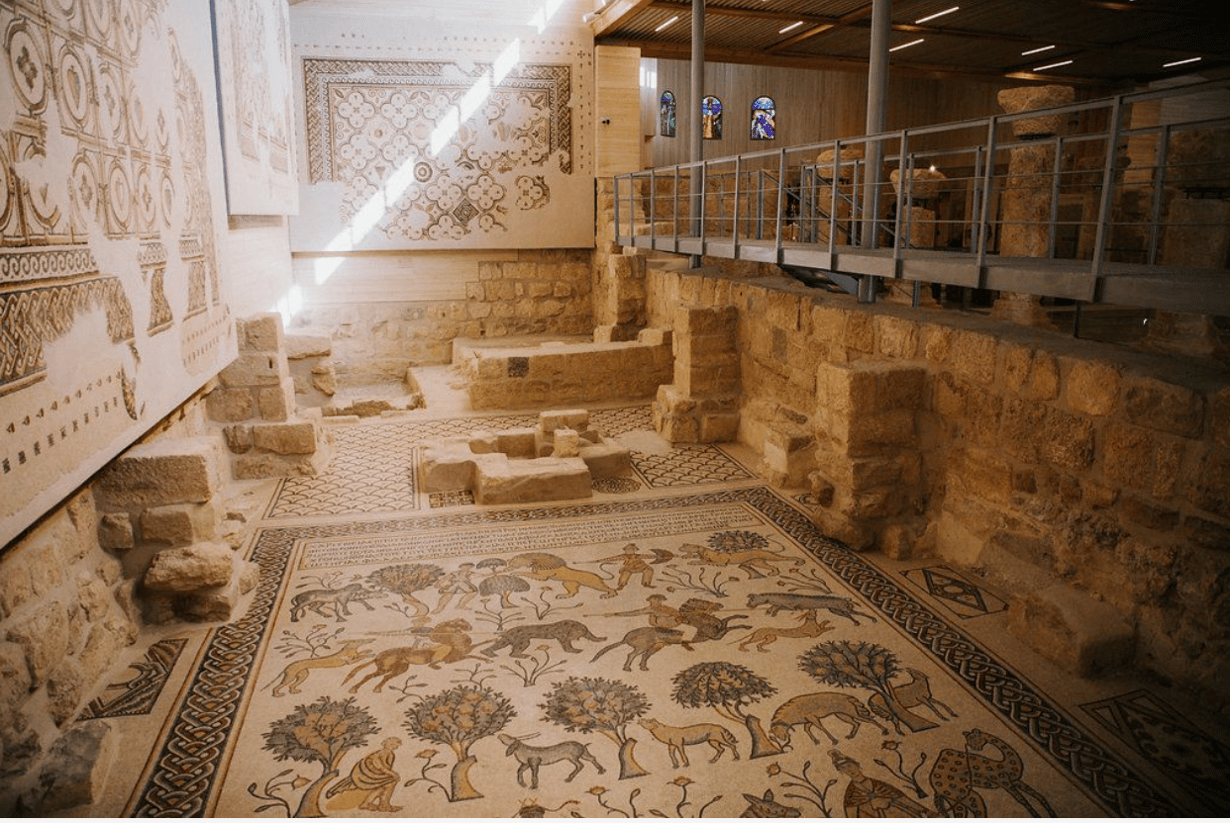 (Moses Memorial Church)
Located on the eastern bank of the River Jordan, the Baptism Site of Jesus Christ, also known as "Bethany Beyond the Jordan," is also home to some of the most special churches. The sacred site is believed to be where Jesus Christ was baptized and where John the Baptist performed many of his ministries. The site includes ruins of the first church of John the Baptist as well as other Roman and Byzantine remains, including chapels and a monastery. Many new churches have recently been built around the area, including a Russian Orthodox church and a Catholic church.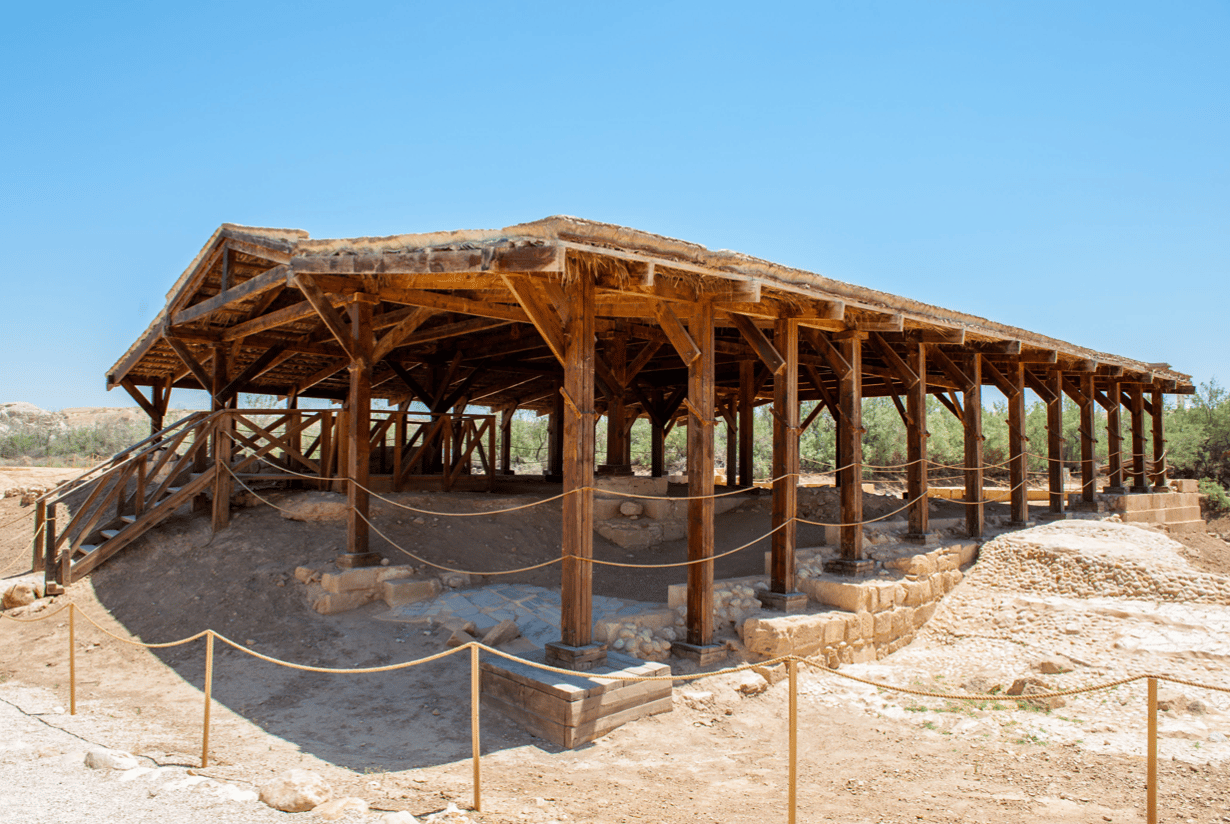 (First Church of St. John the Baptist)
The city of Madaba, located a short drive from Jordan's capital of Amman, is another location in the kingdom that is filled with important churches. The Greek Orthodox church of St. George, for example, hosts the magnificent and oldest surviving mosaic map of the Holy Land that was discovered in 1884. The map consists of millions of pieces of vivid and colorful stone, depicting hills, valleys, and villages of Jerusalem during the sixth-century. Other wonderful Byzantine and Umayyad mosaics that date back to thousands of years ago are also located at different churches throughout Madaba.
Jordan's many churches are filled with extensive historic and biblical significance, providing those who visit the kingdom with a unique opportunity to further explore and experience these sacred places.