Jordan's ancient city of Jerash is home to some of the Middle East's best-preserved Greco-Roman ruins and architecture.
Taking you back thousands of years ago, Jerash consists of stunning colonnaded streets, temples, theaters, and monuments, encouraging visitors to immerse in immense history and culture. It allows guests to imagine how life may have been like during the Roman era and how a Roman city used to function during historic times.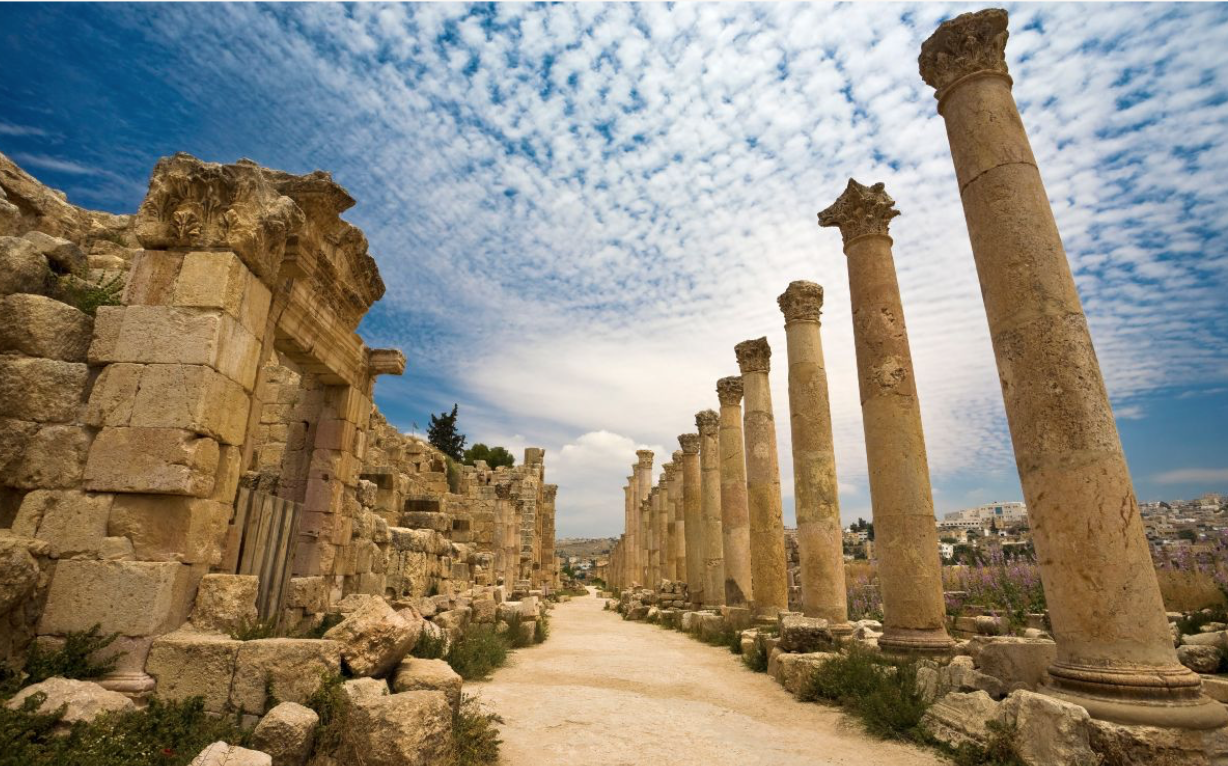 Jerash also has religious significance as it is one of the ten cities that was part of the Decapolis region that is mentioned in the Bible.
When it first began as a small village, Jerash was formerly known as Gerasa. It began to grow into a flourishing city during the 4th century B.C. under the rule of Alexander the Great. Jerash became a prominent commercial center where people and merchants from various backgrounds met to trade and interact. The city, however, eventually became mostly destroyed and buried under sand due to an earthquake. Its ruins were re-discovered by German explorer Ulrich Jasper Seezten in 1806.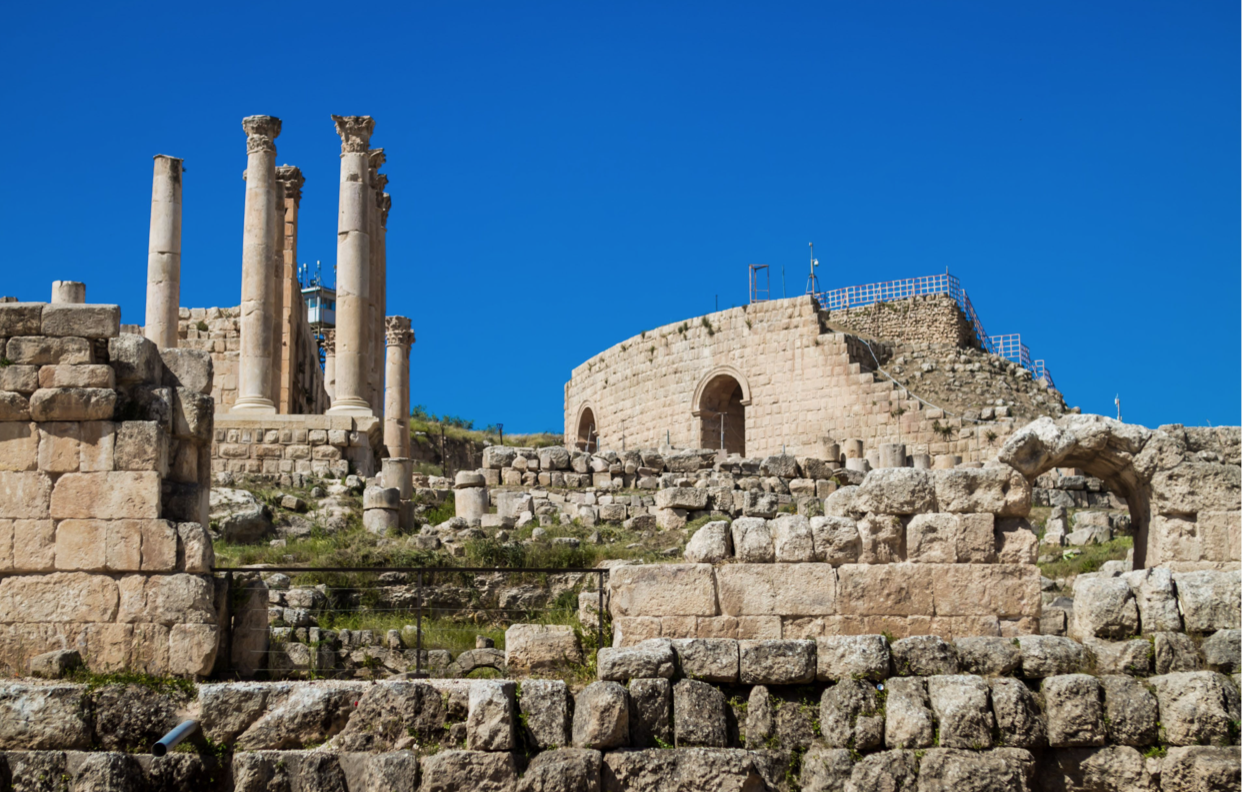 Today, the archeological site of Jerash is one where people can marvel at the majesty of Greco-Roman architecture.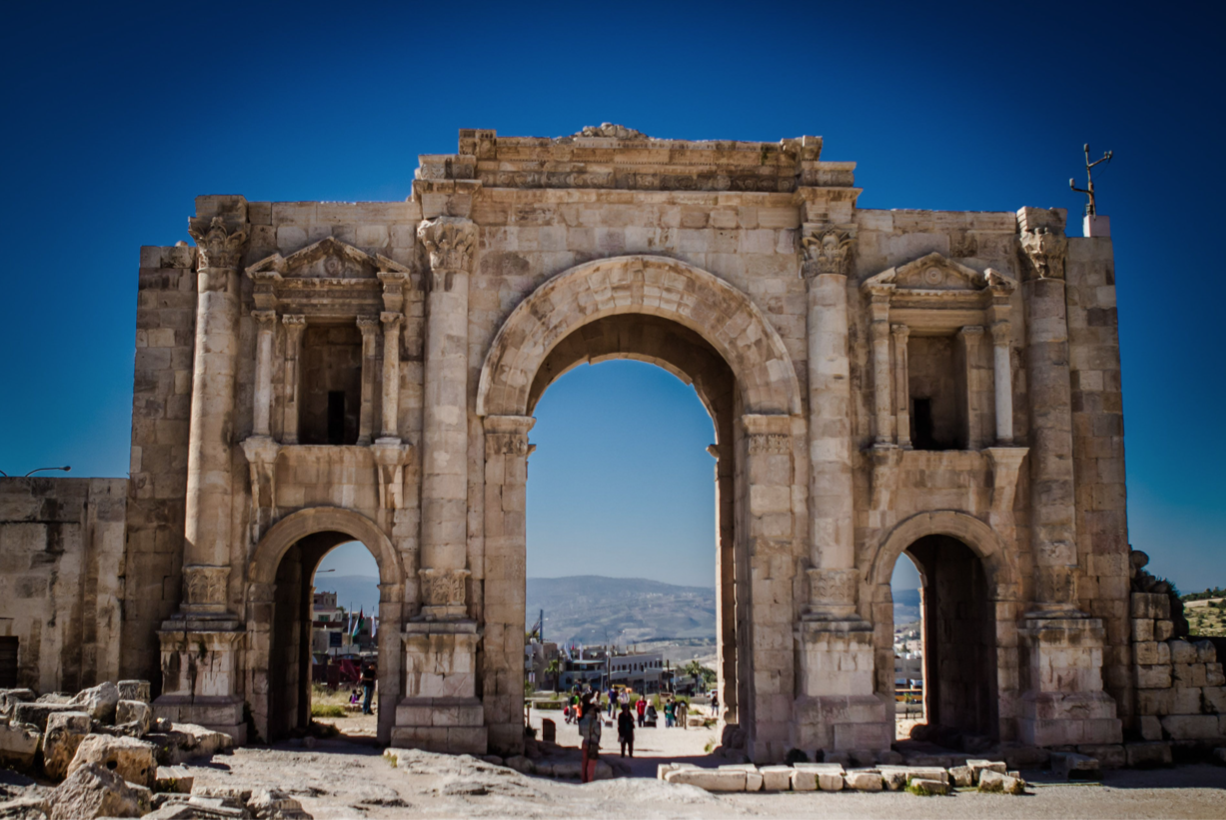 Jerash is located north of Jordan's capital city of, Amman and within an easy day-trip distance, making it one of the top places to visit during a visit to Jordan.