Located south of the kingdom, Jordan's Wadi Rum desert is not only filled with beautiful sand dunes and mountains but it is also an ancient place with various biblical events and connections.
The Wadi Rum desert is comprised of sandstone mountains, narrow canyons, red-colored rolling dunes, nomadic Bedouin tribes, and thousand-year old rock art and inscriptions. The desert was once inhabited by the Arab Nabataean tribe of pre-historic times before belonging to the Roman empire and then to the Byzantines.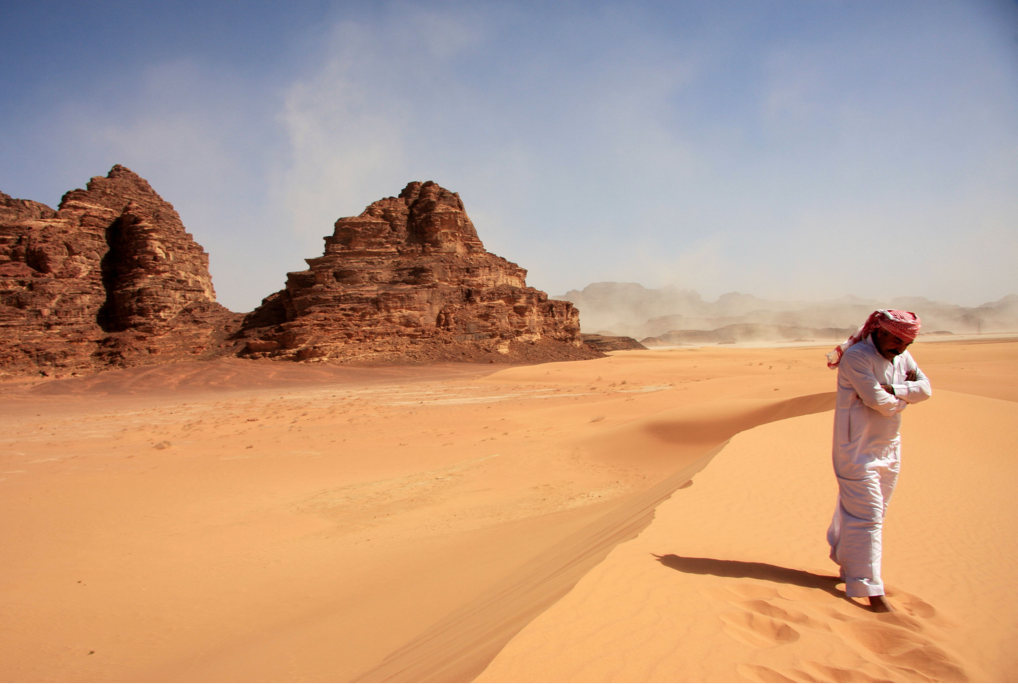 The United Nations Educational, Scientific, and Cultural Organization (UNESCO) has listed the desert as a protected area and a world heritage site due to its historical significance. According to UNESCO, "widespread petroglyphs, inscriptions and archaeological remains testify to 12,000 years of human occupation and interaction with the natural environment."
In addition to the desert's beauty, Wadi Rum is a site of spiritual significance with various Christian references. For example, it is believed to be the place where prophet Moses passed through when he crossed the country from the Red Sea in the south to the northern region. Wadi Rum also includes various caves that were home to Christian monks and hermits during the Late Antiquity period and early Middle Ages, which visitors to the desert can still visit, enter, and explore today. Furthermore, some Bible scholars affirm that Wadi Rum is identified as "Aram" or "Iram" in the book of Genesis and others believe it is referred to as "Uz" which can be found in the book of Job. It is believed that the Bedouin tribes who lived in the desert during the Byzantine empire would refer to the Christian monastic and ascetic communities in the region as "Rum" which means "Romans" and that is how the desert became known as Wadi Rum.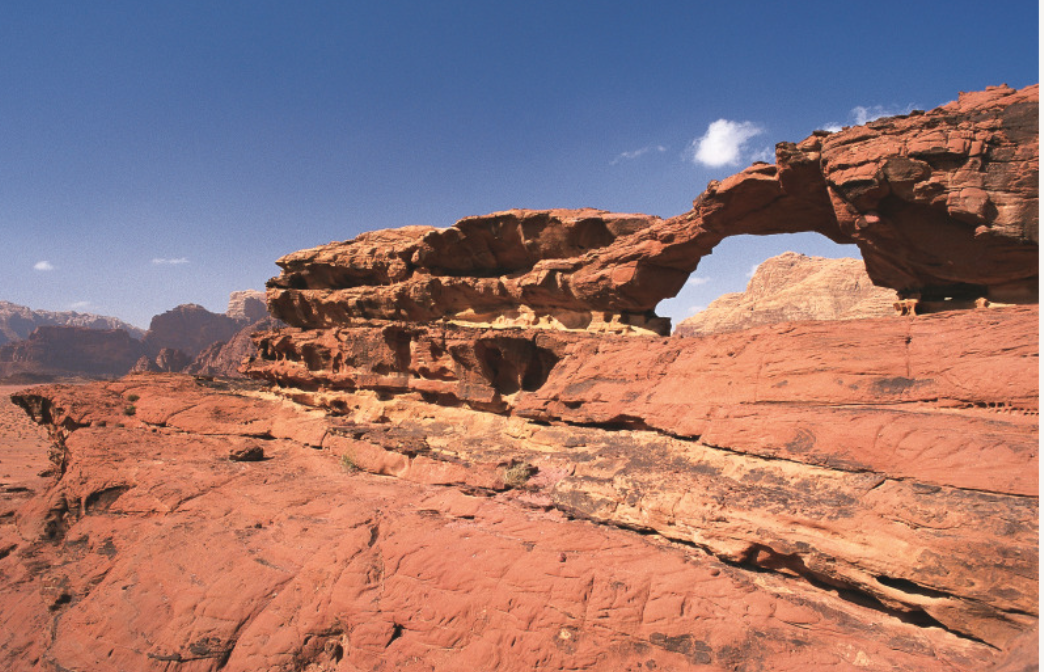 Wadi Rum's religious references coupled with its incredible history and beautiful features makes it an immensely special place to visit.