From the north to the south of Jordan, the kingdom consists of many ancient and biblical sites, including the special place of Tel Mar Elias.
Located in northern Jordan and just outside the town of Ajloun, Tel Mar Elias is a sacred Christian site commonly believed to be the home of prophet Elijah and where he was born. Tel Mar Elias has long been identified with the town of Tishbe. The holy Bible states, "Now Elijah the Tishbite, from Tishbe in Gilead, said to Ahab, 'As the Lord, the God of Israel, lives, whom I serve, there will be neither dew nor rain in the next few years except at my word.'" (1 Kings 17:1).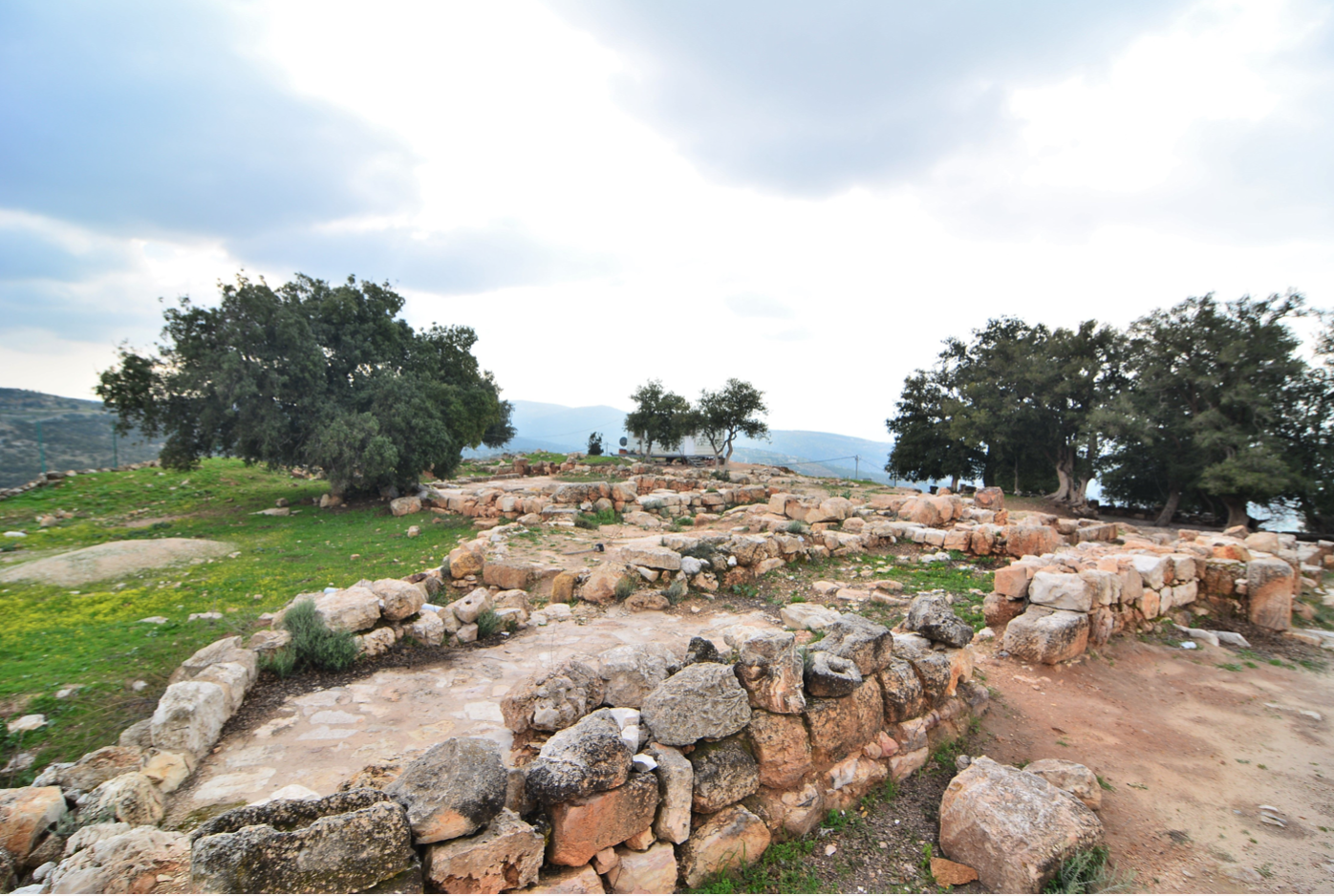 Historically, Tishbe was known as the region of Gilead, mentioned in various verses in the Bible. According to the Bible verse (Kings 2:10) it states, "From Jordan eastward, all the land of Gilead, the Gadites, and the Reubenites, and the Manassites, from Aroer, which is by the river Arnon, even Gilead and Bashan."
The verse (Numbers 32:1) also discusses Gilead. "Now the children of Reuben and the children of Gad had a very great multitude of cattle: and when they saw the land of Jazer, and the land of Gilead, that, behold, the place was a place for cattle".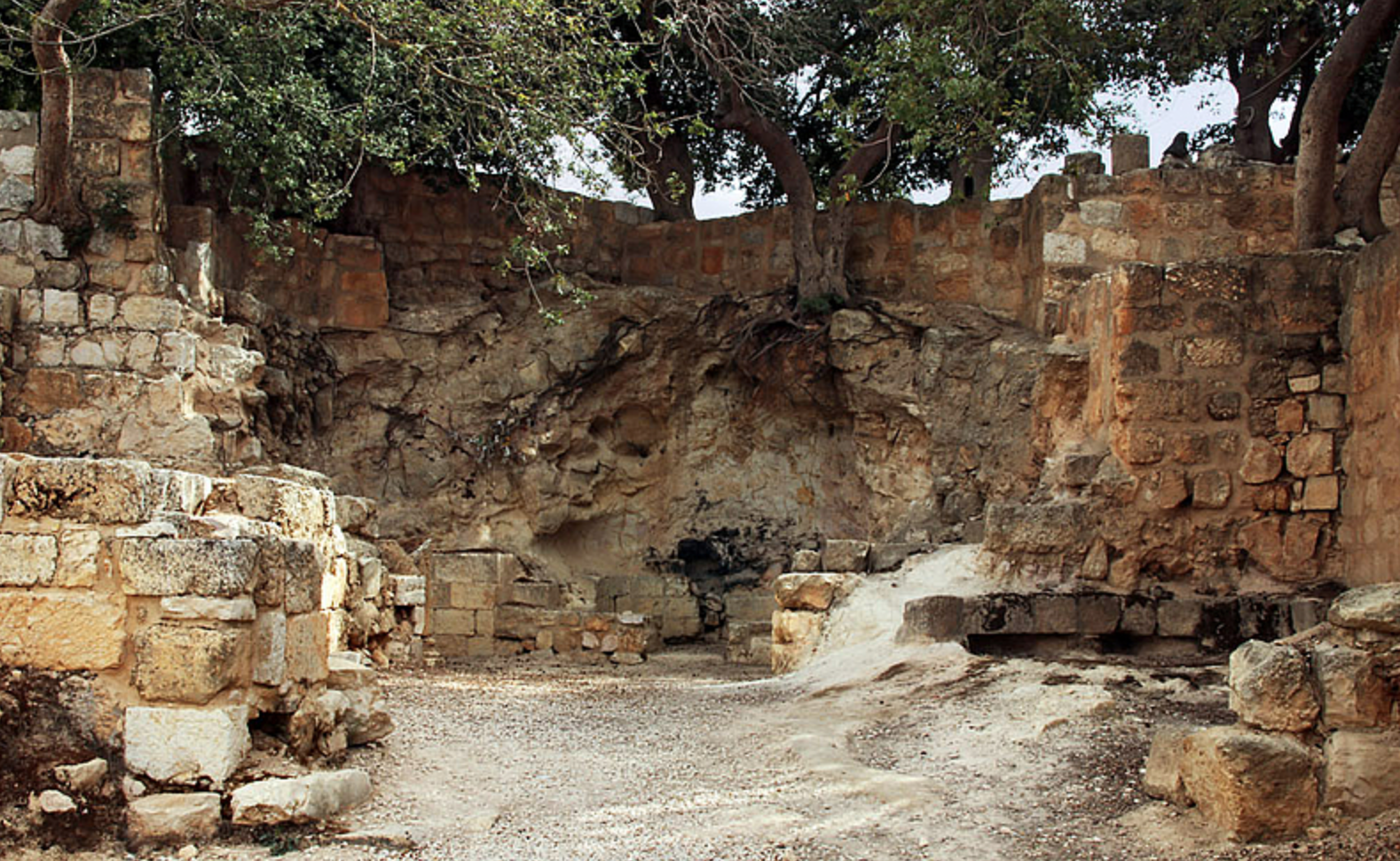 (Church ruins in Tel Mar Elias, Photo Credit: Haupt & Binder)
Moreover, Tel Mar Elias is home to incredible archaeological ruins of two Byzantine churches that are situated on the top of a hill overlooking vast greenery and hilly landscapes. These churches date back to the 6th century. Tel Mar Elias also includes remains of historic tomb chambers and a baptistery that one can explore and walk around.
Only a short drive from Jordan's capital city of Amman, a visit to Tel Mar Elias during a trip to the kingdom offers visitors a unique opportunity to experience a place filled with biblical references and stories from the Bible.