Bethany Beyond the Jordan, the sacred site believed to be where Jesus Christ was baptized, is a place of extensive spirituality and biblical importance, providing visitors with a once-in-a-lifetime experience.
Situated in a tranquil environment in the Jordan Valley and near the Dead Sea, Bethany Beyond the Jordan, also referred to as Al-Maghtas, meaning "baptism" or "immersion" in Arabic, is the site where John the Baptist is believed to have baptized Jesus Christ in the Jordan River. Additionally, the Baptism Site is where John the Baptist began his public ministry and is believed to have regularly performed various baptism ceremonies throughout history.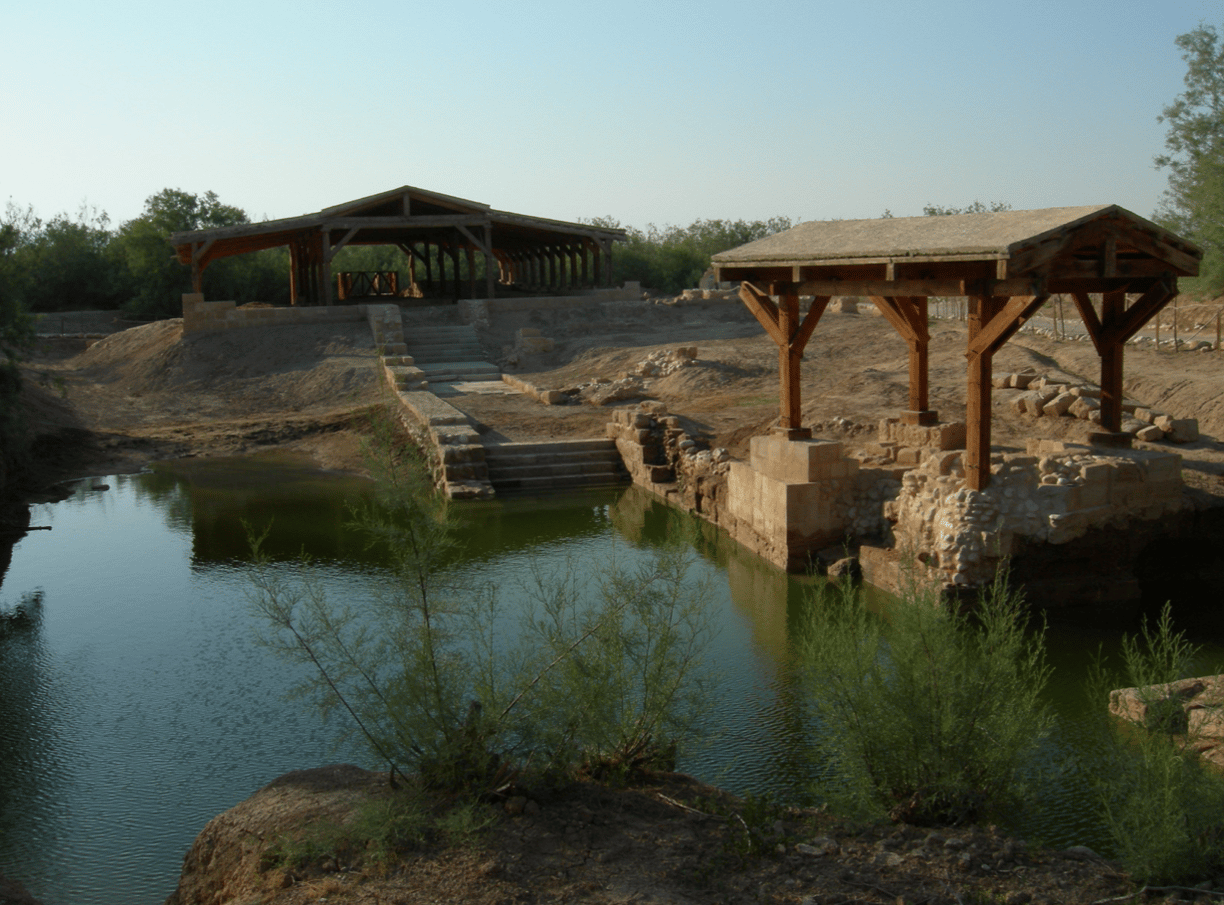 Physical references that are associated with Jesus' baptism ceremony include a water collection system, pools, churches, chapels, and a monastery, dating back to thousands of years ago and reflecting the religious importance of the location. Moreover, near the Baptism Site sits Jabal Mar-Elias, or Elijah's Hill, which is believed to be the place where the prophet Elijah ascended to heaven, adding further significance to the location.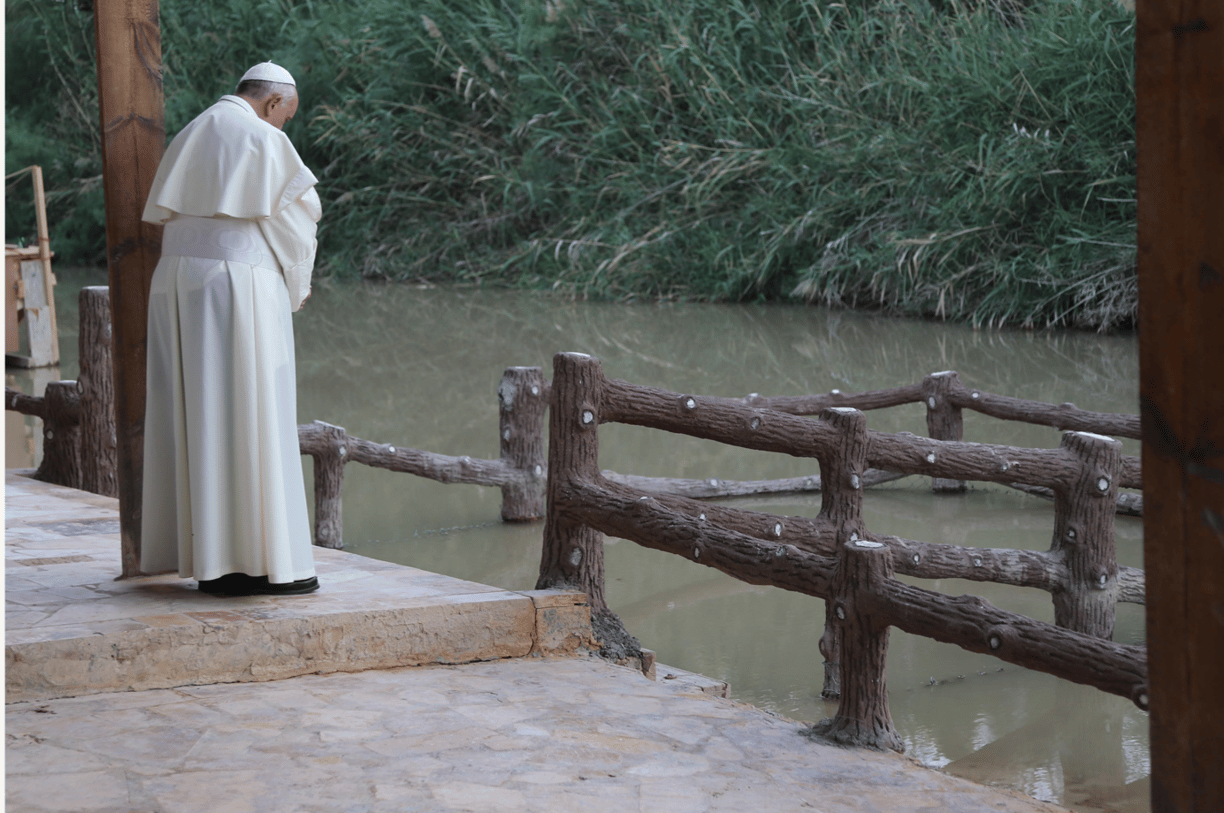 Designated as a UNESCO World Heritage site, the Baptism Site welcomes pilgrims and visitors from across the globe who aspire to obtain a glimpse of biblical history, learn about religious stories, engage with an immensely significant place, and further enhance their spiritual connections. Visitors can also choose and arrange to be baptized in the exact same place where Jesus is considered to have been.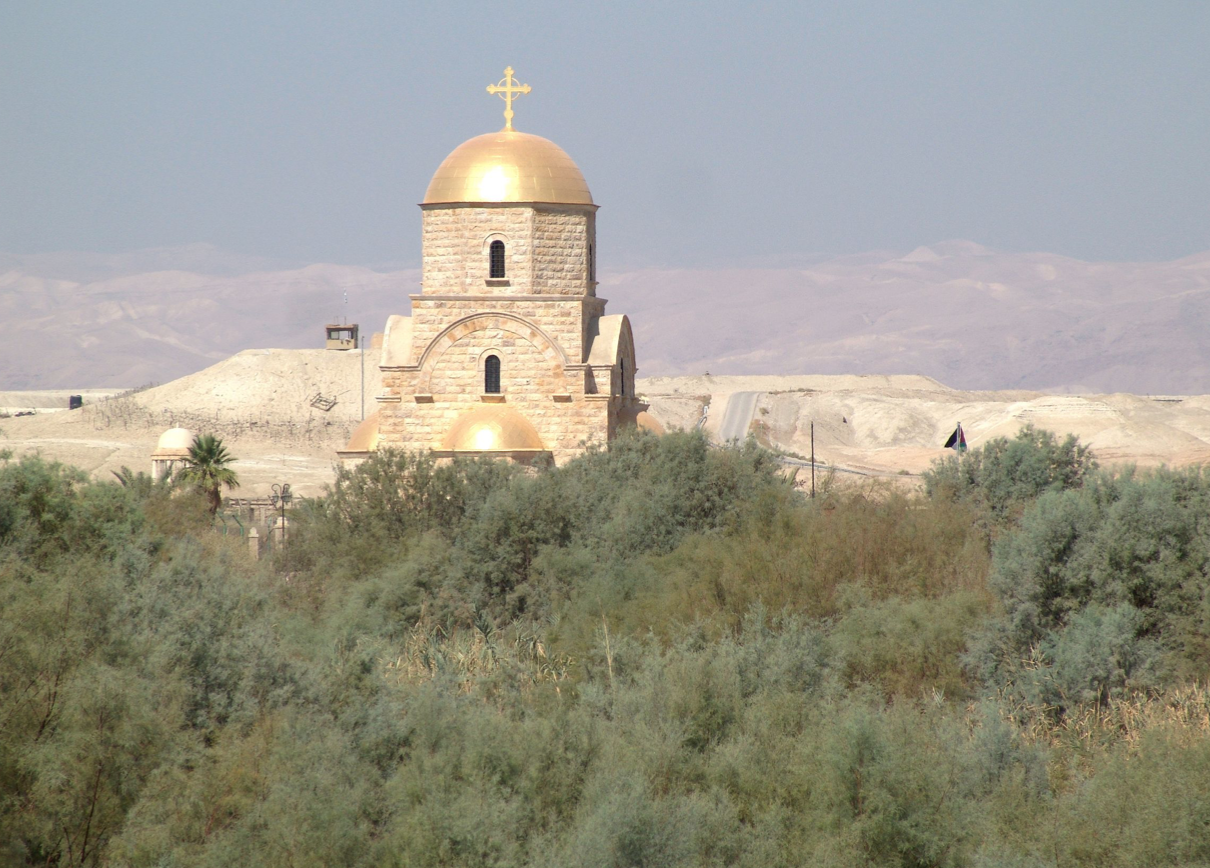 Bethany Beyond the Jordan is a site not only filled with incredible historic, archaeologic, and religious references but it also provides visitors with incomparable experiences and memories that will certainly last a lifetime. Located a short drive from Jordan's capital city of Amman, travelers to the kingdom can easily plan a visit to the Baptism Site during their trip.