Jordan is worth visiting at any time of the year, however, travelers to the kingdom can also obtain a wonderful spiritual experience during the winter season.
Jordan's winter season usually begins in December and lasts until February. January and February are the coldest months with daily high temperatures around 53°F and rarely fall below 44°F.
Rain as well as snowfall are also common during this period, however, they typically only last a few days. The sun in Jordan shines bright on many days throughout the winter months despite the cold weather.
Although many travelers may prefer to travel in the summer days, Jordan offers many wonderful spiritual activities that visitors can embark on during the winter season.
Here is a roundup of some of the best spiritual experiences that one can enjoy during the winter months in Jordan.
1. Visitors can experience a special mass at ancient Jordanian churches such as the early Byzantine Saint George Church in the city of Madaba, which hosts the magnificent and oldest surviving mosaic map of the Holy Land that was discovered in 1884.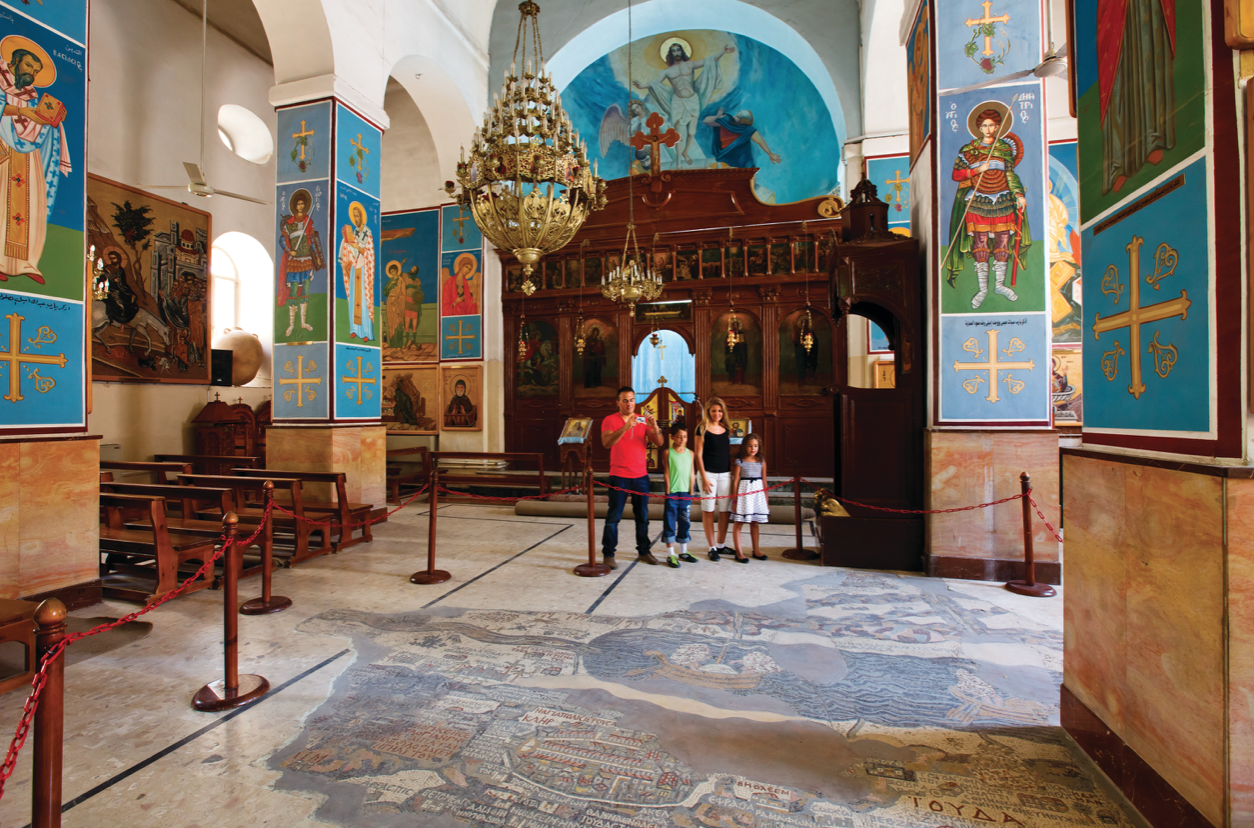 2. Travelers to Jordan can plan a trip to Jesus Christ's Baptism Site, Bethany Beyond the Jordan and spend the day exploring the beautiful sacred site and its surrounding area. The site is located in the Jordan Valley which remains warm year-round with daily high temperatures around 66°F in January and February.
3. Jordan's port city of Aqaba is also warmer than the rest of the kingdom with mostly clear blue skies throughout the winter season. It is home to "the oldest known purpose-built Christian church in the world," according to the Guinness World Records, which people can enjoy visiting.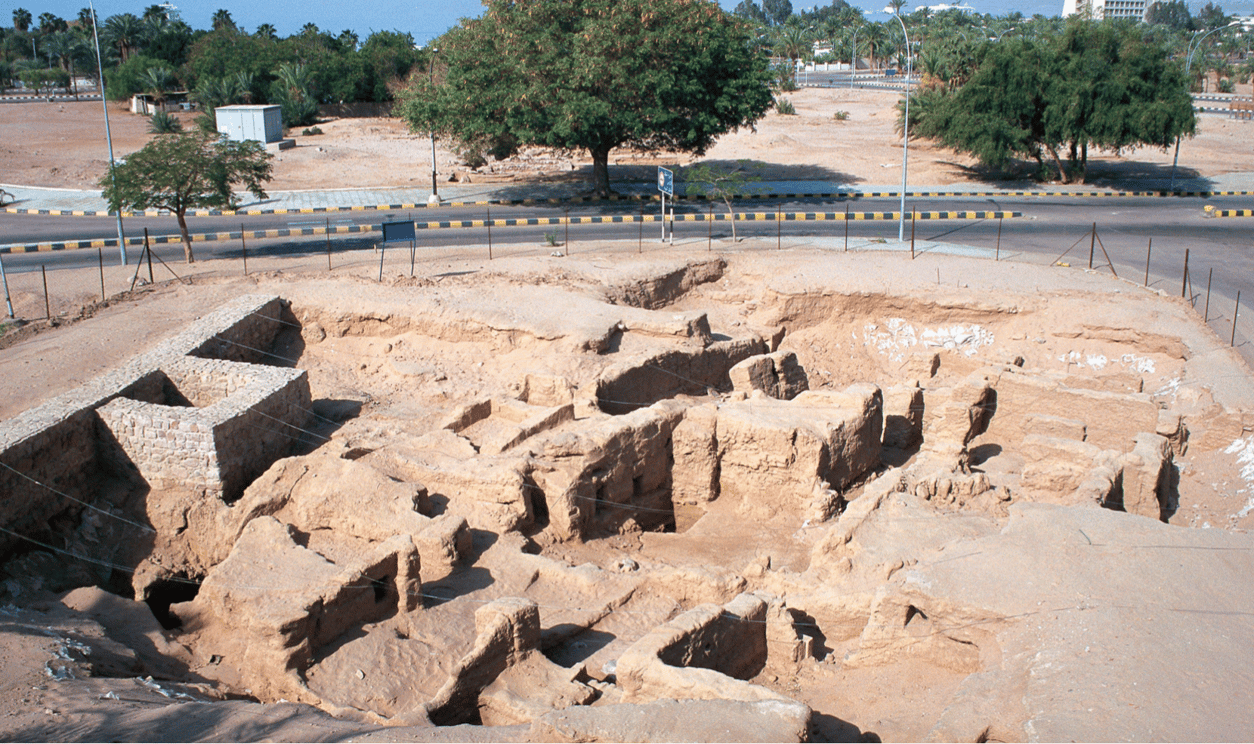 4. Disconnect from hectic schedules and busy cities with an overnight camping experience under the stars in the beautiful and serene environment of the Wadi Rum desert.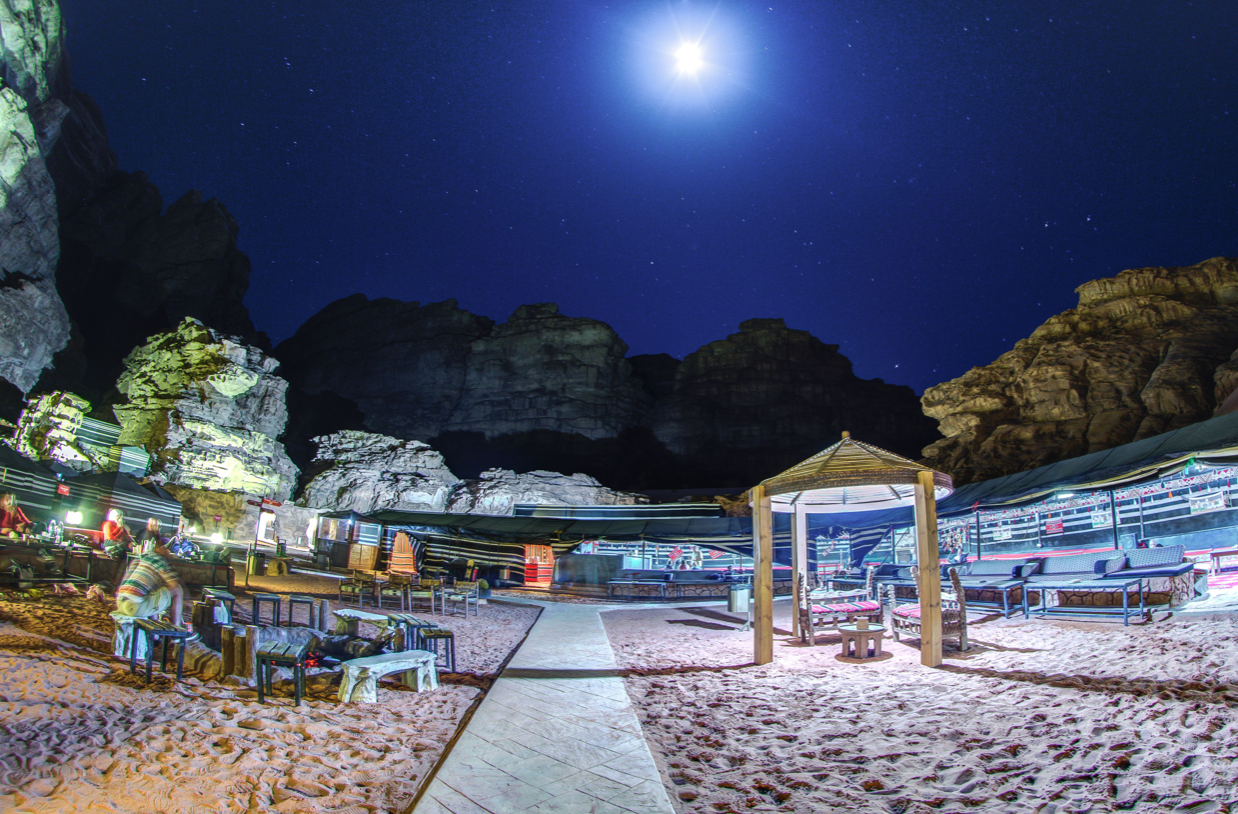 5. Jordan is extremely rich in history and it has been home to ancient civilizations such as the Nabateans, Romans and Byzantines with references of each civilization located in different parts of the country. Those visiting Jordan in the winter can immerse themselves in the kingdom's incredible history during the colder days by visiting a local museum. For example, the Jordan Archeological Museum, which is located inside the Amman Citadel, an archeological site in Jordan's capital city that houses the Roman Temple of Hercules as well as the Umayyad Palace, showcases artifacts that date from pre-historic times to the 15th-century.