Jordan's ancient city of Jerash is home to incredible Greco-Roman ruins that date back more than 6,500 years, and archeologists are working to ensure that they can preserve them for years to come despite the growth of modern developments.
Jerash consists of stunning paved colonnaded streets, temples, theaters, public squares, baths, and fountains as well as high walls with gates and towers. The structures' architectural details reveal the immense creativity and skill of those who built them. Jerash also has religious significance as it is one of the ten cities that was part of the Decapolis region that is mentioned in the Bible. Prior to its expansion, Jerash used to be a small village that was formerly known as Gerasa.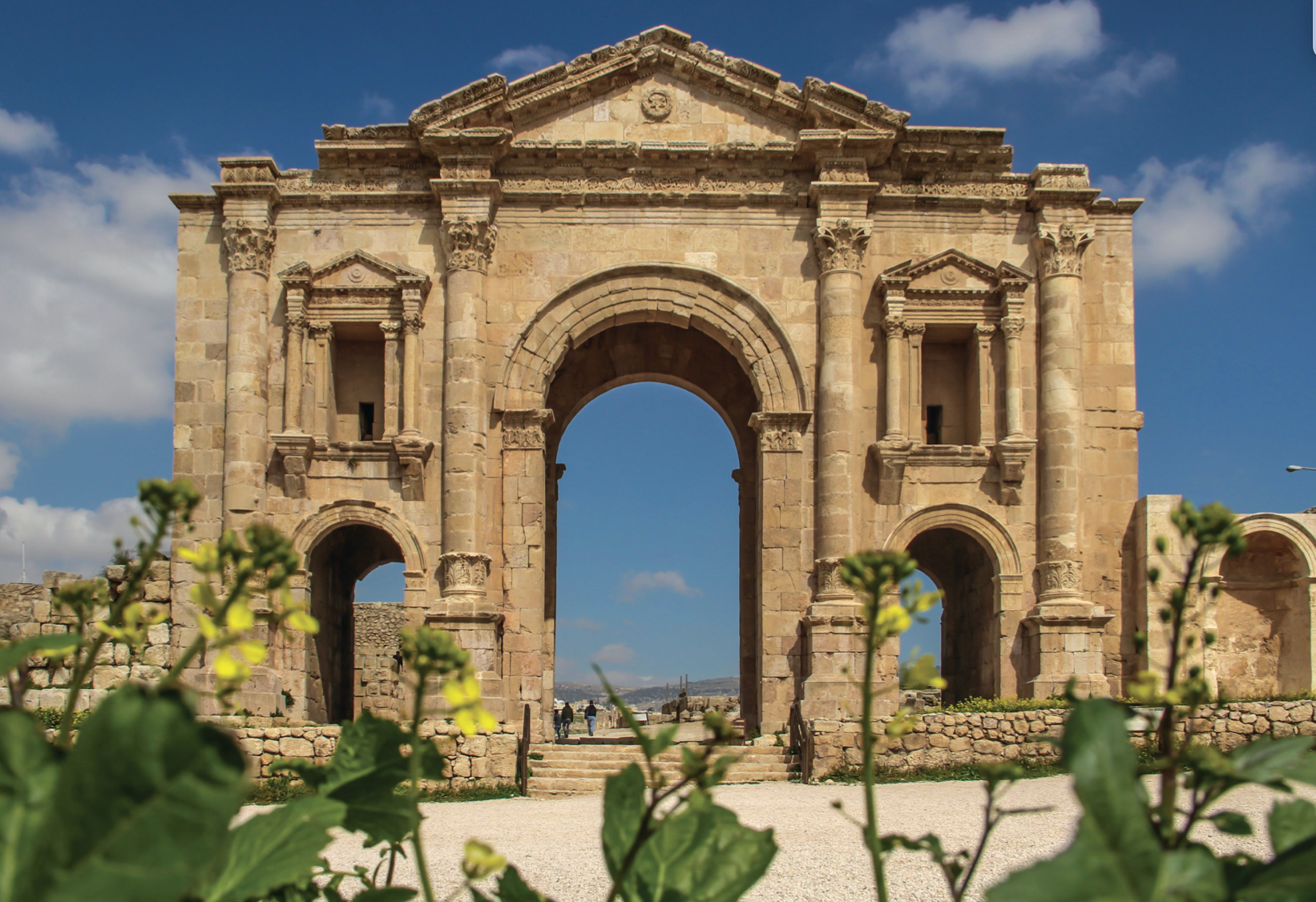 Today, the surrounding region around the archeological site comprises of a large growing city that is modern day Jerash. The modern city's ongoing development, however, is covering some of the ancient parts, according to archeologist David Stott from Aarhus University in Denmark.
Thus, in order to preserve the city, Stott along with other researchers have used "Light Detection and Ranging" (LiDAR), a new technology that sends laser pulses from a plane to create a clear 3D map of the site. This technology provides researchers with the opportunity to map the areas of the city that have been destroyed as well as the parts that still stand.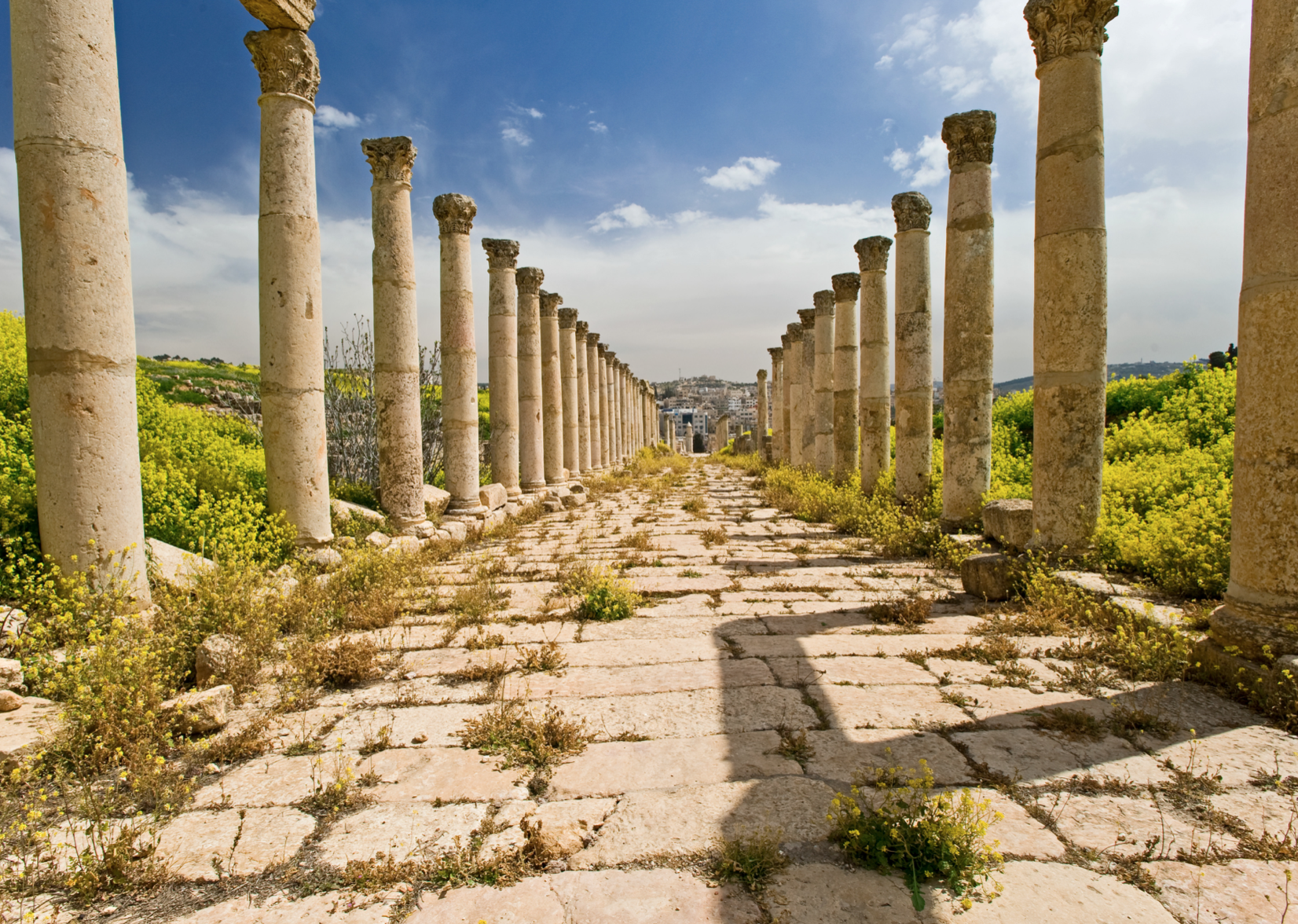 By using such a technology, archeologists can continuously monitor the city's changes and develop a strong understanding of how they can preserve the ancient ruins of history, providing people with the opportunity to visit a historic site like Jerash for years to come.