What many people may not know about Jordan is that it is home to some of the most important and beautiful biblical sites of our time. These sites appear in numerous scriptures in the Holy Bible, allowing visitors to experience, understand, and learn about Christianity in an immensely unique manner.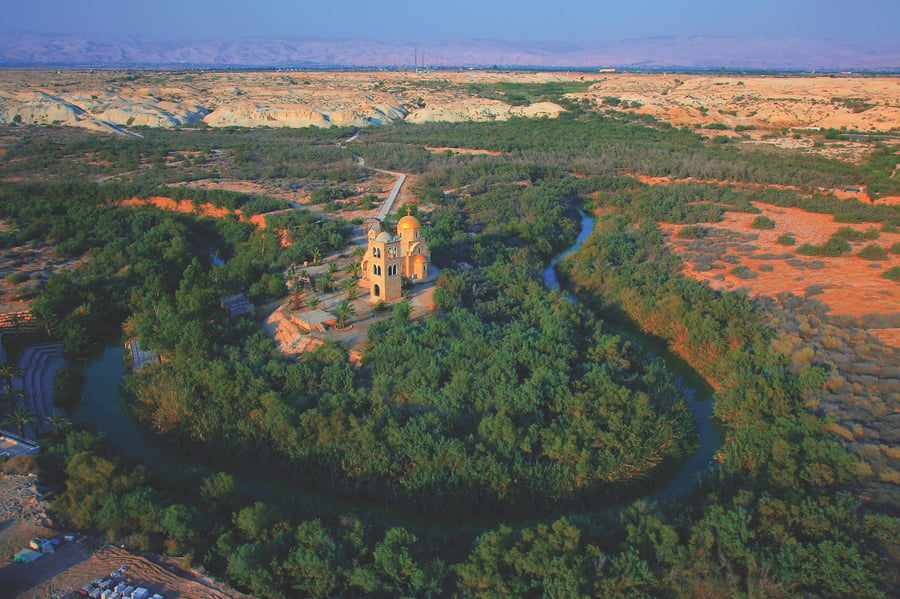 From the holy site, Bethany Beyond the Jordan, where Jesus Christ is believed to have been baptized by John the Baptist, to Mount Nebo, where Moses saw the Promised Land before he died, Jordan is filled with places of biblical significance.
Check out the video below that showcases some of Jordan's sacred sites and gives you a glimpse of the spiritual journey that you can experience during a trip to the kingdom!