The time to celebrate and observe the season of Lent is upon us once again this year.
On February, 22nd Christians across the globe kicked off the 40 days of fasting, faith, and spiritual renewal known as Lent. In the Christian calendar, Lent is the most important period of fasting that leads to the celebration of Easter, commemorating the 40 days Jesus fasted in the desert. Many churches began the Lenten season with Ash Wednesday in which many Christians place ashes on their foreheads during mass as a symbol of mortality and repentance.
In the holy Bible Mark 1:12-15 states, "At once the Spirit sent him out into the wilderness, and he was in the wilderness forty days. He was with the wild animals, and angels attended him."
In Jordan, Christians commonly choose to abstain from consuming meat, eggs, and dairy during Lent. Some choose to fast on Wednesday and Friday while others do so for the entire Lenten period.
We rounded up some of our favorite vegetarian dishes in Jordan that one can easily make at home and enjoy during the religious period.
Mujadara: Brown lentils cooked in a large pot with olive oil and rice and garnished with caramelized onions.
Fasoolya Khadra: Green beans cooked in a fresh tomato sauce with garlic, cumin, and coriander.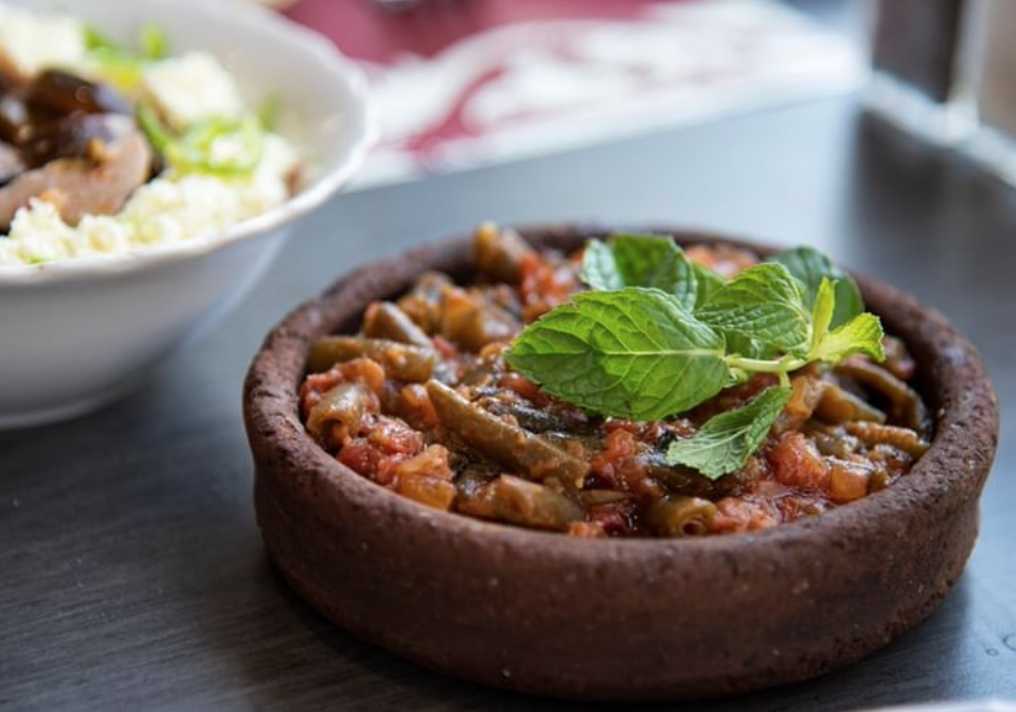 (Photo credit: Sufra Restaurant Instagram)
3. Foul Mudammas: A stew of cooked fava beans served with olive oil, cumin, and usually topped with chopped parsley, garlic, onion, and lemon juice.
4. Maqlubat Bitinjan: A flavorful pot filled with rice, fried eggplant, and Middle Eastern spices.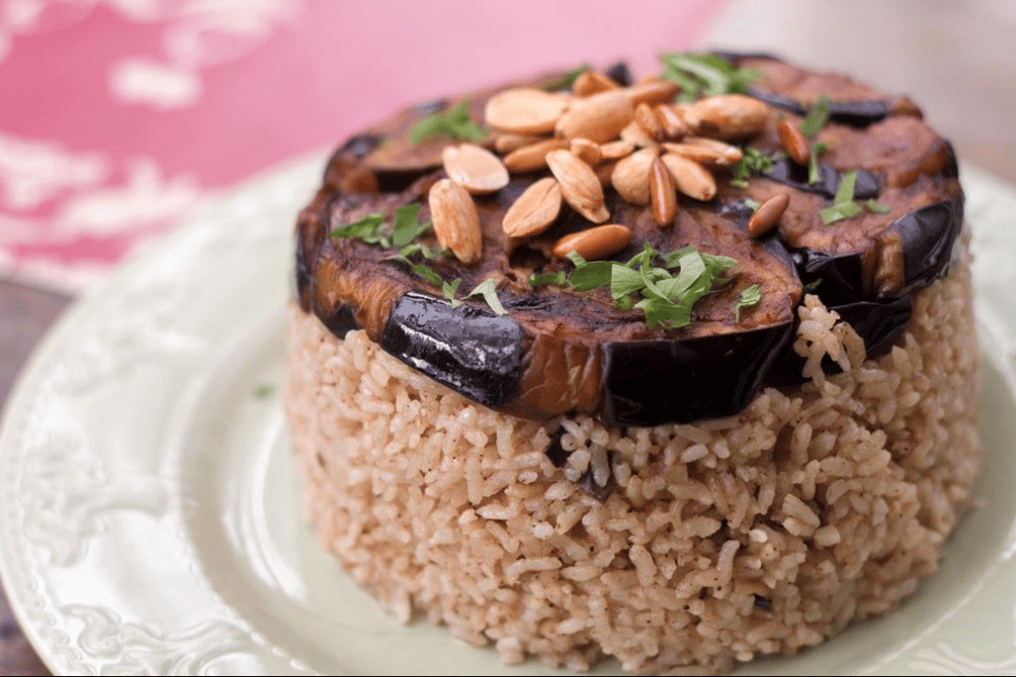 (Photo credit: Sufra Restaurant Instagram)
5. Tabbouleh: A fresh parsley and bulgur salad mixed with tomatoes, mint, and onions and seasoned with
olive oil and lemon juice.