As Lent season comes to an end this year and Easter is upon us, the Jordan Tourism Board North America wants to wish you and your loved ones a very happy Easter!
Check out some of the common activities that many Jordanian Christians enjoy on Easter Sunday.
1. A festive Easter day brunch buffet with live food stations at one of the many hotels in Jordan's capital city of Amman.
2. An outdoor egg hunt and egg painting activities for the entire family.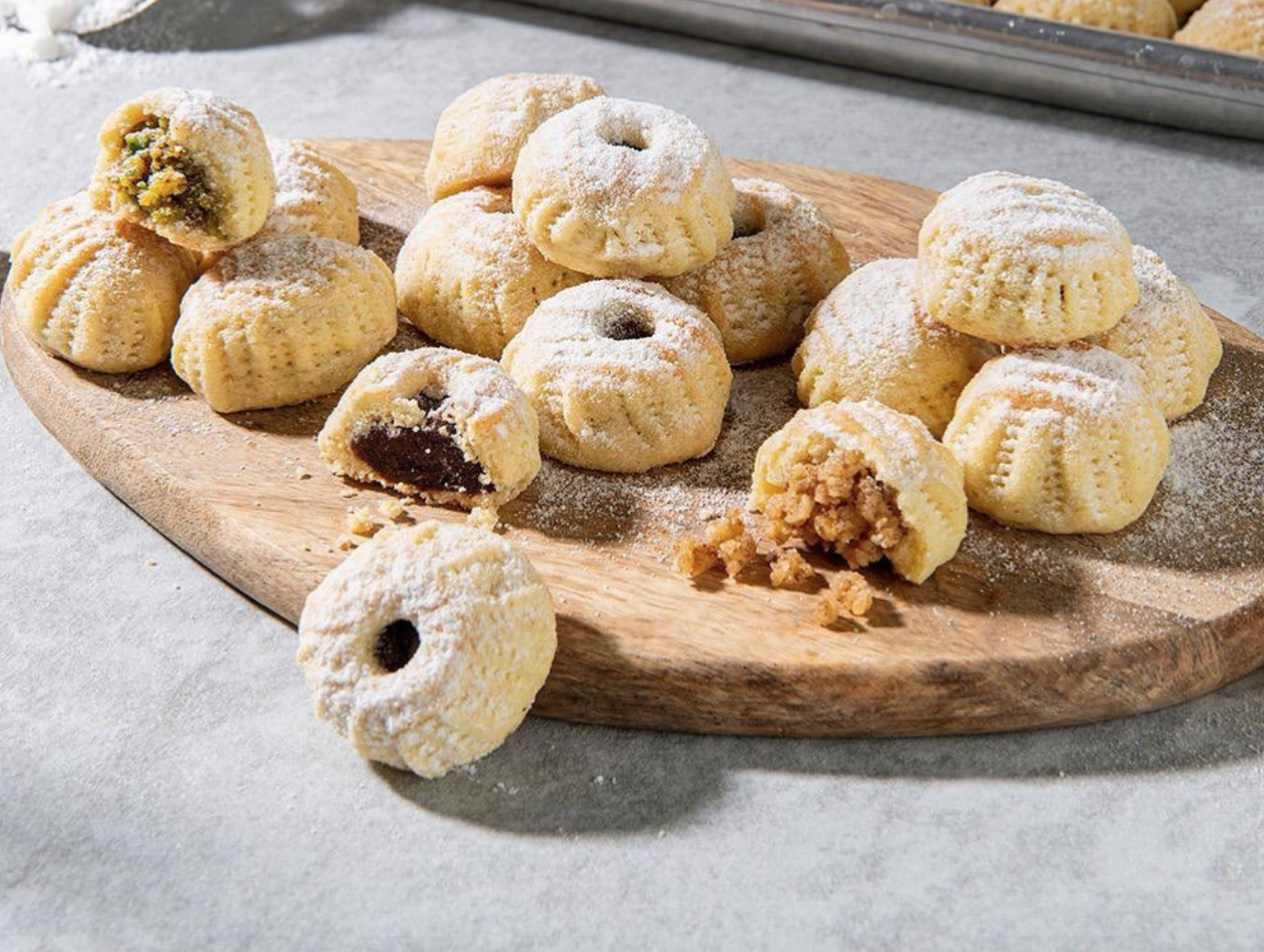 (Maamoul Cookies, Photo credit: @TheCakeryJo)
3. Visiting family members for afternoon coffee paired with the Middle Eastern dessert "maamoul," buttery cookies filled with dates or nuts and topped with powdered sugar which are immensely famous around Easter time.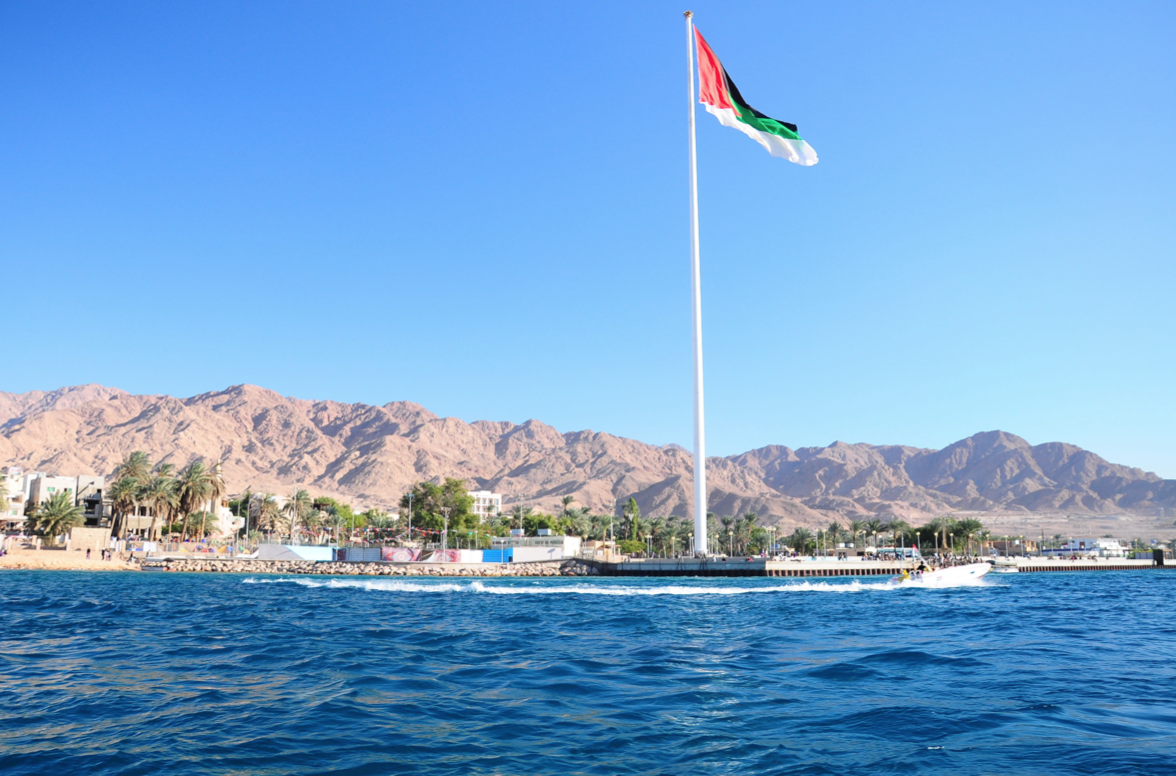 (Aqaba, Jordan)
4. A sunny weekend getaway to Jordan's port city of Aqaba where many families gather together to celebrate Easter outdoors.
5. Attending a special Easter mass at one of Jordan's churches on Sunday morning.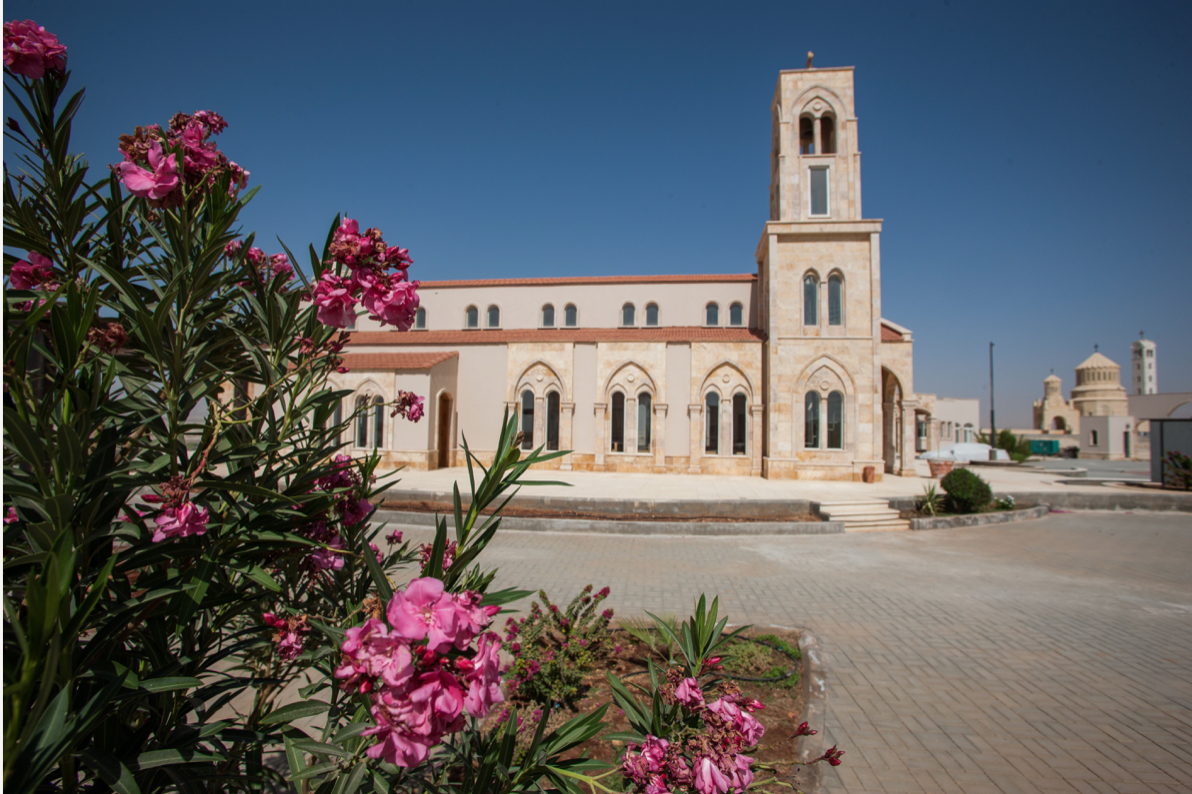 (Church in Amman, Jordan)
The holy Bible verse (1 Peter 1:3) beautifully states: "Praise be to the God and Father of our Lord Jesus Christ! In his great mercy he has given us new birth into a living hope through the resurrection of Jesus Christ from the dead."