The Christian community in Jordan observes the holy season of Lent similar to the rest of the world, enjoying this special time of year with their beloved family, friends, and believers.
JTBNA rounded up some of the most popular practices that many Christians in Jordan follow during this sacred time of the year.
1. Attend a weekly mass with family members at one of the many churches across Jordan, such as the Mary of Nazareth Catholic Church in Amman's Swefieh neighborhood or the famous St. George's Church in the city of Madaba.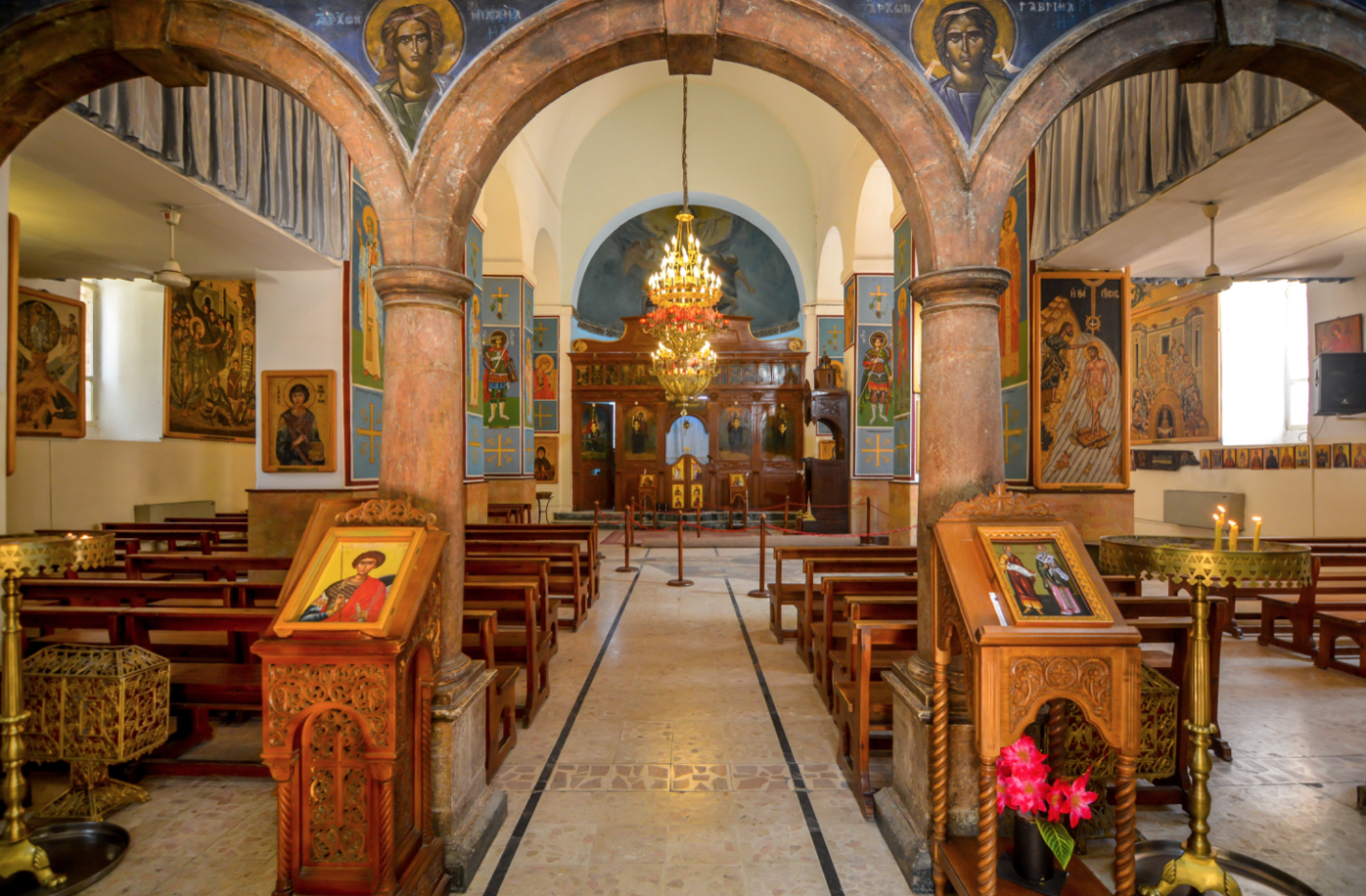 2. Gather with friends and partake in a group reading session of one of the Gospels or a Lenten Devotional. These sessions are commonly offered by churches in Jordan.
3. Enjoy a vegetarian and vegan meal with loved ones at one of the most favored restaurants for non-meat dishes. Some of the popular spots include, Blue Fig, Sufra Restaurant, and Wild Jordan Cafe.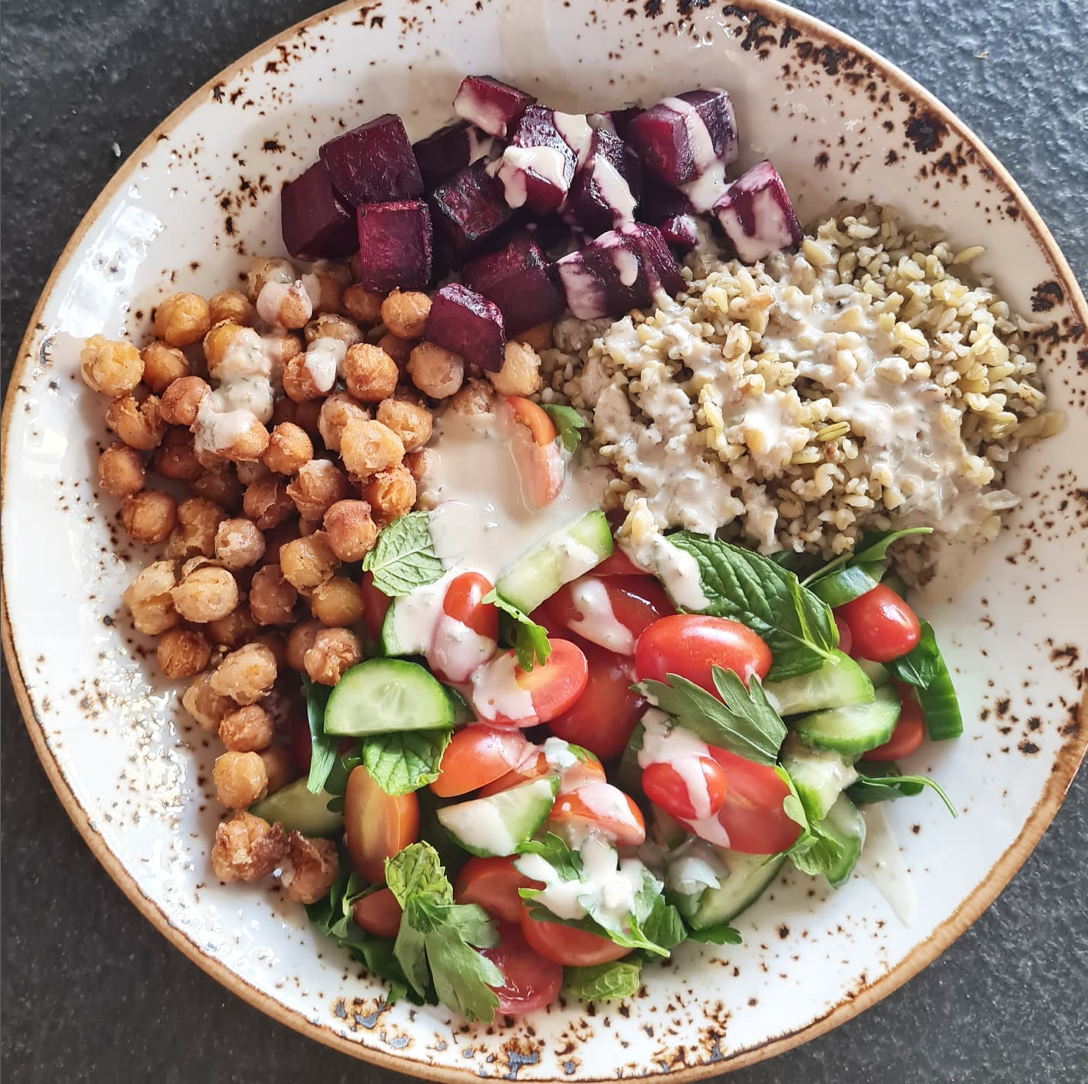 (Photo credit: @WildJordanCafe)
4. Visit the Baptism Site, Bethany Beyond the Jordan, Jesus Christ's baptism site, and enjoy a spiritual and meditative walk around the sacred area.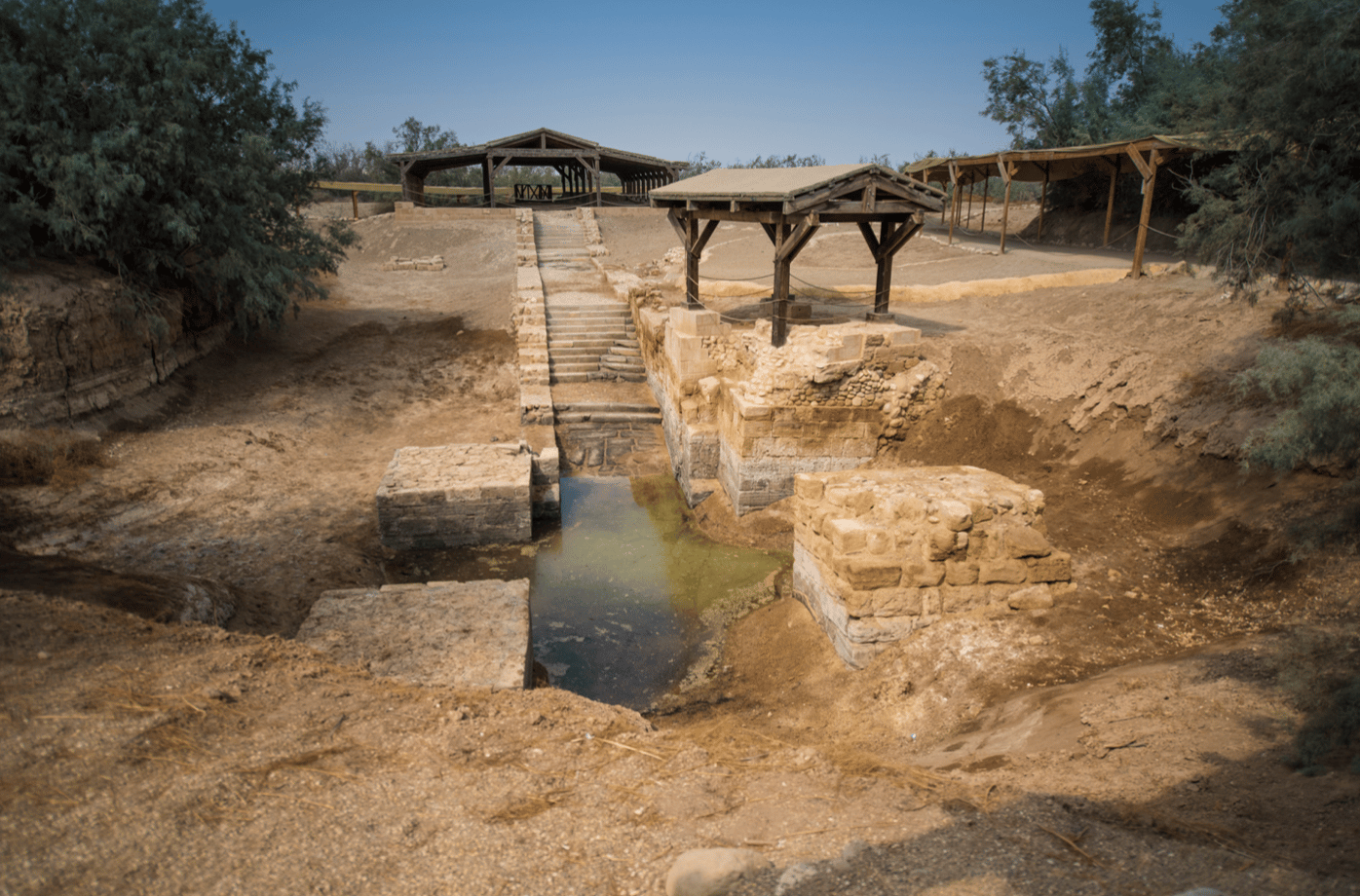 5. Visit a friend or family member's home on Palm Sunday to gather over a shared meal filled with love and prayer.