The ancient stone city of Petra is undoubtedly one of Jordan's most valuable treasures.
Carved into beautiful rose red-colored rock with exquisite artistic details and surrounded by large, vibrant mountains and canyons, Petra was once an immensely important trading center and the capital of the Nabataean empire beginning in the 4th century B.C. The city is filled with immensely significant historic and architectural evidence that provides a glimpse into the lives, stories, and people of past civilizations. Additionally, Petra is important in the Christian faith as it was part of the route that Moses and his people took on their Exodus journey.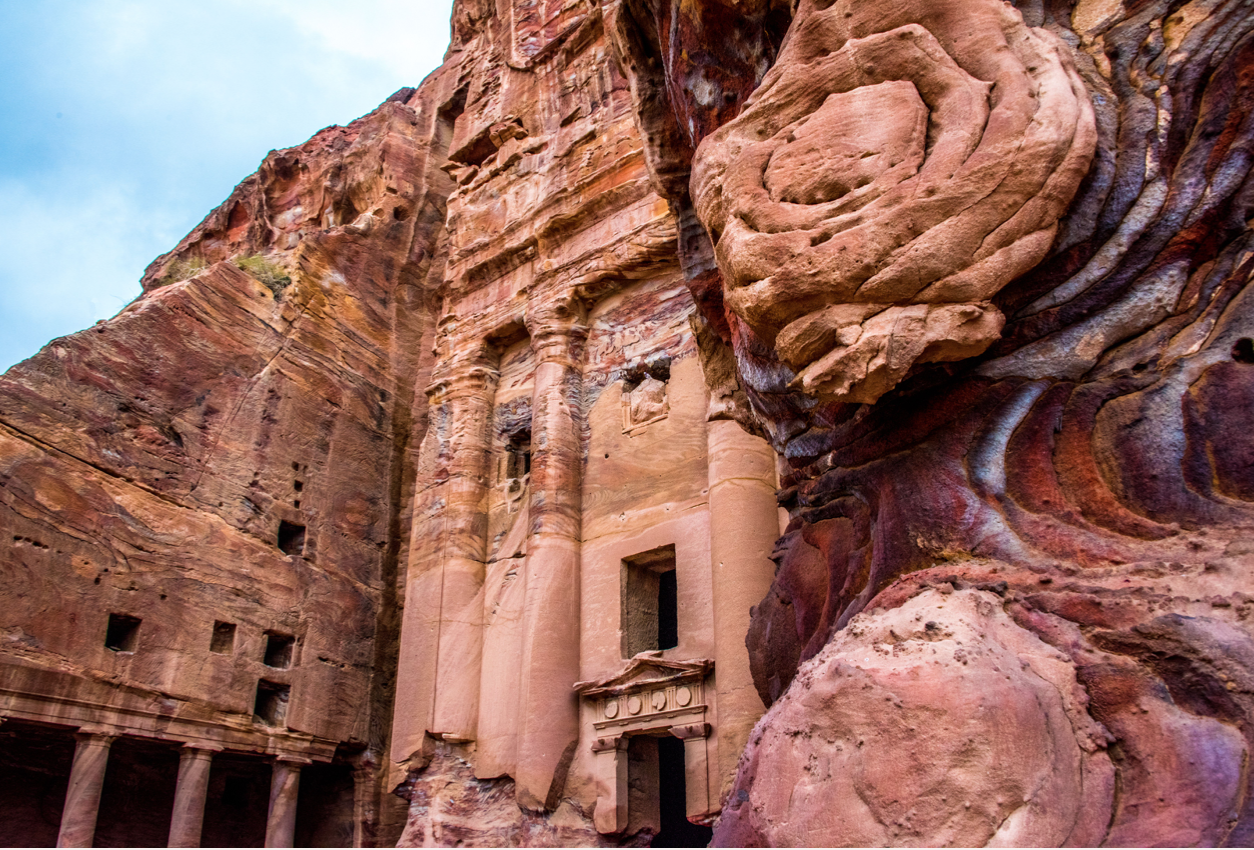 In 1985, the Jordanian city was announced a UNESCO World Heritage site, and in 2007 it was named one of the seven wonders of the world. "The fusion of Hellenistic architectural facades with traditional Nabataean rock-cut temple/tombs represents a unique artistic achievement and an outstanding architectural ensemble of the first centuries BC to AD," UNESCO reports.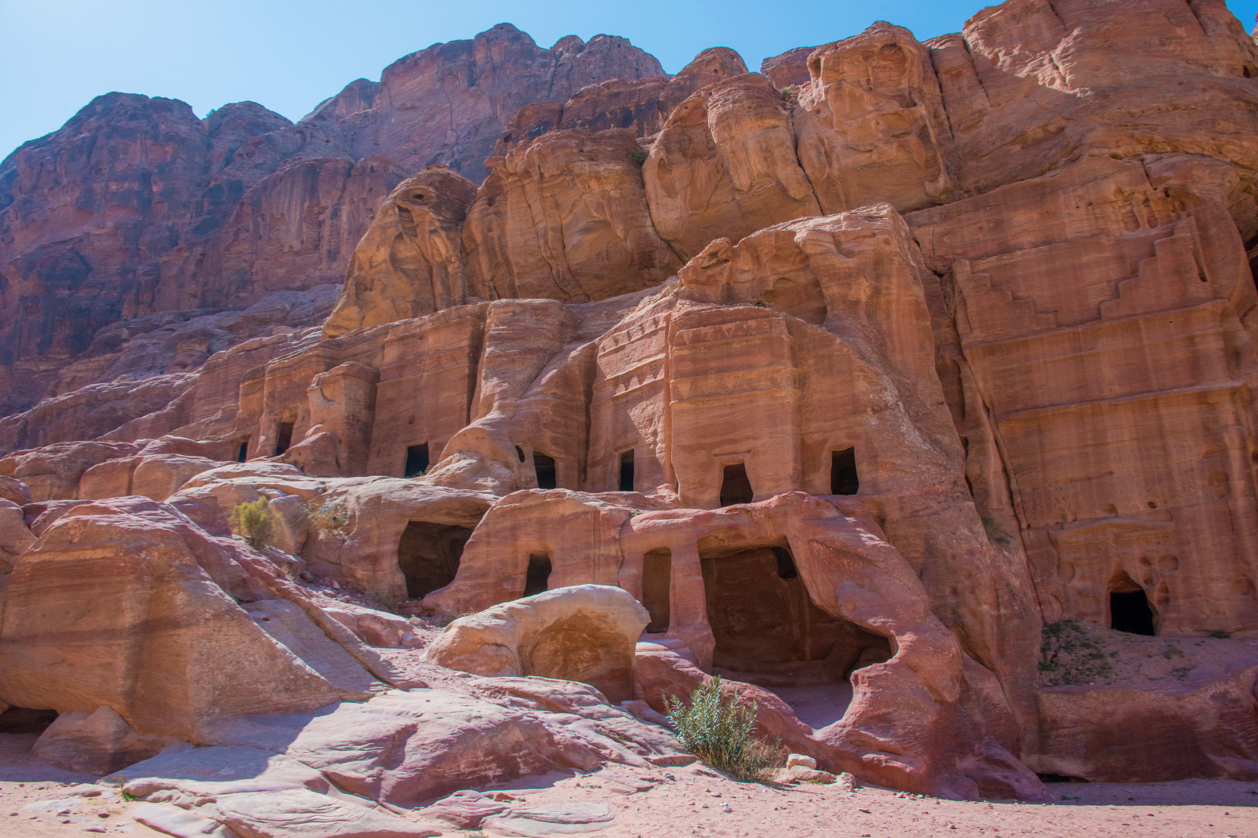 Following strong earthquakes coupled with the city's commercial decline, Petra sat in ruins for centuries until Swiss explorer, Johann Burckhardt rediscovered the lost wonder in the early 1800s. Today, Petra is one of the most important archeological and historic sites in the world, attracting thousands of tourists from across the globe.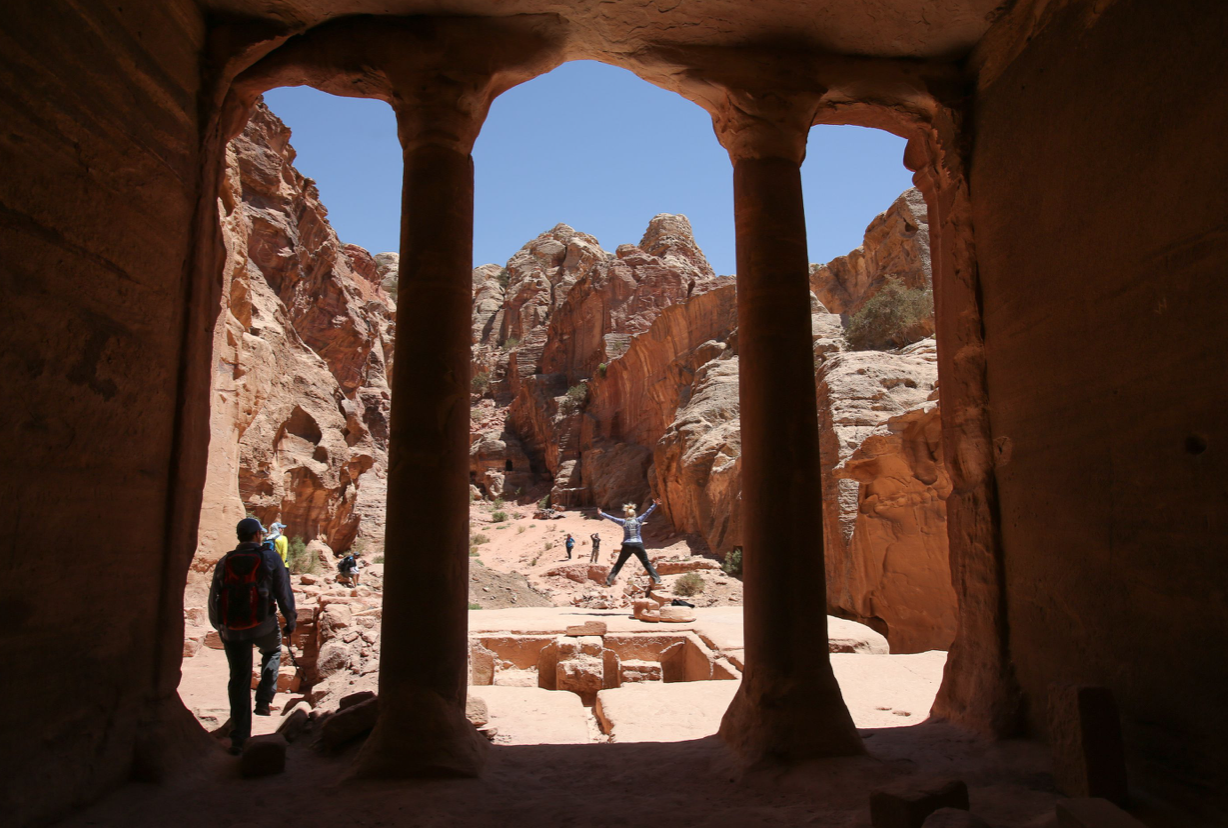 Located only three hours south of Jordan's capital city of Amman, guests can choose to visit Petra for a day trip or opt for an overnight experience and stay at one of the nearby hotels, including the Petra Marriott Hotel and Movenpick Resort Petra. Regardless of the choice, the ancient treasure is certainly a must-see.