Spring is one of the best times of the year to visit Jordan where one can enjoy the beautiful weather and outdoors while exploring some of Jordan's sacred sites.
Here are some of the top places to explore in Jordan during Spring time.
Walk around some of the Middle East's best-preserved Greco-Roman ruins in the Jordanian city of Jerash.

Jerash also has religious significance as it is one of the ten cities that was part of the Decapolis region that is mentioned in the Bible.



Trek through the ancient Nabatean stone city of Petra.

It's a UNESCO World Heritage Site and one of the Seven Wonders of the World. Petra is also believed to be mentioned in the Bible as the name "Sela." The verse Isaiah 16:1 states the following: "Send lambs as tribute to the ruler of the land, from Sela, across the desert."
Take a hike with beautiful hillside views in Umm Qais,

the sacred site that is mentioned in the Bible as the location where Jesus performed the famous miracle of the Gadarene Swine.




Visit Bethany Beyond the Jordan, the immensely special place that is believed to be where Jesus Christ was baptized in the River Jordan. Jesus' baptism is discussed in the Bible verse

Matthew 3:13.
Enjoy the sunshine and float in the Dead Sea, the salty body of water and the lowest point on Earth.

Many stories in the holy Bible's old testament occurred in the Dead Sea, which is commonly believed to be identified in the Bible as the "Sea of Araba" or the "Sea Salt."




Walk up to the top of the historical site of Mount Nebo, which is believed to be where prophet Moses died and was buried.
Enjoy these spring pictures from some of the sacred sites in Jordan!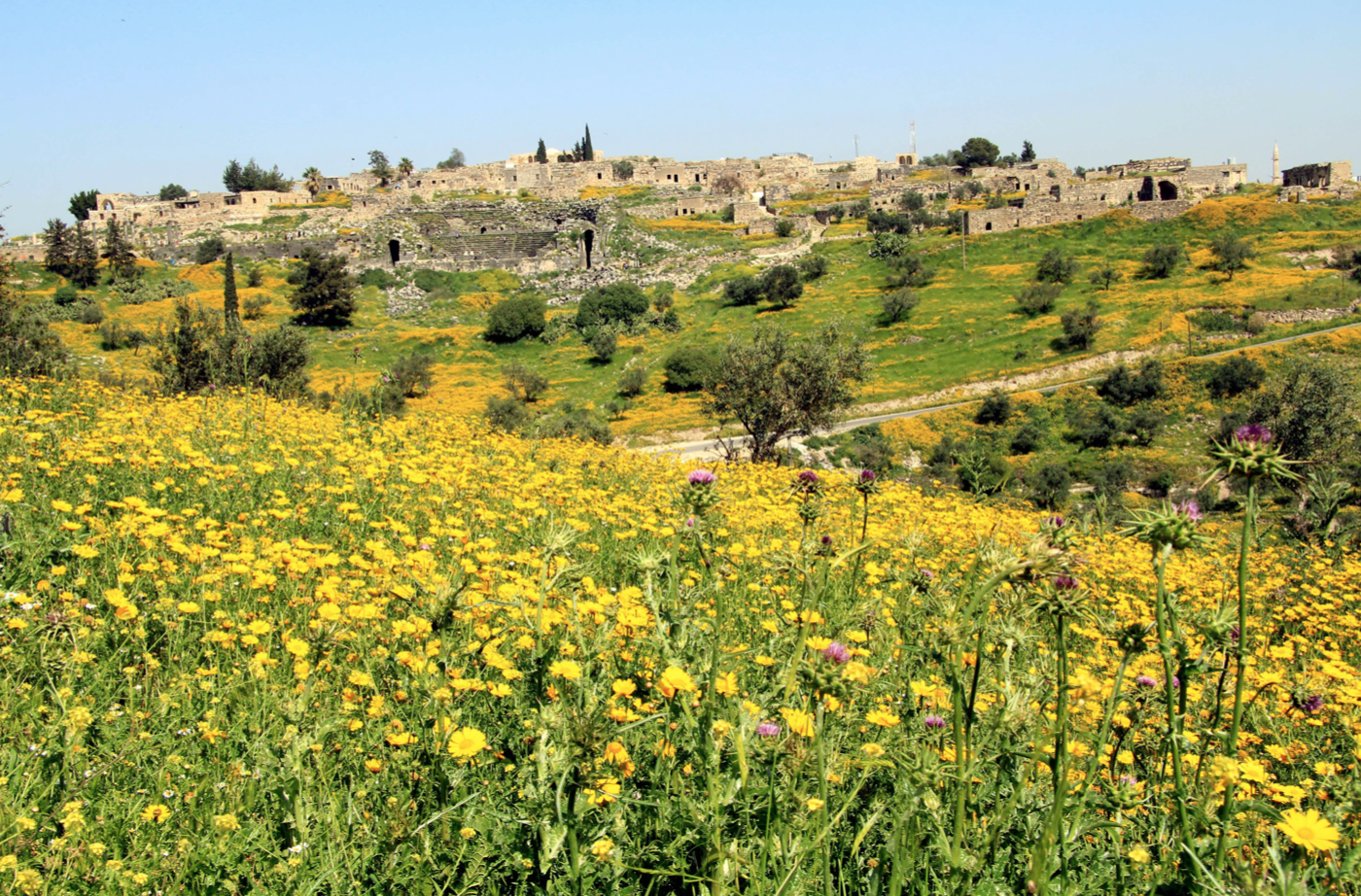 (Umm Qais, Jordan)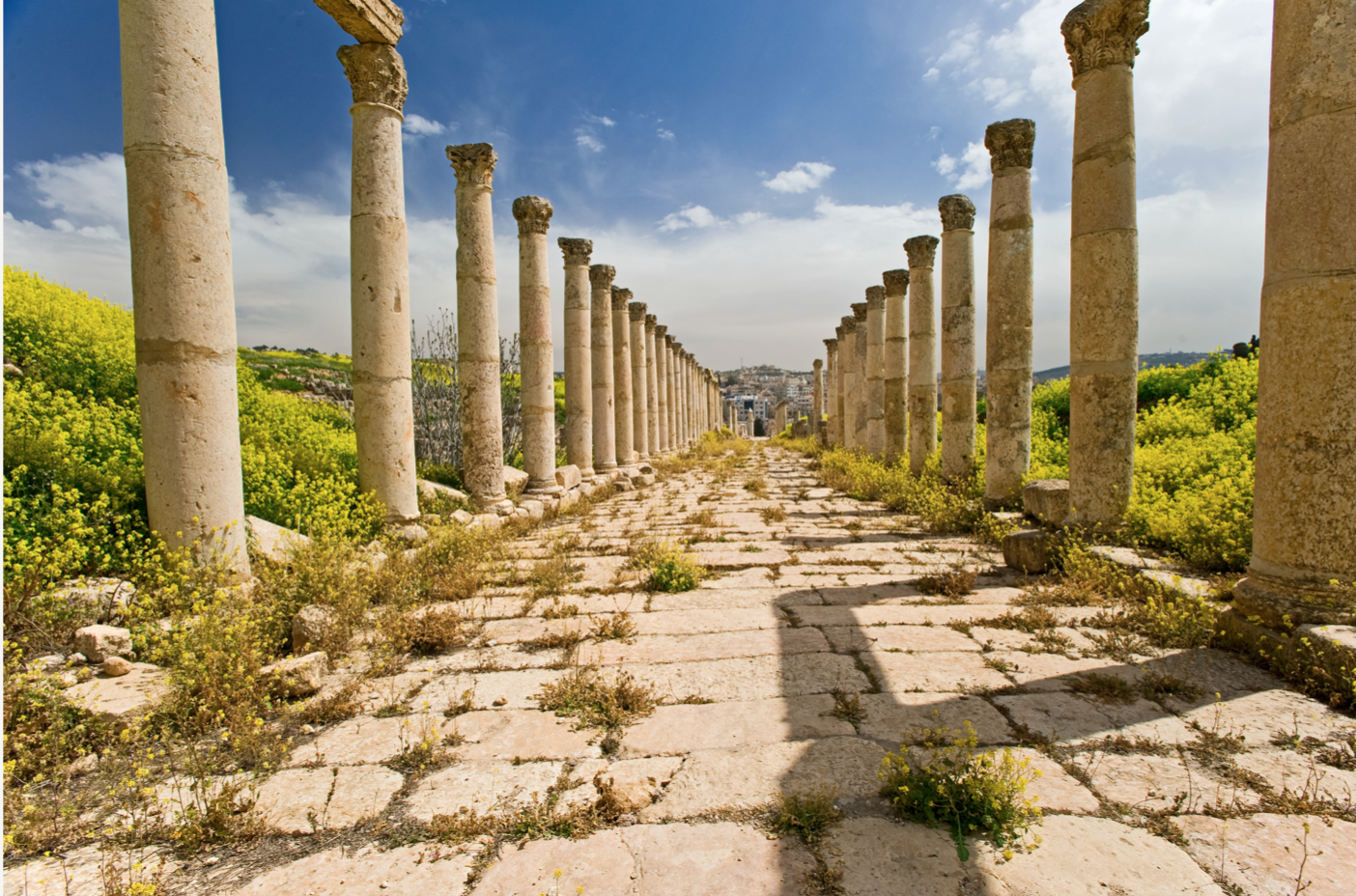 (Jerash, Jordan)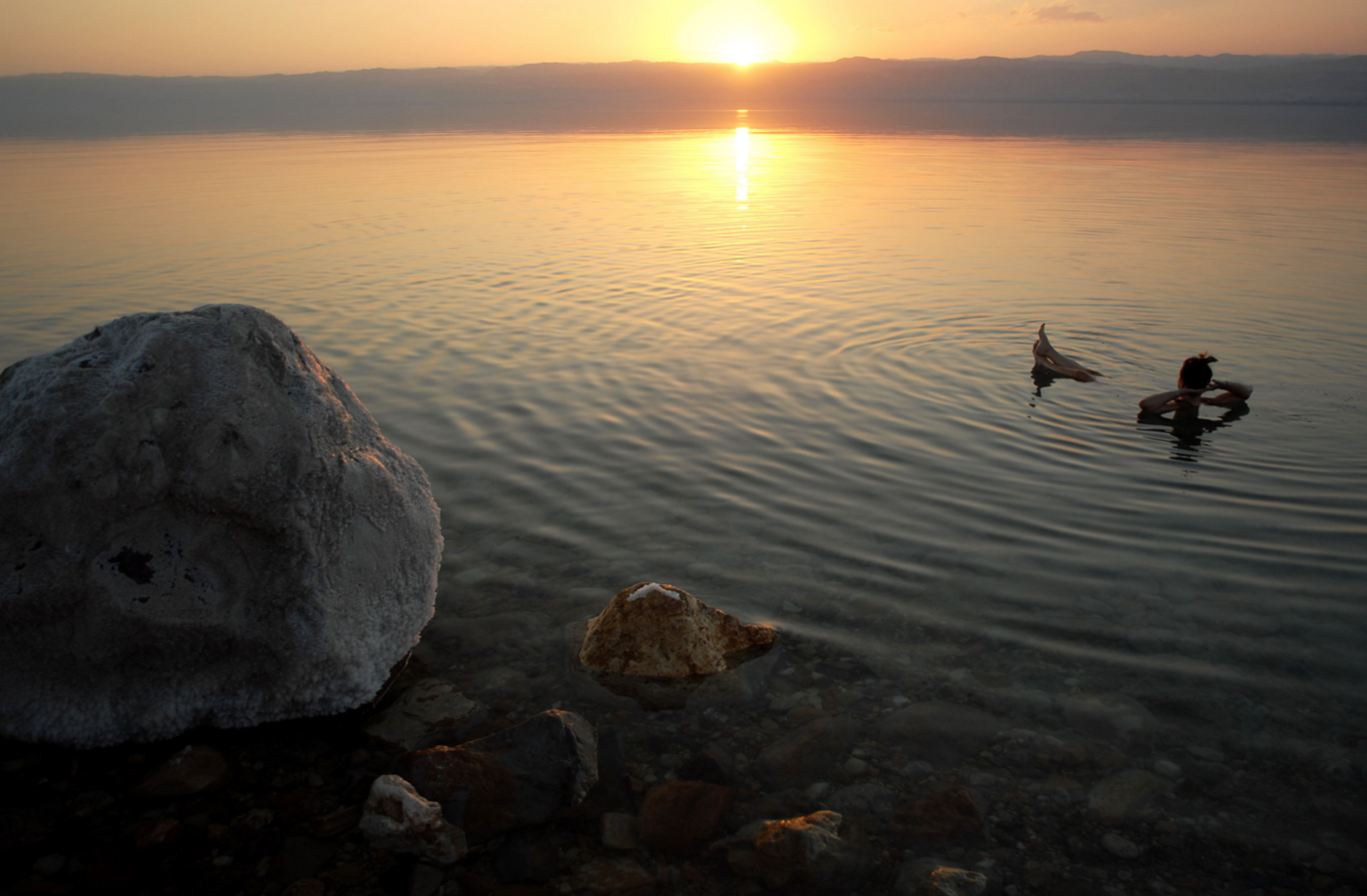 (Dead Sea, Jordan)