Jordan's biblical city of Peniel, which is referred to as modern-day Pella, is a must-visit destination that is filled with immense history, religion, and cultural experiences.
Only an hour drive from Jordan's capital city of Amman, Pella is located in the kingdom's northwestern region. It is believed to be the place where Jacob stopped during his journey from Mesopotamia to Canaan. Jacob had reconciled with his uncle Laban at Mizpah in Gilead, but he still feared his brother Esau as he had stolen his birthright. When Jacob camped at Mahanaim on his way to meet Esau, he was greeted by the angels of God who came to protect him.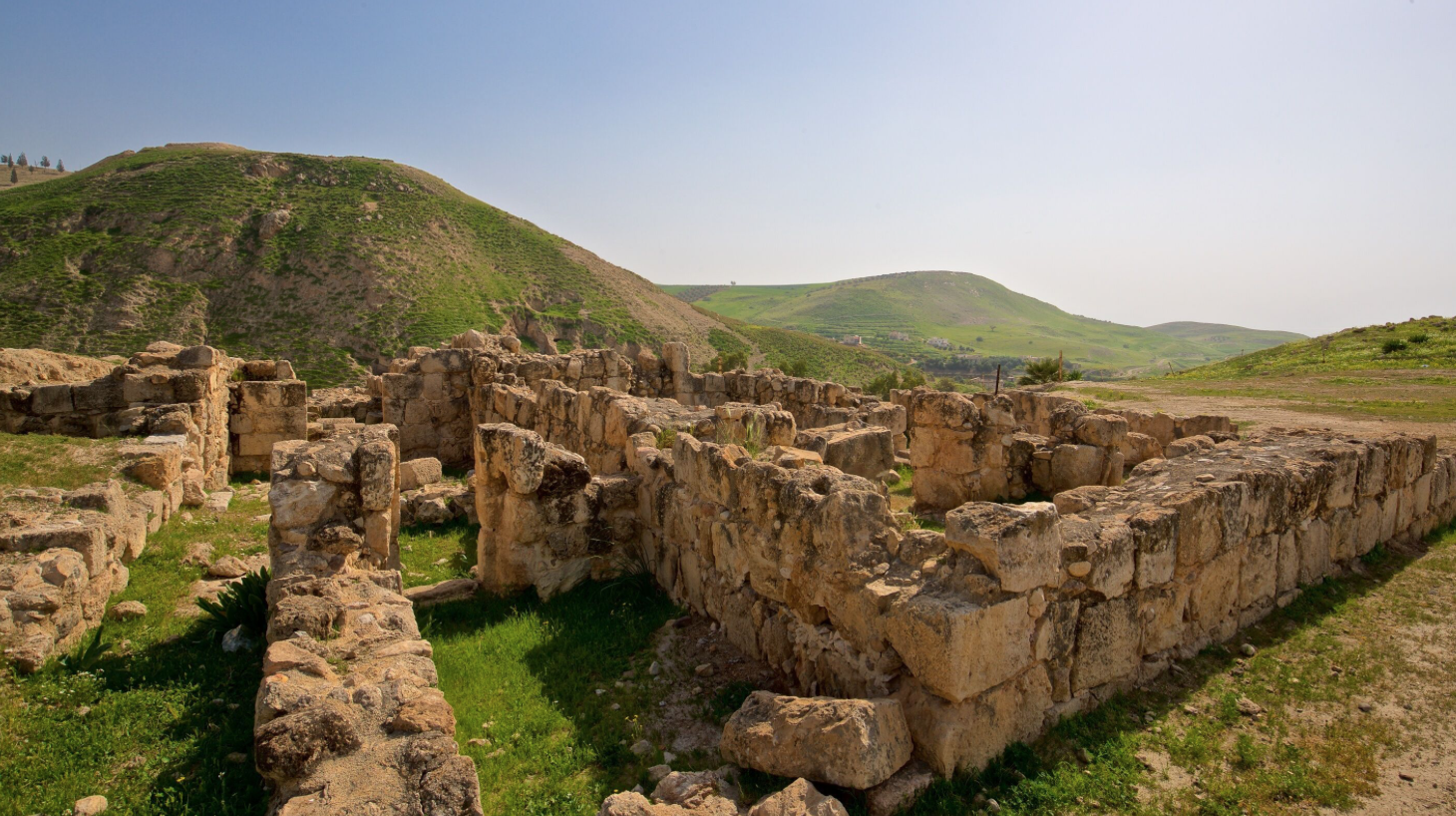 In the holy Bible, Genesis 32:30 states, "And Jacob requested, "Please tell me your name." But he replied, "Why do you ask my name?" Then he blessed Jacob there. So, Jacob called the place Peniel, saying, "It is because I saw God face to face, and yet my life was spared."
Not only is Pella a must-visit spot because of its biblical importance, but also for its ancient ruins and wonderful tourism experiences that are organized by local venture, Baraka Destinations. For example, visitors can explore Pella's collection of ruins that date back to over 6,000 years, including Roman baths, an Islamic quarter with a mosque and courtyard, and ruins of churches and houses from the Byzantine era. Additionally, one of the experiences that Baraka Destinations offers is an outdoor hike through the area's beautiful hills and valleys. Visitors can also embark on an experience with a local shepherd learning how the shepherd takes care of its sheep.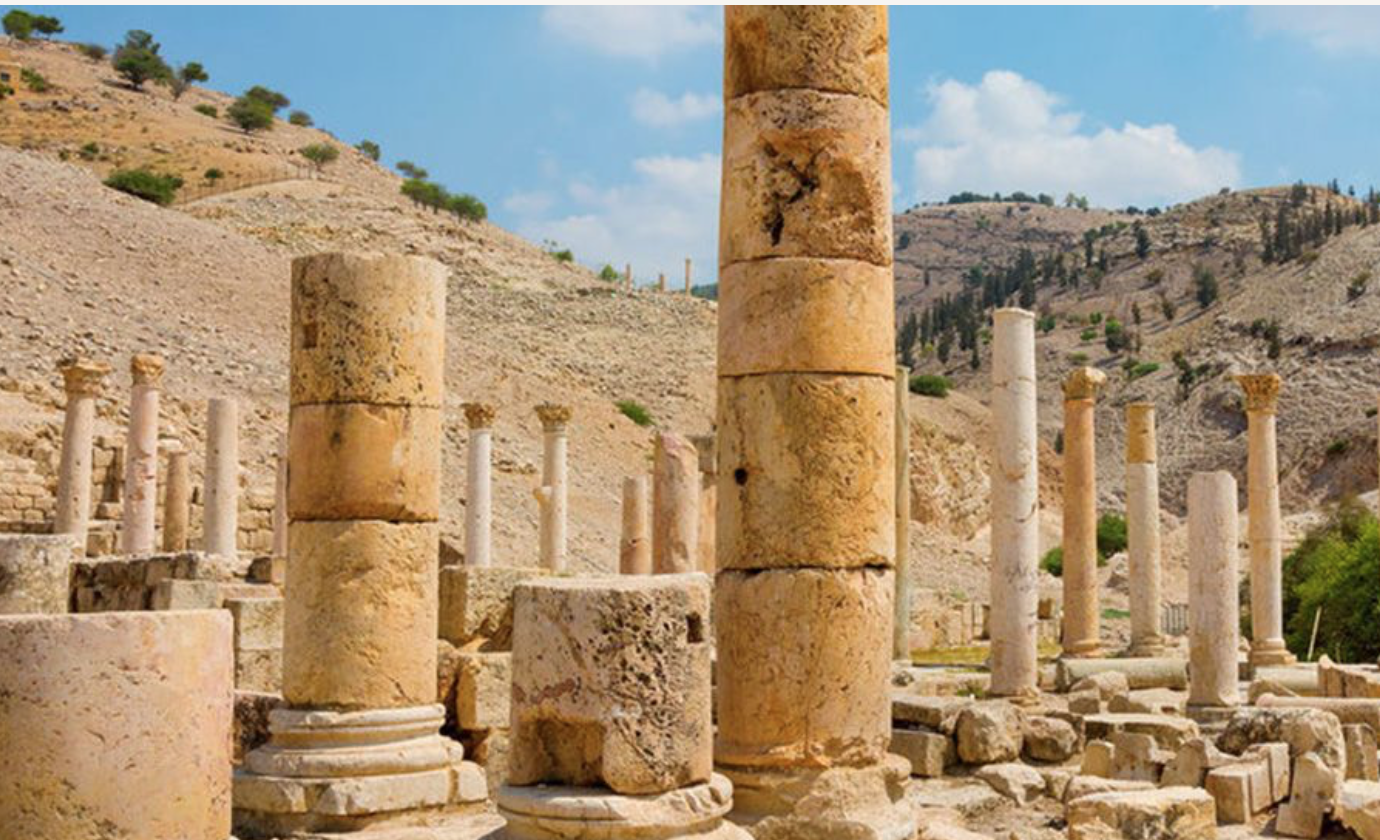 Pella is a magnificent site that is easily reachable from Amman and certainly worth a visit during a trip to the kingdom.