Suspended on a beautiful hilltop overlooking the Jordan Valley and the Sea of Galilee, the biblical town of Gadara, known today as Umm Qais in Jordan, is steeped with historic and religious importance and offers an array of local and cultural activities for guests to experience.
Located in Jordan's northern region, Umm Qais is mentioned in the Bible as the location where Jesus performed the famous miracle of the Gadarene Swine. Many empires also passed through Umm Qais which filled the town with immense culture and history from across the globe, such as the Greeks, the Ptolemaic dynasty from Egypt, the Seleucids Empire from Macedonia, the Romans, the Byzantines, and the Ottomans. Additionally, the ancient town includes incredible architectural remains, including a colonnaded street, ruins of two theatres, and a museum displaying various ceramics dating from the Hellenistic up to the Islamic periods as well as statues from the Roman period.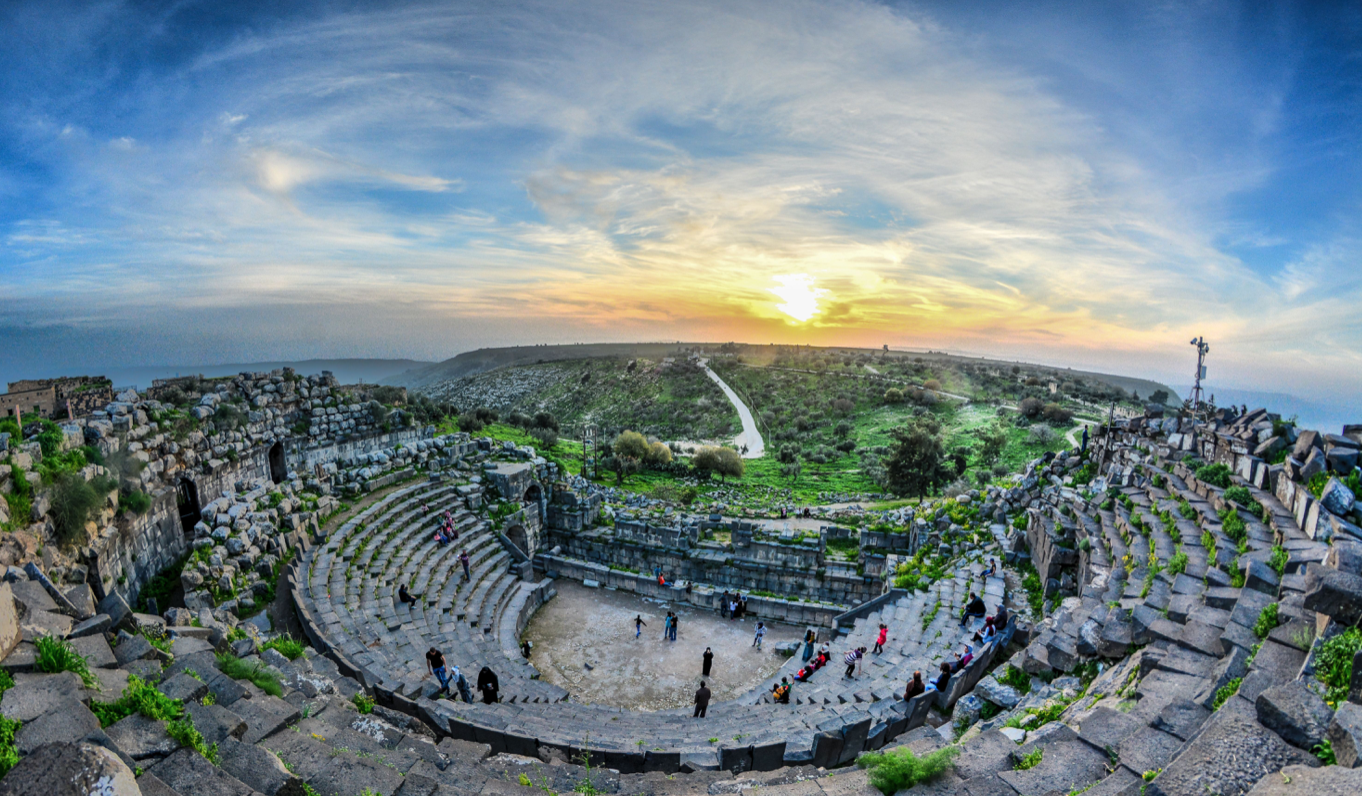 Not only is Umm Qais a must-visit destination because it is a popular biblical and historic site, but also for its culturally stimulating and enjoyable tourism experiences that are organized by local venture, Baraka Destinations. It aims to design and build tourism experiences along with local communities that showcase their hometowns to travelers.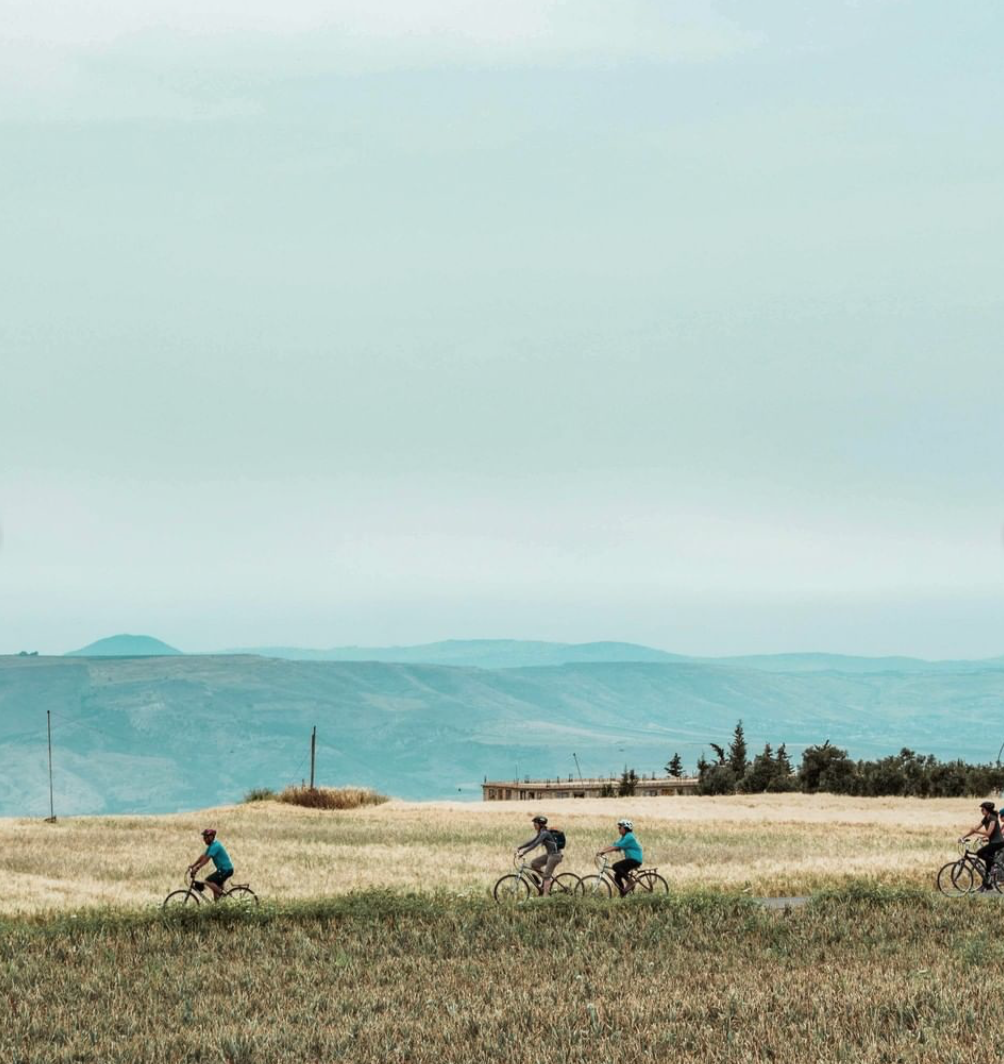 (Photo Credit: Baraka Destinations)
One of the experiences that Baraka Destinations offers in Umm Qais is a hike or bike tour around the area which includes many routes that show beautiful views of the Jordan Valley, the lake of Tiberius, the Golan Heights, and the Yarmouk Nature Reserve. Hikes can last from two-six hours depending on the guest's preference. Another incredible activity in Umm Qais is a historical tour of the ancient Decapolis city of Gadara where guests can explore the site's Roman theaters, fountains, and underground water wells and learn about the city's history from a local tour guide.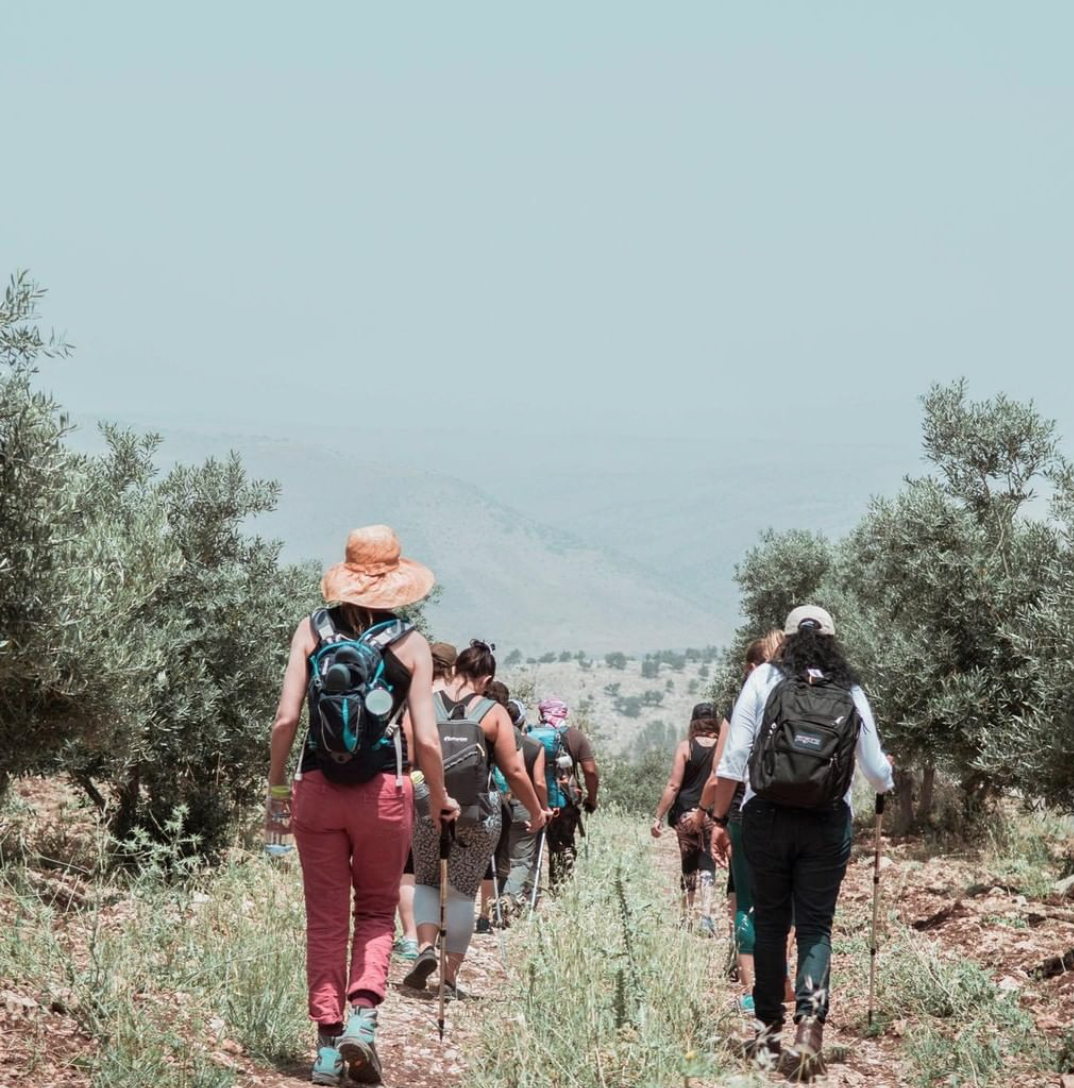 (Photo Credit: Baraka Destinations)
For food lovers, Baraka Destinations offers an opportunity to enjoy a Jordanian meal with a local family in Umm Qais. Guests visit "Galsoum's Kitchen" where they enjoy a farm-to-table home cooked meal from northern Jordan. Moreover, guests can experience beekeeping with a local beekeeper and basket weaving where they can design their own pieces.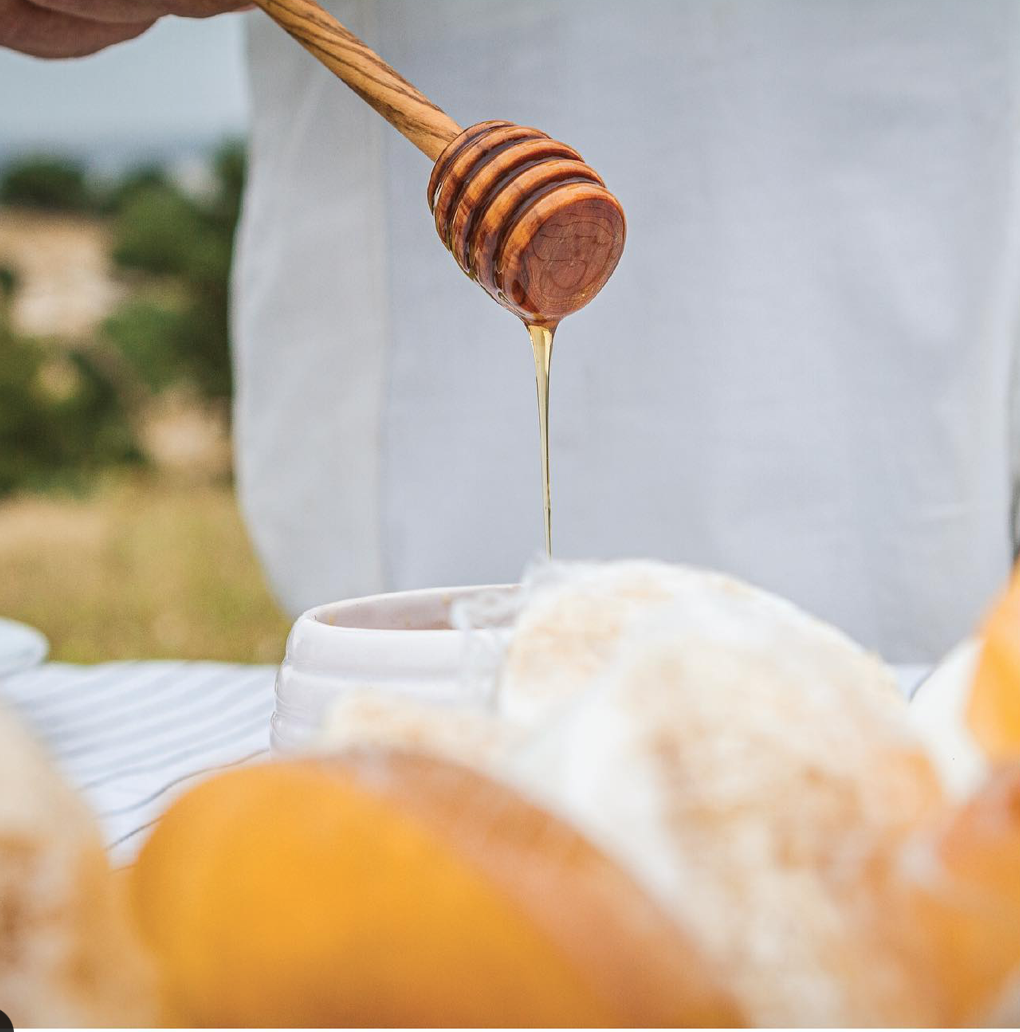 (Photo Credit: Baraka Destinations)
Baraka Destination's many local and cultural activities coupled with Umm Qais' historic and religious significance will certainly offer a memorable experience for anyone who visits.