An incredible natural wonder and the lowest point on earth, the Dead Sea in Jordan is the perfect blend of biblical history, stunning views, and an array of unique activities for everyone.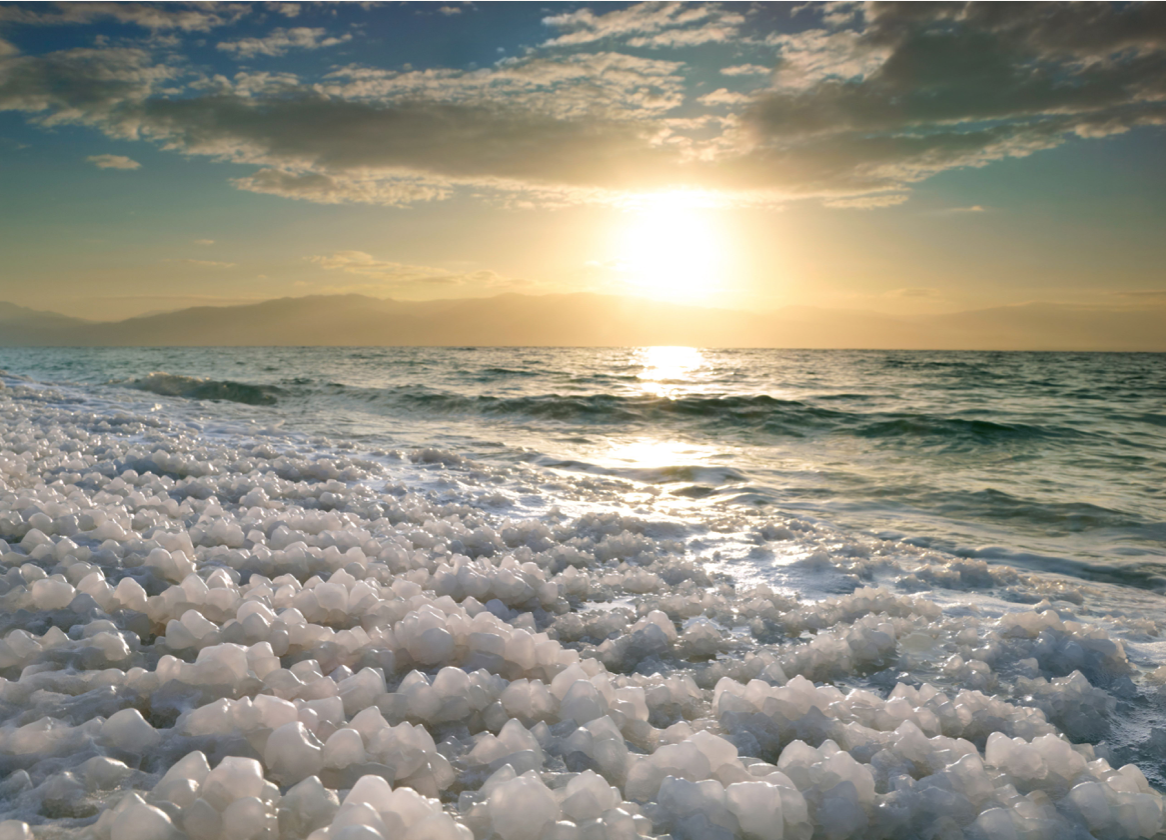 The Dead Sea is located only a 45-minute drive from the country's capital city of Amman. The sea's most popular feature is its extremely salty, warm, and smooth body of water that is filled with a combination of rich minerals, including magnesium, sodium, and potassium. The Dead Sea also consists of rich, black, and mineral-infused mud that guests can rub all over their bodies. The mud is renowned for its ability to reduce skin impurities, help improve psoriasis, treat acne, and remove dead skin cells, leaving guests with healthier and more radiant skin.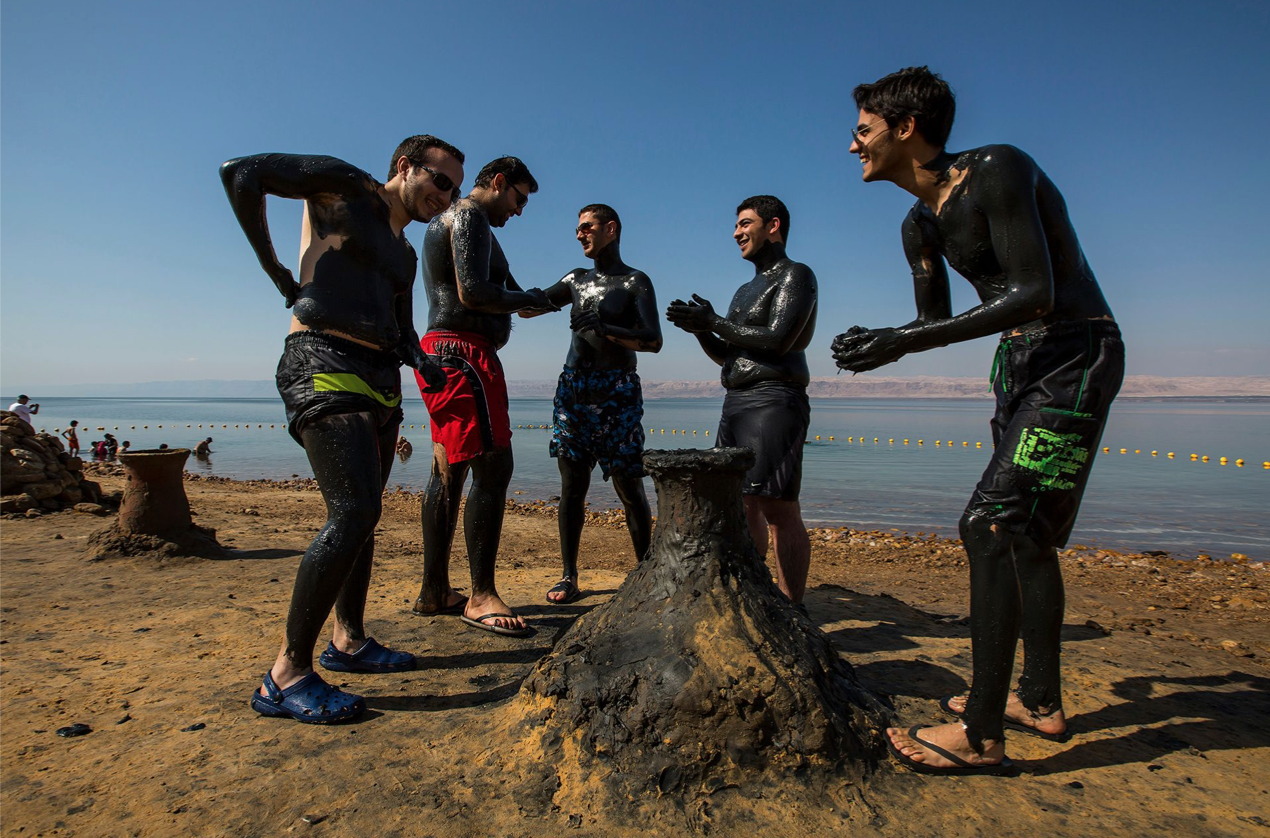 There are many 5-star luxury resorts that people can stay at during their time at the Dead Sea, such as the Dead Sea Marriott Resort and Spa, the Kempinski Hotel Ishtar Dead Sea, the Hilton Dead Sea Resort and Spa, and the Movenpick Resort and Spa. These properties all include modern amenities, international dining options, luxurious spas, and private access to the sea.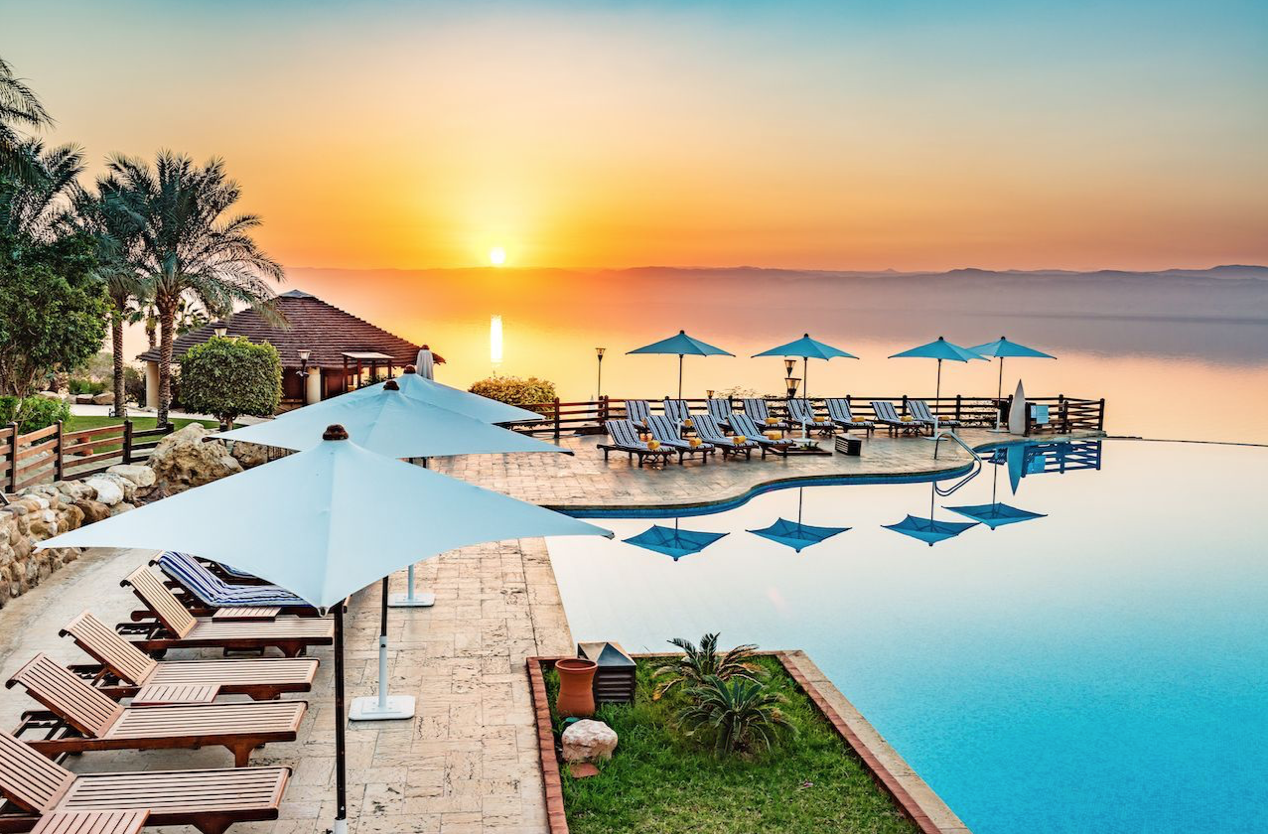 For those who wish to partake in outdoor adventure in the Dead Sea, Jordan's Royal Air Sports Club offers tourists with an opportunity to skydive or go on a recreational flight over the beautiful waters. Guests can also visit the nearby Wadi Mujib, the lowest natural reserve in the world where they can enjoy hiking through gorges and swimming in hot springs, as well as Wadi Mukheiris, which consists of water cascades and lush greenery.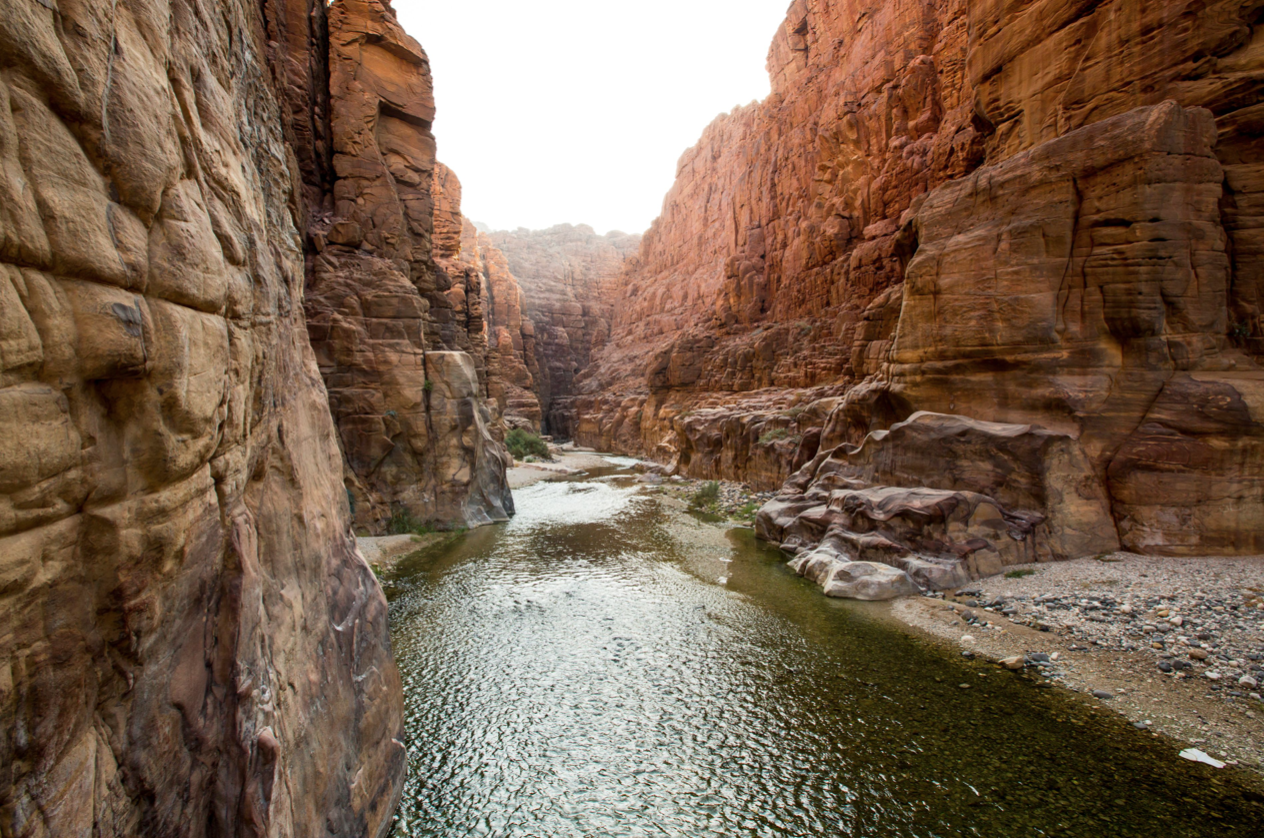 Additionally, the Dead Sea is a sacred site of Christianity. Many stories in the holy Bible's old testament occurred in the Dead Sea, which is known in the Bible as the "Sea of Araba" or the "Sea Salt." The religious history and stories that existed in the Dead Sea date back to thousands of years ago, allowing guests to embrace and ponder the importance of the location.
Visiting the Dead Sea during a trip to Jordan will not only be a remarkable experience filled with adventure, relaxation, and spirituality but it will also provide guests with profound lasting memories.