With the arrival of the festive month of December, the Christmas spirit is felt across Jordan each year.
From hotels in Jordan's capital city of Amman hosting Christmas markets to churches arranging Christmas tree lighting ceremonies and bakeries preparing gingerbread houses for children to enjoy decorating with their loved ones, Christmas activities and traditions are filling the kingdom. Various local choir groups are also hosting Christmas concerts throughout the month of December and seasonal lights are seen shinning in many Jordanian neighborhoods.
One of the most beautiful aspects of Jordan's Christmas season is that it is celebrated not only by Jordanian Christians but many Muslim Jordanians also enjoy celebrating this special time with their fellow citizens. The Christmas period in the kingdom is certainly one that many people look forward to every winter season.
JTBNA has rounded up some of the best Christmas festivities occurring in Jordan this year.
1. Amman's famous downtown pedestrian-friendly area, "The Boulevard" is hosting their annual month-long Christmas event that includes a Christmas market, children's activities, and daily live entertainment. The area also becomes beautifully decorated with Christmas decor and lights.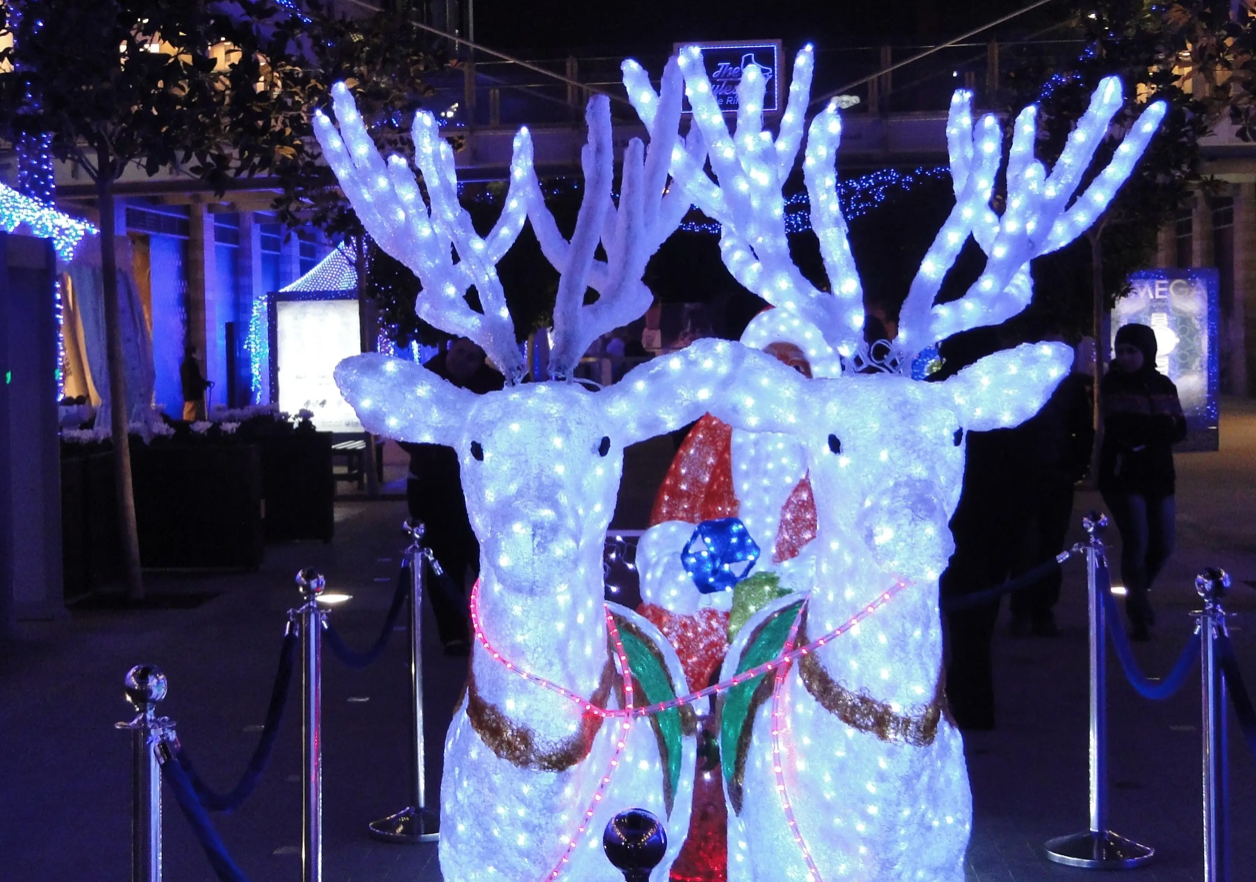 (The Boulevard)
2. The Saint Joseph church in Jordan's Jabal Amman neighborhood is organizing a Christmas tree lighting ceremony, a festive bazaar with vendors selling local products, and local musicians who perform Christmas songs.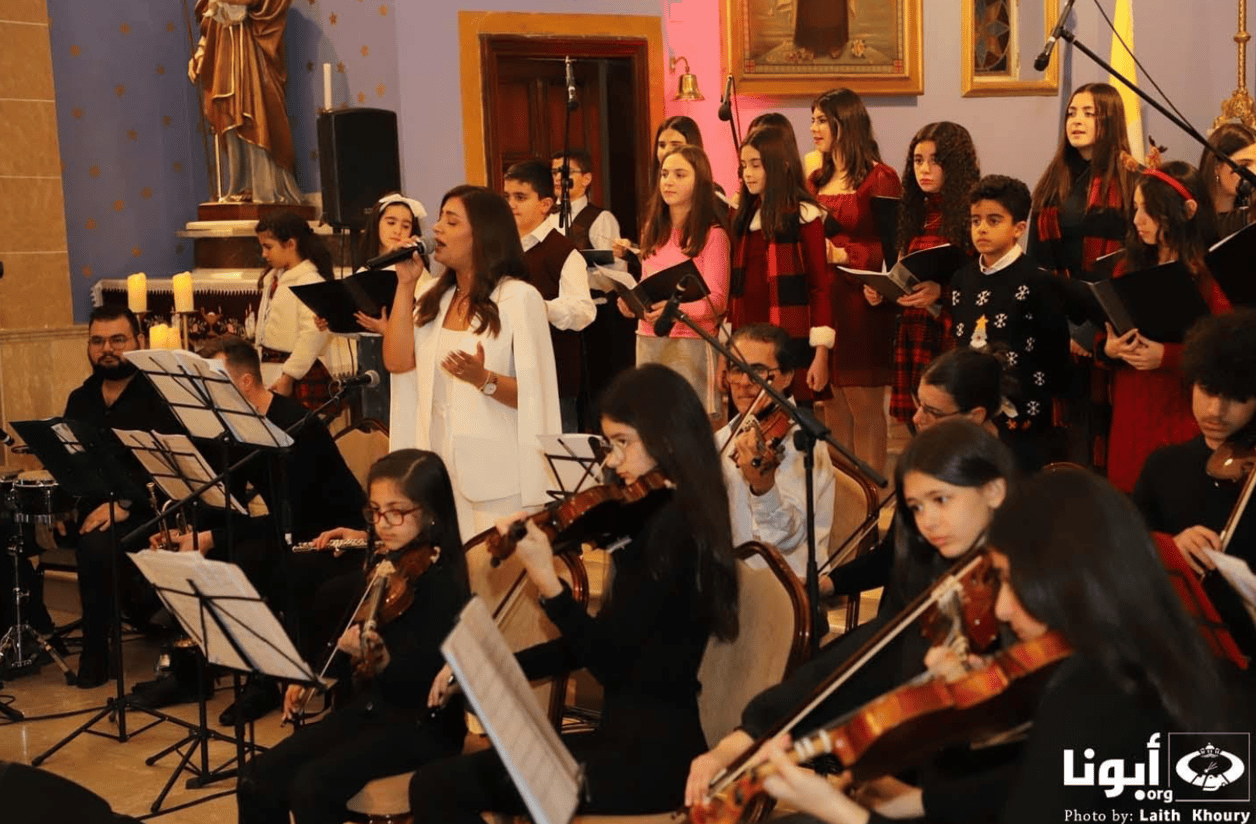 (Photo credit: Saint Joseph Church Facebook page)

3. The Ritz Carlton hotel in Amman is hosting various seasonal activities throughout the month of December, including a gingerbread baking party, a children's choir performance, and a Christmas Day brunch.

4. Award-winning Jordanian choir, the "Mosaica Singers" is arranging a "Carols and Wine" event where guests will enjoy sipping on wine while singing some of the most popular Christmas carols with the choir members.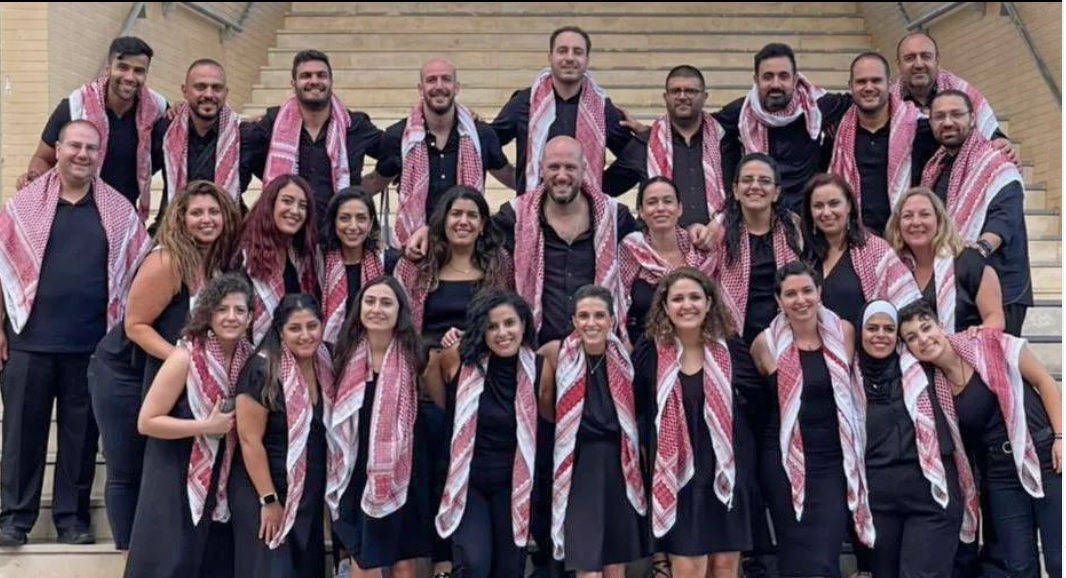 (Photo Credit: Mosaica Instagram Account)
5. Amman's "Cafe Italia" is organizing a "Gingerbread House Decorating" event on December 16th, 17th, and the 21st for parents and children to enjoy creating together.