Situated on the southern tip of Jordan and a four-hour drive from the kingdom's capital of Amman, Aqaba is a stunning beach city on the Red Sea that makes for the perfect beach vacation filled with adventure, luxury, and relaxation.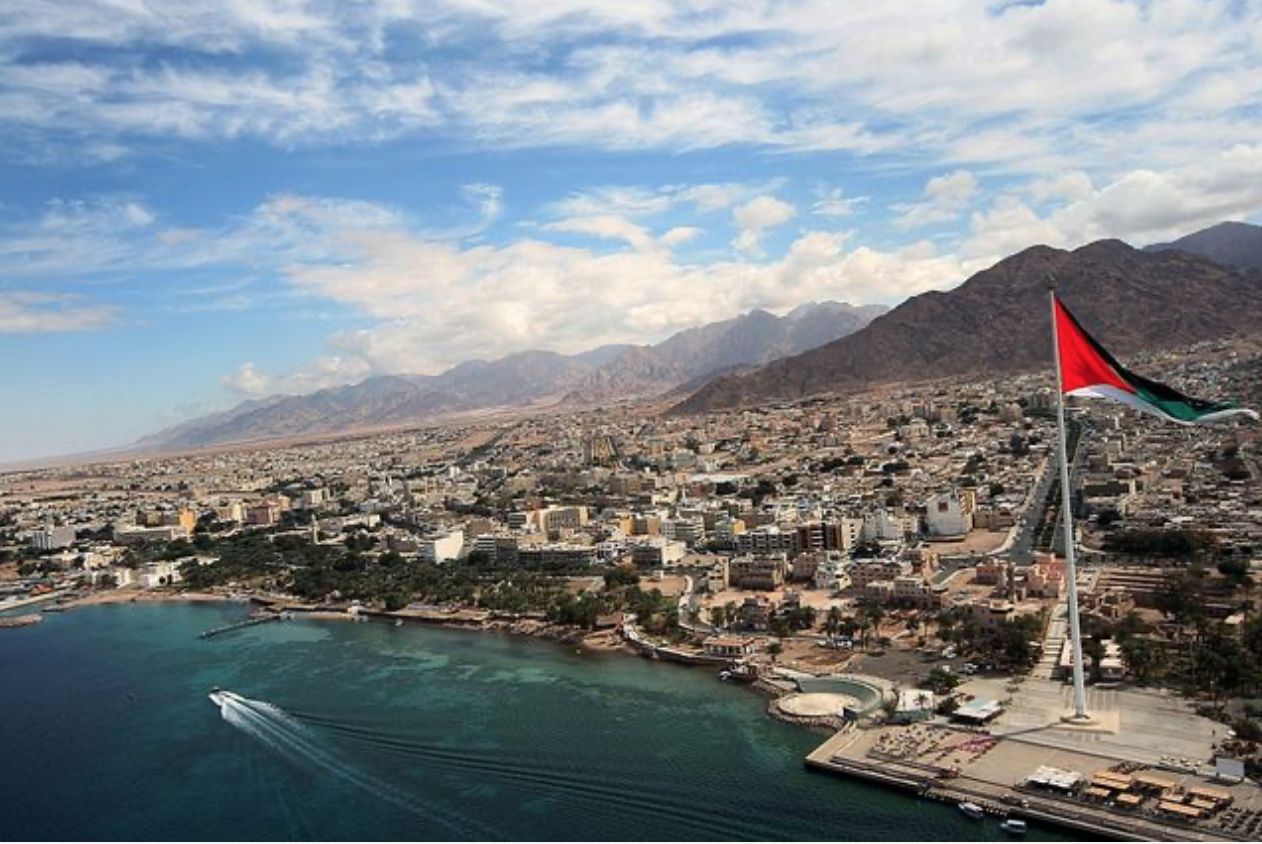 Aqaba, Jordan
Surrounded by majestic mountains, white-sandy beaches, and consistently clear, sunny skies, Aqaba welcomes visitors from across the globe year-round. For those who enjoy diving and snorkeling, Aqaba's coastal location and shallow, warm waters is home to brightly colored coral and immensely rich sea-life.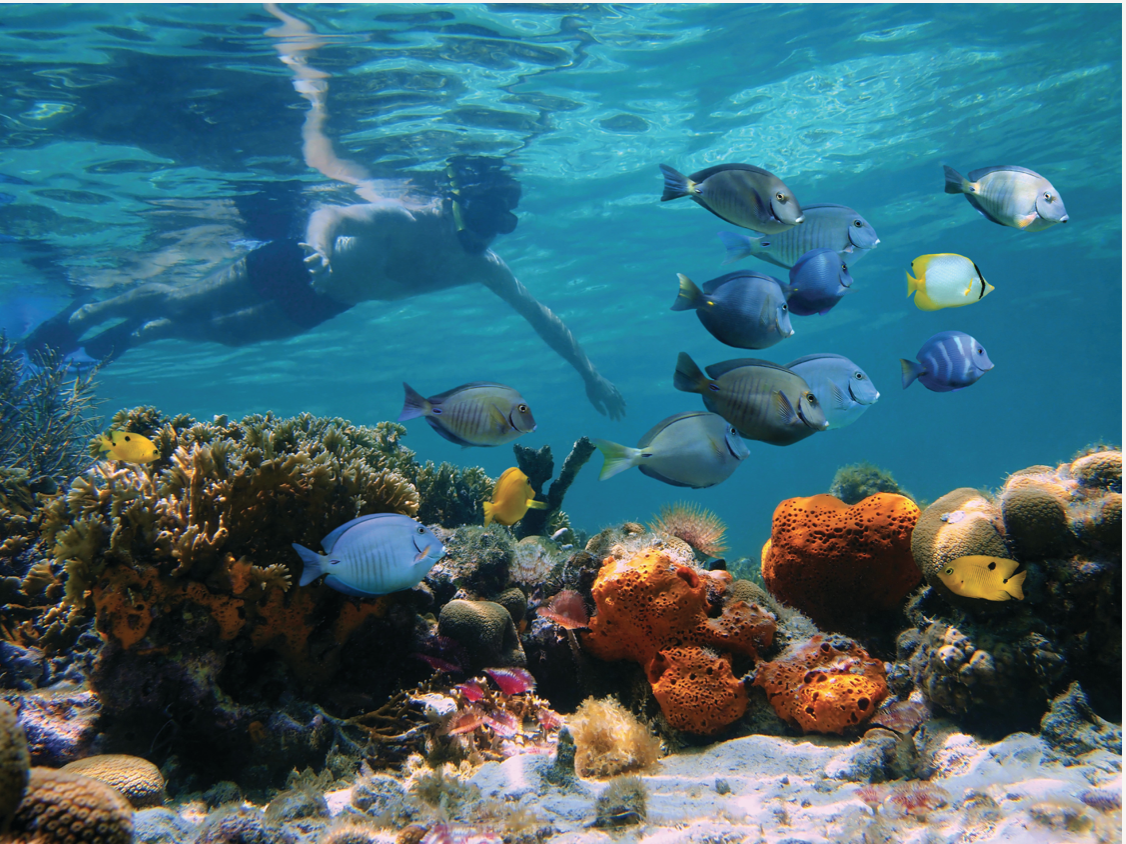 Red Sea, Jordan
It is also home to multiple dive sites, such as an old shipwreck and sunken tanks that divers can easily access and explore from shore.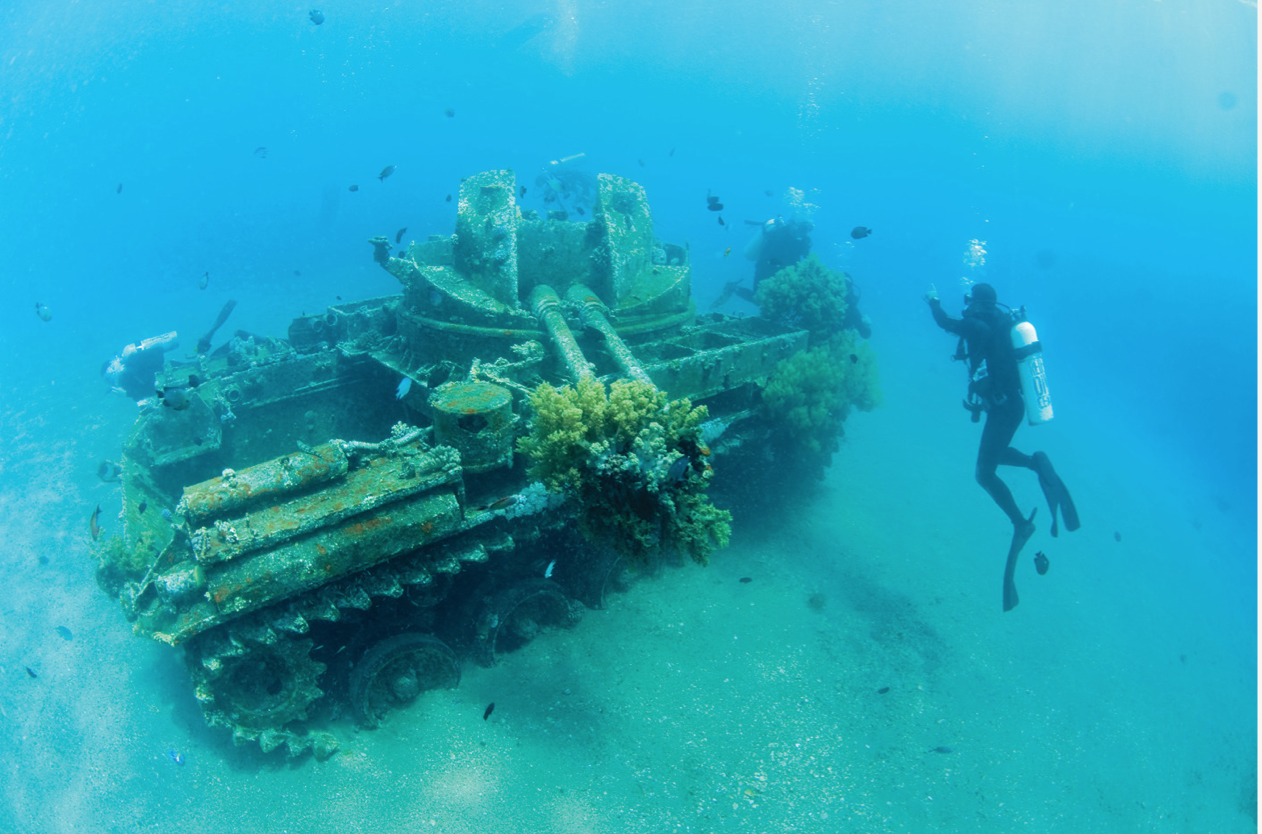 Red Sea, Jordan
Aqaba's Japanese Garden dive site is an especially popular location for snorkelers where they can spot turtles, barracuda, and wonderful coral formations.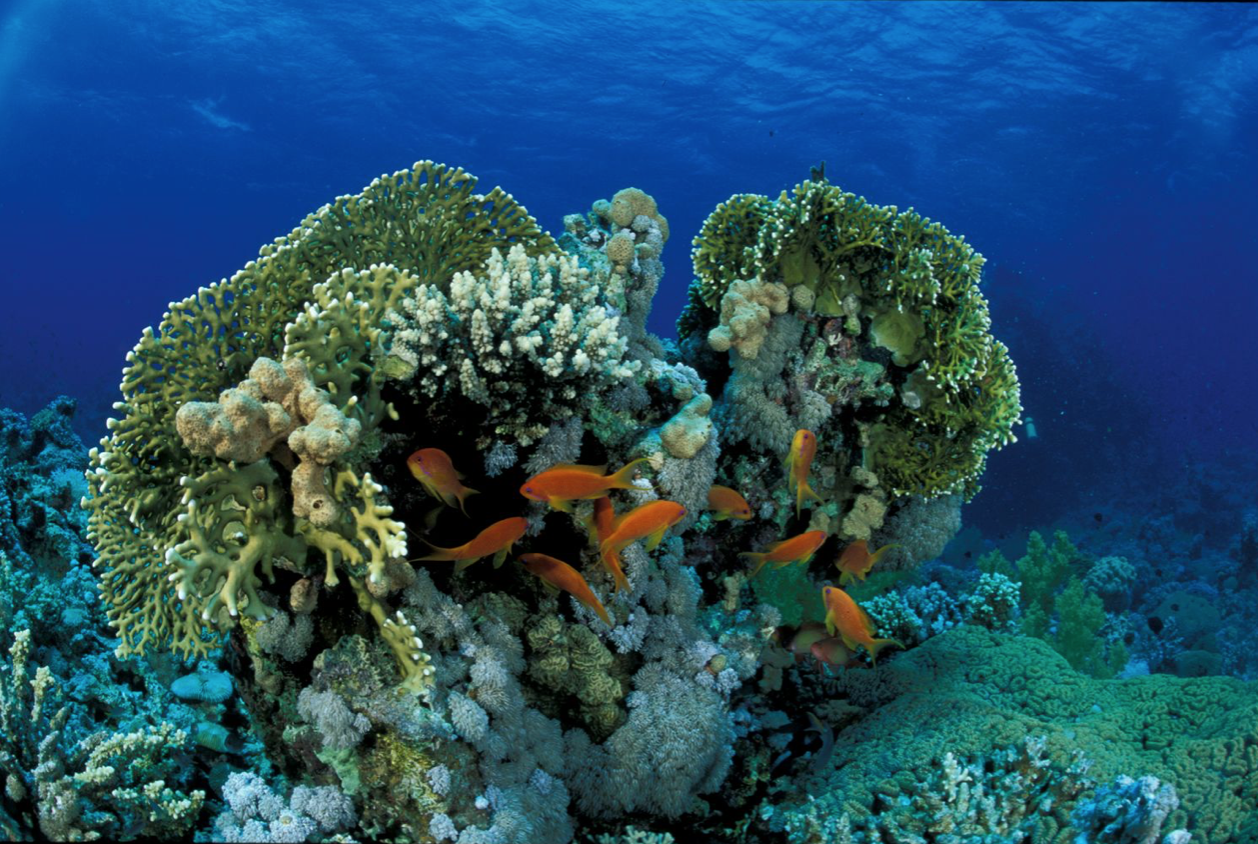 Red Sea, Jordan
Additionally, Aqaba consists of many 5-star beach resorts and multi-cuisine restaurants, providing a wide-array of entertainment for the entire family.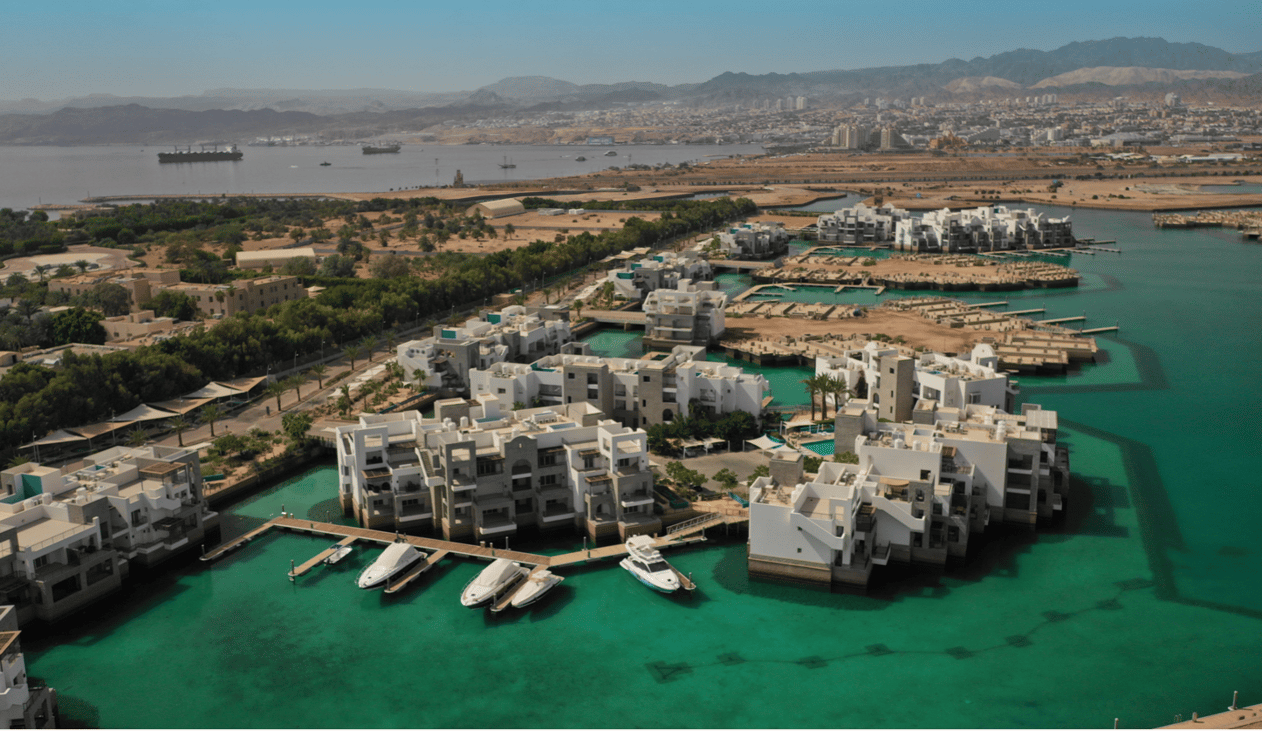 Ayla, Aqaba
For example, Ayla, Aqaba's 4.3 million square meter waterfront destination offers a range of fun-filled and memorable experiences, including music and dance events, arts and crafts activities, water sports, boat rides, horse riding, golf classes, and spa treatments.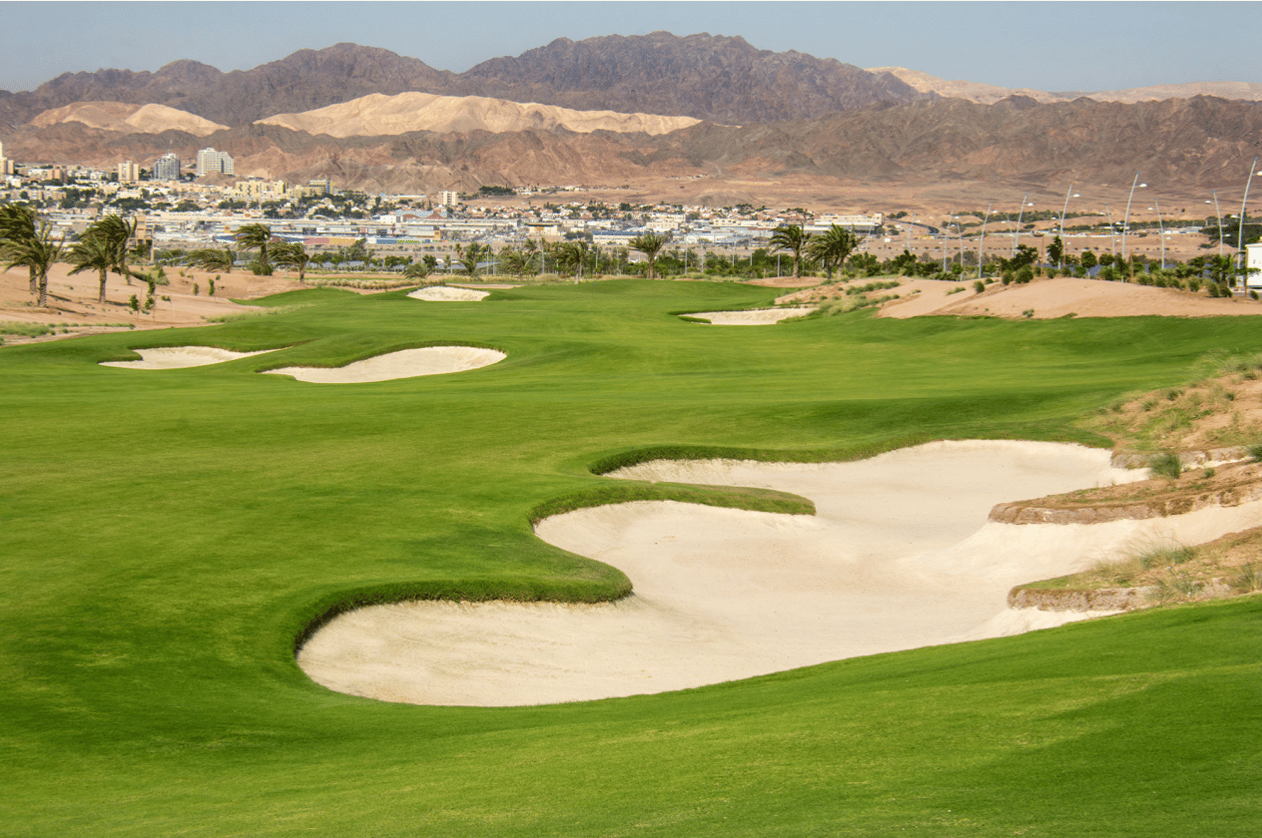 Ayla Golf Course, Aqaba
Moreover, Aqaba is not only a city filled with adventure and relaxation but it also has biblical significance. The Red Sea is the place mentioned in the Bible where Moses crossed. The Bible states, "Then Moses stretched out his hand over the sea, and all that night the Lord drove the sea back with a strong east wind and turned it into dry land. The waters were divided" (Exodus: 14:21).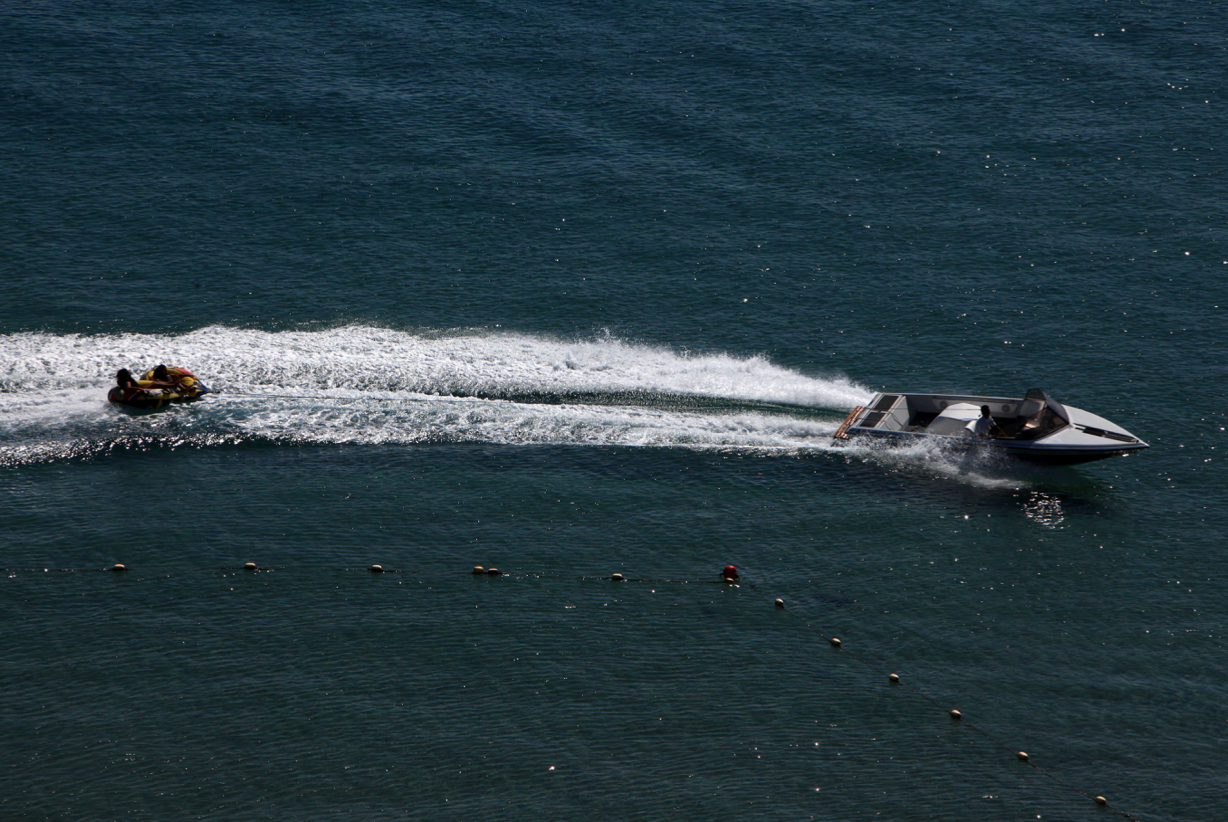 Aqaba, Jordan
Aqaba's convenient location on the Red Sea makes it easily accessible by land, air, and sea for local and international visitors. Visiting Aqaba during a trip to Jordan will certainly further enrich your Jordanian vacation.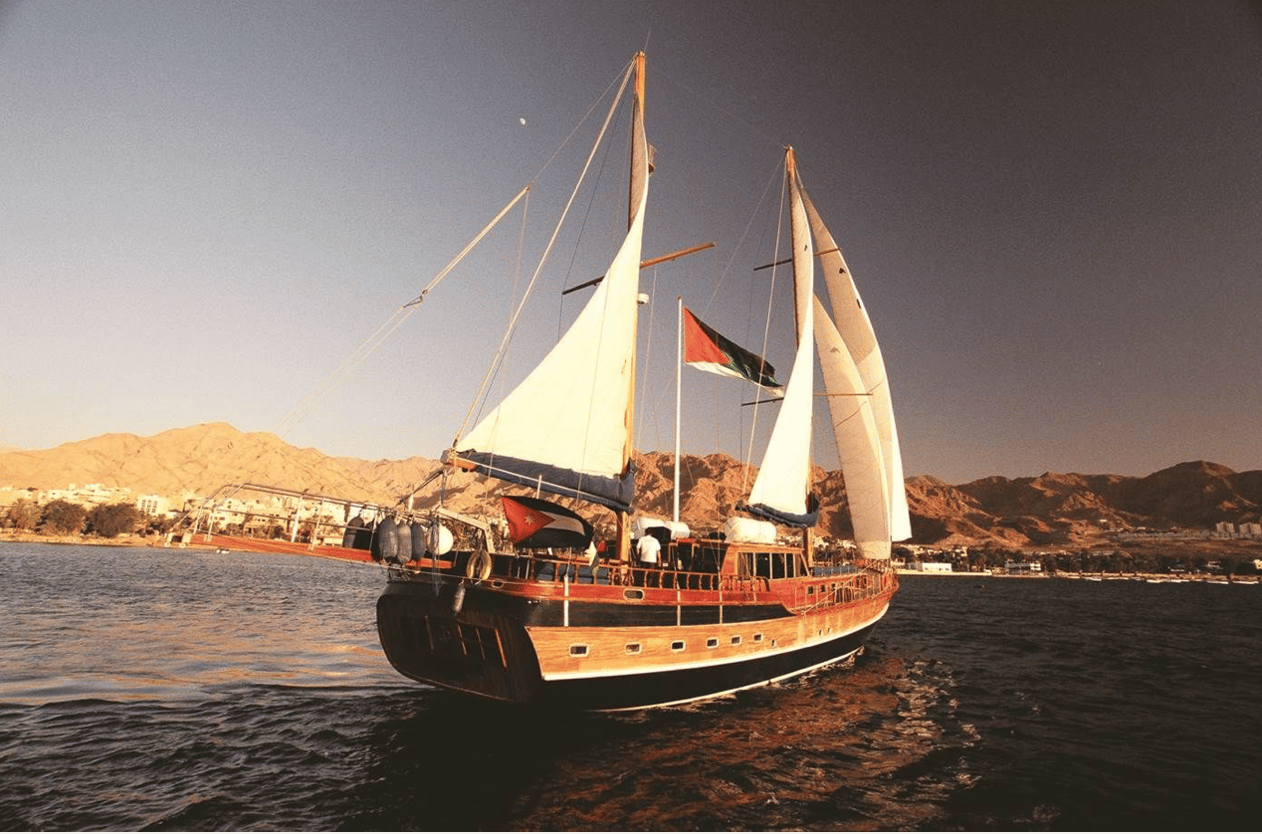 Aqaba, Jordan