Jordan is home to numerous sacred sites with biblical references and immense religious importance, making it one of the best countries to visit for spiritual experiences.
From the biblical town of Um Qais in Jordan's northern region to the stunning Wadi Rum desert where Moses is believed to have crossed, Jordan's sites are certainly worth visiting during a trip to the kingdom.
JTBNA has put together the perfect three-day itinerary that includes some of the top places in Jordan.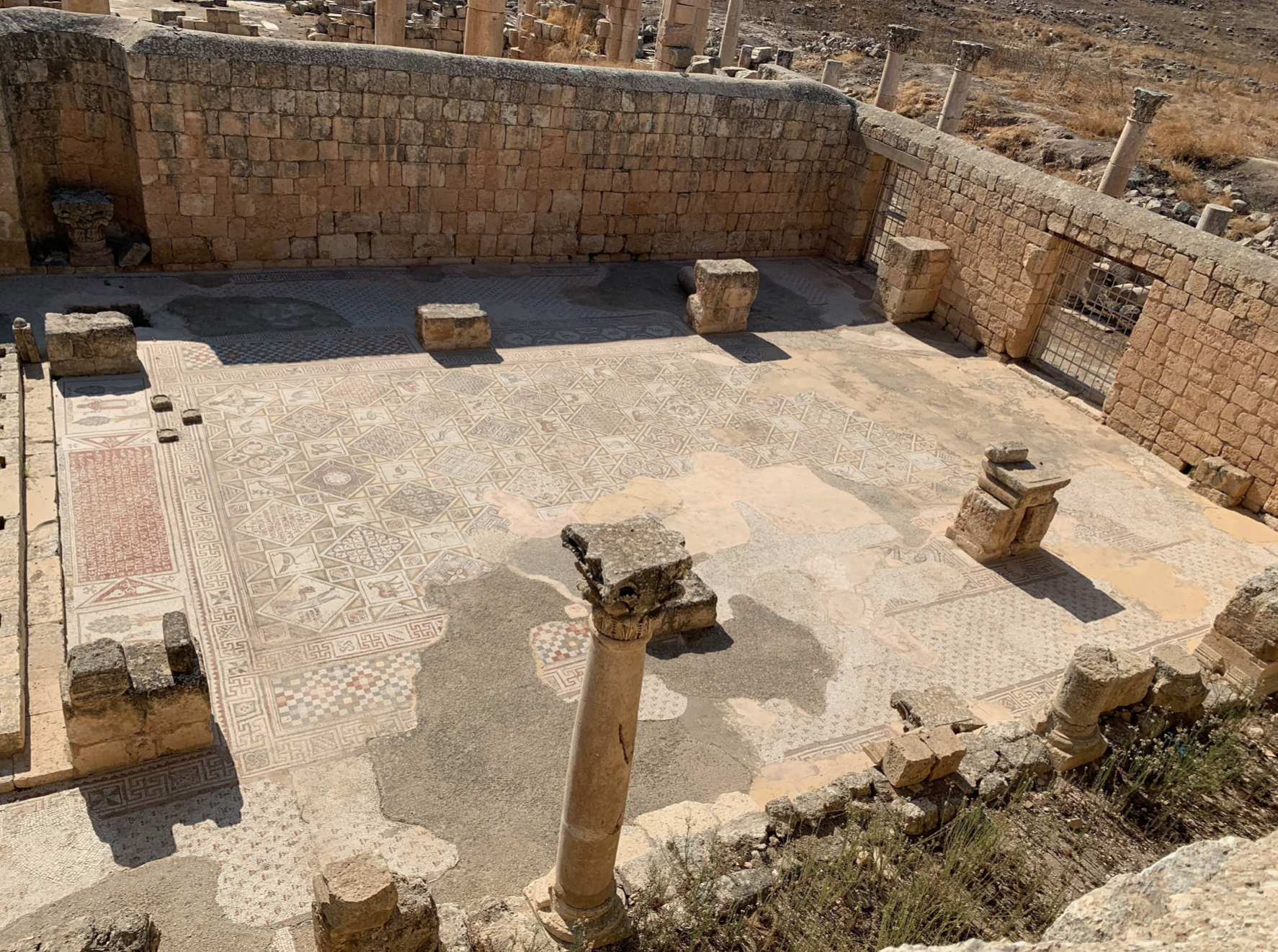 Tel Mar Elias
Tel Mar Elias, commonly known as the home of the prophet Elijah, is a sacred Christian site located north of Jordan. It consists of incredible archeological ruins of two Byzantine churches that are situated on the top of a hill overlooking vast greenery and hilly landscapes. The site also includes remains of historic tomb chambers and a baptistery that one can also explore and walk around. Additionally, Tel Mar Elias has long been identified with Tishbe, which is mentioned in the Bible as the home town or region of Elijah. Only a short drive from Jordan's capital city of Amman, a visit to Tel Mar Elias will provide a unique opportunity for visitors to experience religious stories and historic remains all in one day.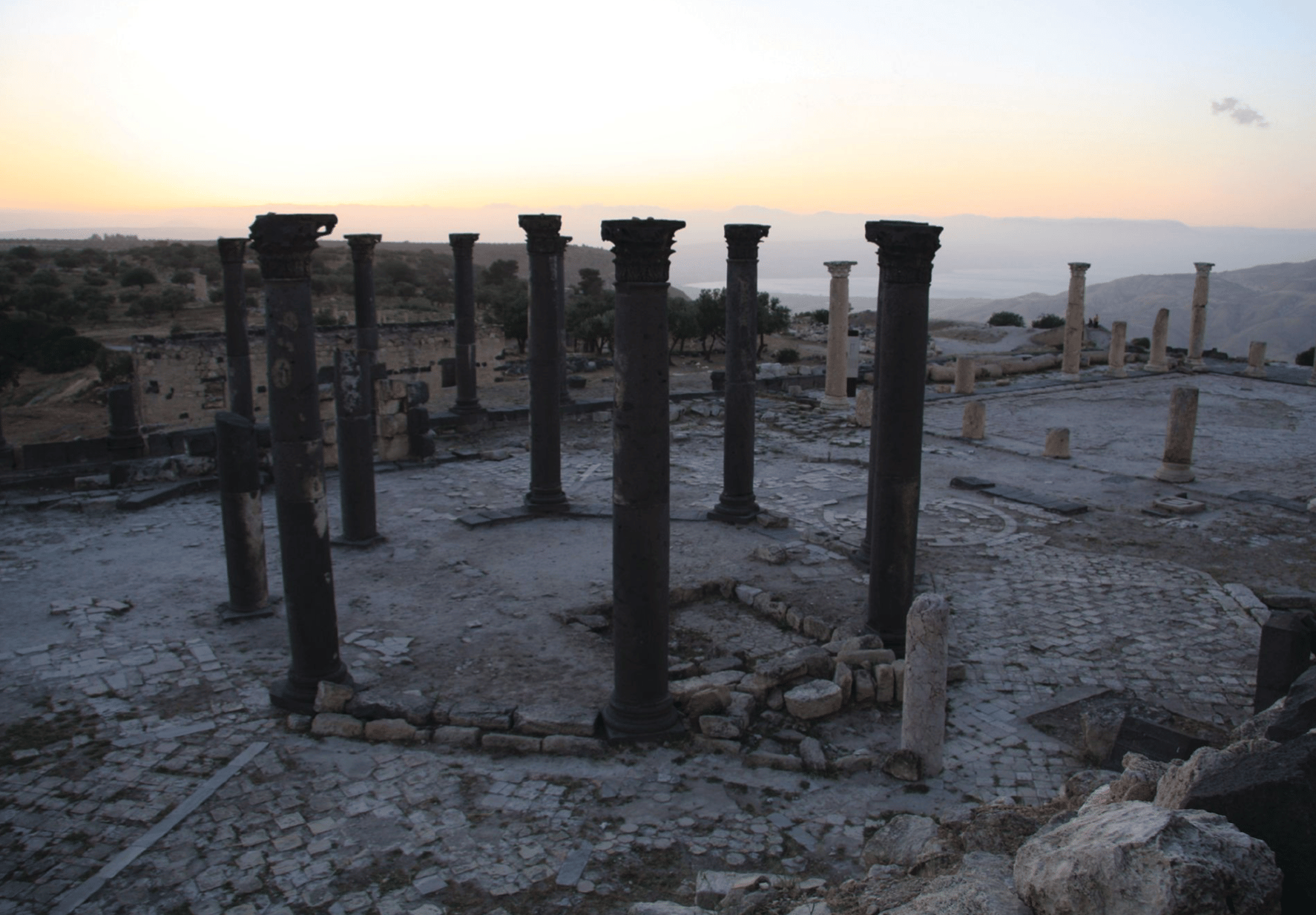 Um Qais
Mentioned in the Bible as the location where Jesus performed the miracle of the Gadarene Swine, Um Qais is a town located in Jordan's northern region and suspended on a beautiful hilltop overlooking the Jordan Valley and the Sea of Galilee. During a day-trip to Um Qais, tourists can enjoy the historic and religious significance of the site by visiting two museums that include various ceramics dating from the Hellenistic up to the Islamic periods as well as statues from the Roman period. Guests can also explore ruins of two theaters, which are part of the Um Qais archeological site. Moreover, those who are interested in local experiences in the area can choose from a wide range of activities, including cooking, beekeeping, and cycling that are offered by social venture, Baraka Destinations.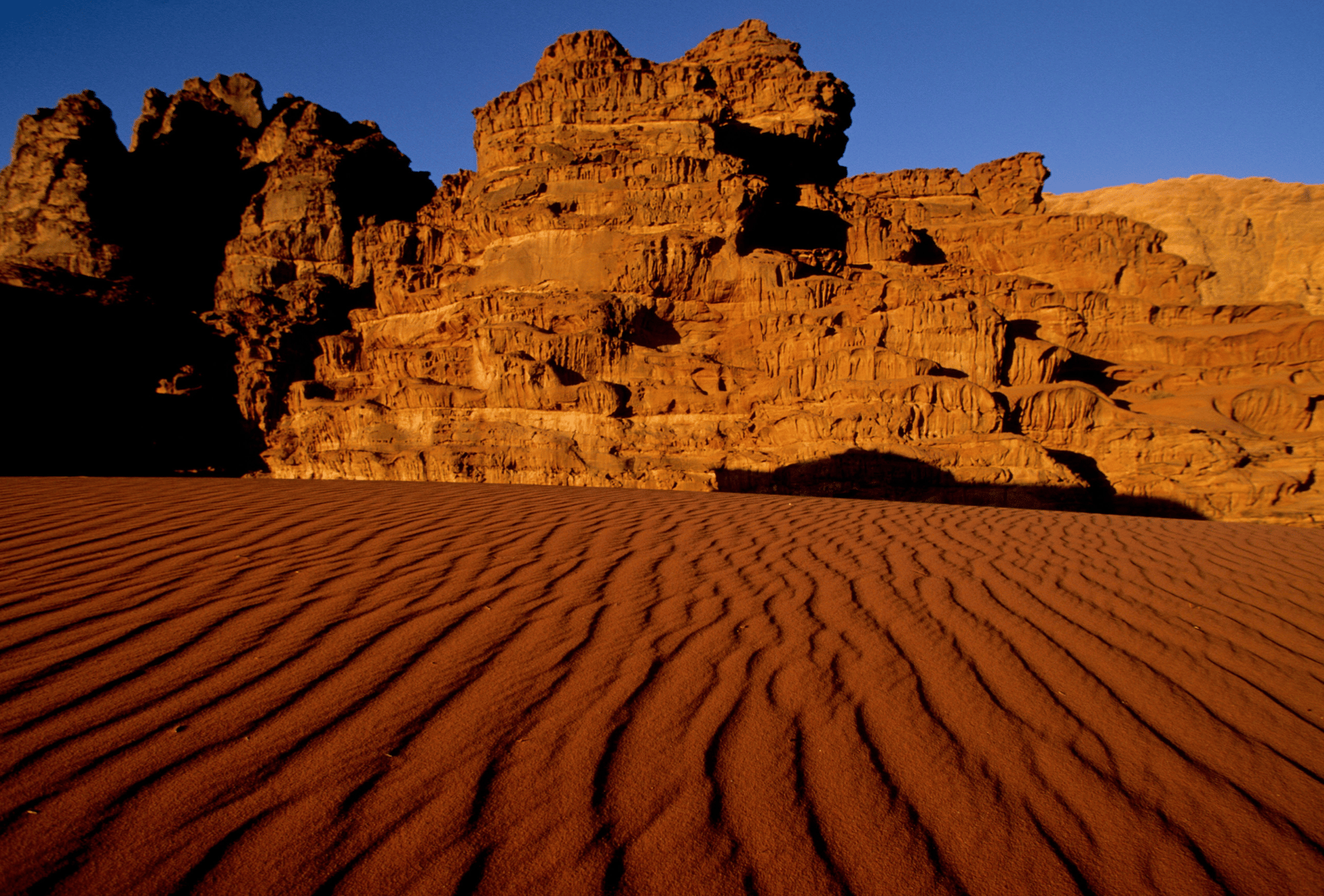 Wadi Rum
Jordan's Wadi Rum desert is characterized by its beautiful sandstone mountains, narrow canyons, and red-colored rolling dunes coupled with its thousand-year old inscriptions and archeological remains, offering a fascinating historic experience. Wadi Rum is also a site of spiritual significance as it is believed to be the place where prophet Moses passed through when he crossed from the Red Sea coastal city of Aqaba. Additionally, its tranquil environment and beautiful night sky filled with an incredible display of stars allows guests to unwind, relax, and reconnect with themselves and nature. Wadi Rum is located south of the kingdom and a four-hour drive from Jordan's capital and thus, guests should opt for an overnight camping experience at a local campsite where they can enjoy all that the desert offers, including traditional Jordanian food, outdoor desert activities, and stargazing.