Jordan is not only home to immensely important biblical sites dating back to thousands of years ago, but it's capital city of Amman is also filled with many wonderful churches, offering people awe-inspiring experiences of faith, peace, and spirituality.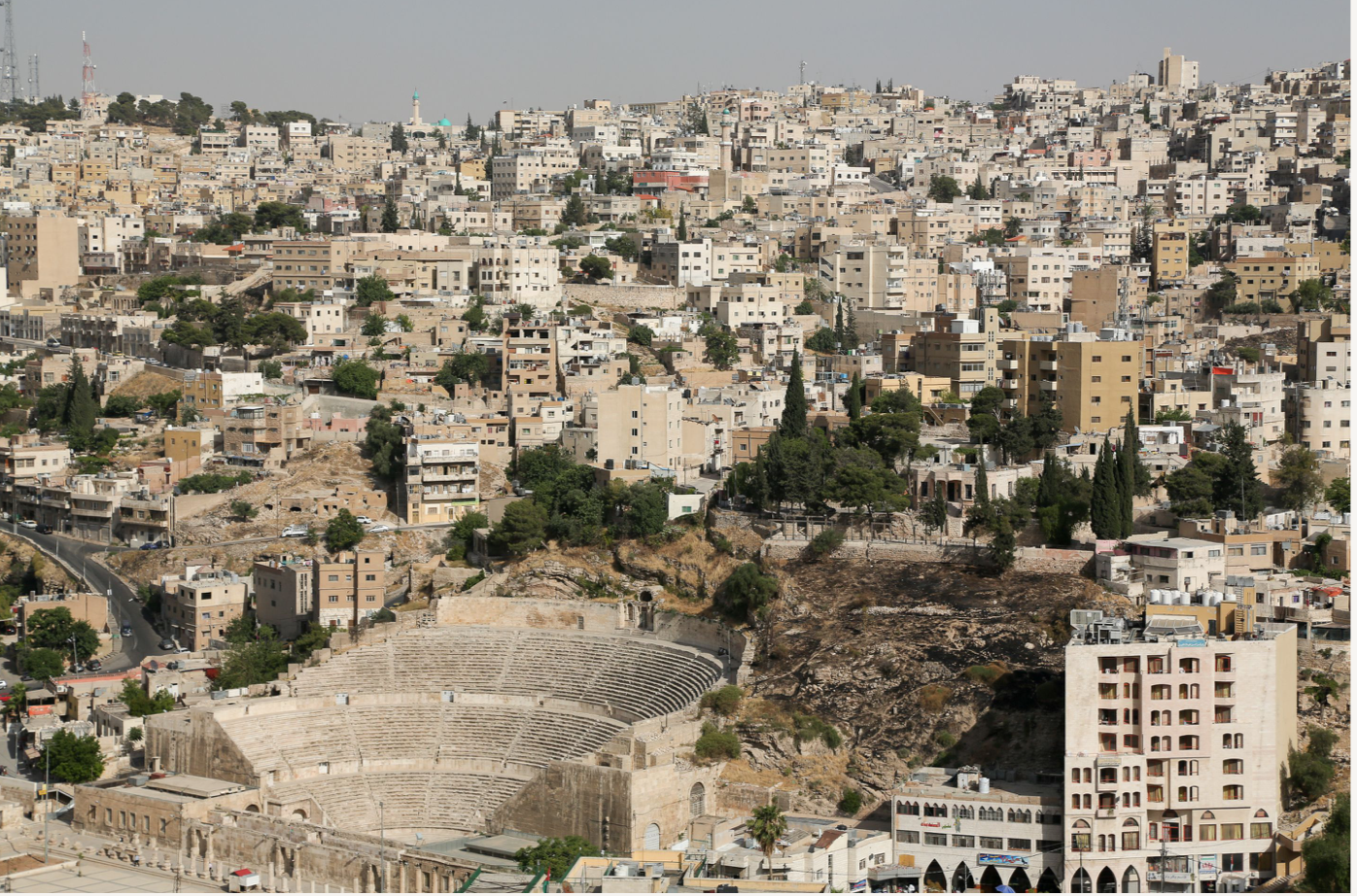 Amman was previously called Philadelphia by the Greeks, who rebuilt it as one of the cities of the Decapolis in the Roman Empire. Prior to that, it was named Rabbath-Ammon when it was the capital of the ancient Ammonites. These former names of Amman are mentioned in various verses in the holy Bible. For example, in Joshua 13:25, the verse states, "And their coast was Jazer, and all the cities of Gilead, and half the land of the children of Ammon, unto Aroer that is before Rabbah." The historic and biblical significance that existed many years ago in Jordan's capital city continues to exist today.
Across Amman, visitors will come across beautifully-built churches that offer both English and Arabic masses as well as religious gatherings and events throughout the year.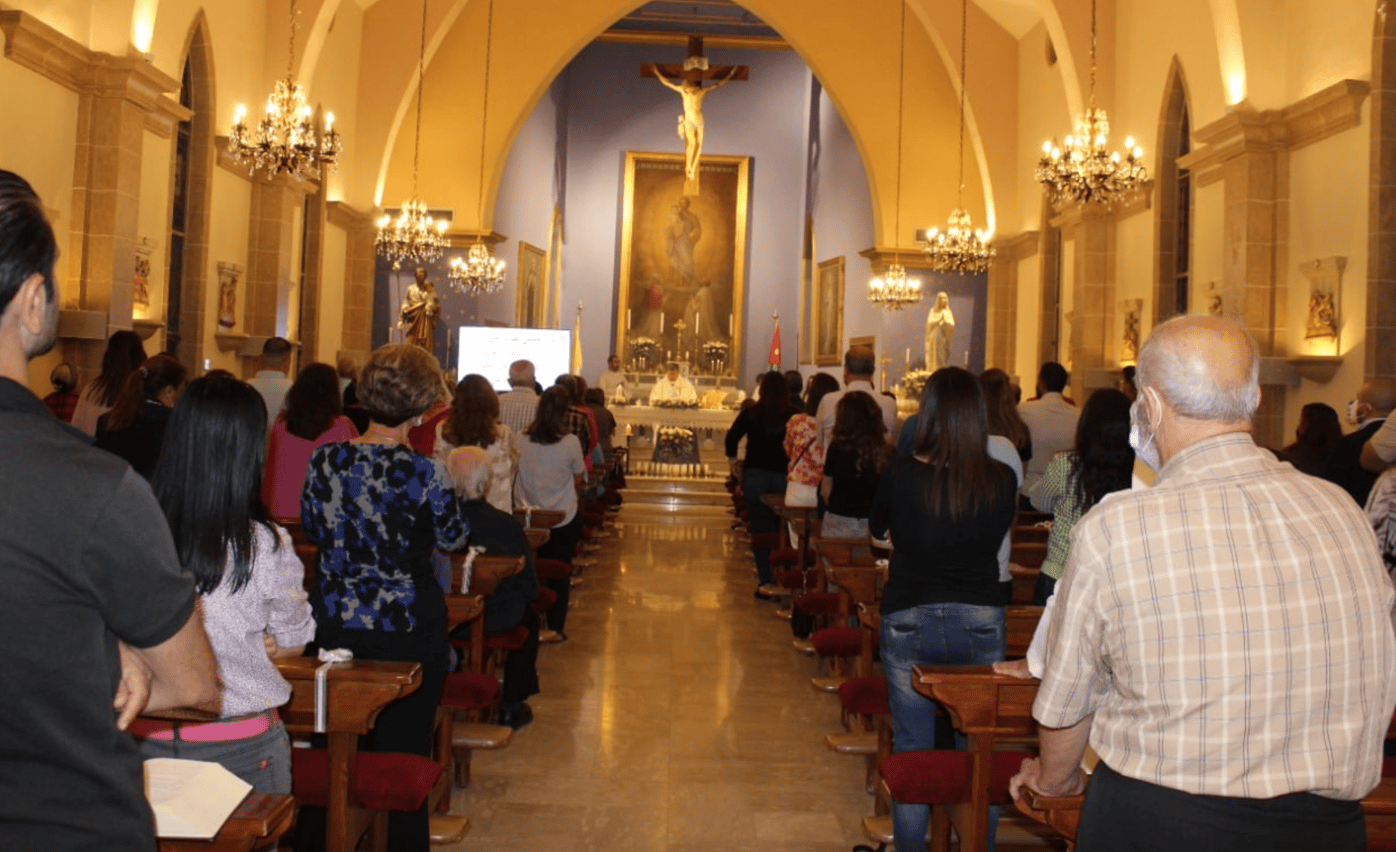 JTBNA has rounded up some of Amman's churches that you can visit during a trip to Jordan and enjoy a holy day in the capital.
The Mary of Nazareth Church in the middle of Amman's Sweifieh neighborhood offers weekly heartening masses in four different languages, including English, Arabic, French, and Spanish.


The Greek Orthodox Church is a favorite among many people for its charming small chapel that is adjacent to the church. Opened to the public all day, the chapel's stunning interior and uplifting Christian hymns create a beautiful spiritual experience for worshipers.


In the heart of Jabal Amman, one of the capital's best places to walk around and enjoy the city's vibrancy lies the Saint Joseph Church that offers heartfelt daily masses as well as masses in Italian.


For those wishing to explore Jabal Al Weibdeh, one of Amman's oldest neighborhoods, they can stop by the large Al Bishara Greek Orthodox Church that lies between old and new Amman.


The town of Fuheis is famous for its large Christian population and festive celebrations, attracting people from across the country throughout the year, and the Immaculate Heart of Mary Church in the town's downtown area is must-visit.